0
Here is a list of articles pertaining to the McKeen Cars
---
An article from Railroad Magazine, January 1951, Written by William M. Schopp,
A General History of the McKeen Motor Car Company
A transcript between William McKeen and a few other Railroad men talking about the advantages and disadvantages of Motor Cars in service around 1915.  This article is quite long, but a very good read.
The Omaha Sunday Bee, July 12th, 1908, this article was nearly a full page on McKeen's life and current times (full page on a newspaper that had 5 columns and was large format)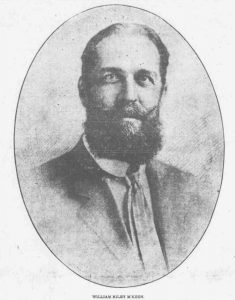 A article written by an engineer who at this point has run a McKeen Car for about a year or so.  He speaks more about the mechanical nature of the Motor Cars.
You must be logged in to post a comment.