0
Oregon Short Line #480


Oregon Short Line McKeen Car #480 from October 1910, Railway Master Mechanic Volume 34.
Oregon Short Line #493
Photo Courtesy of Idaho State Archive
Here's a photo of the #493 at the station in Montour, Idaho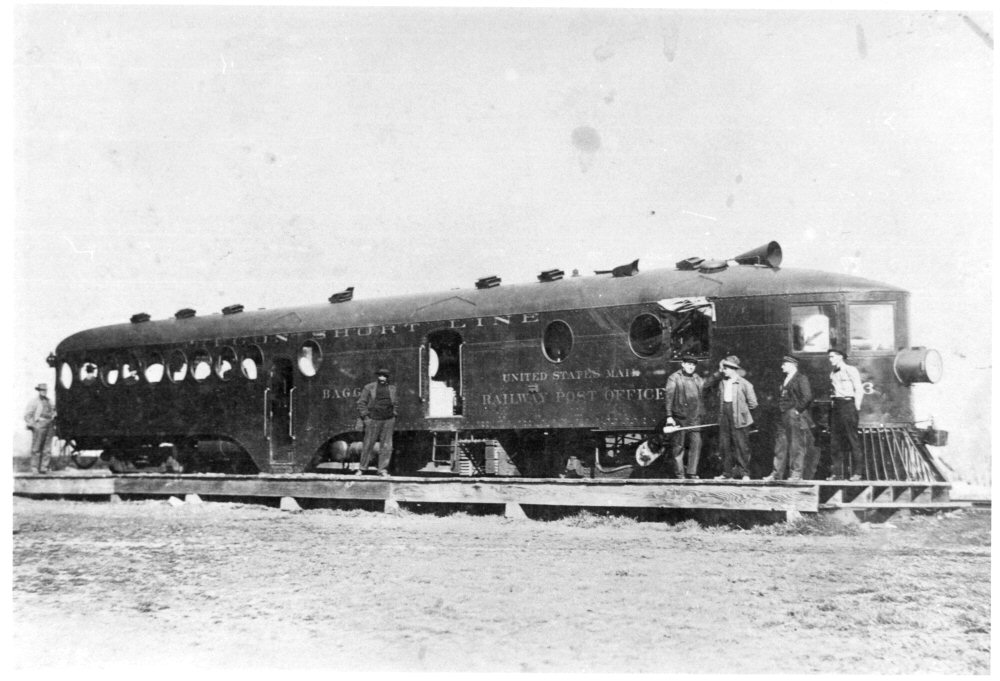 Photo Courtesy of Charles Pitcher
Here's an interesting photo of #493, no information is known about the location, but is a neat early photo showing the large headlight, UP air horn on the roof and parabolic nose.
---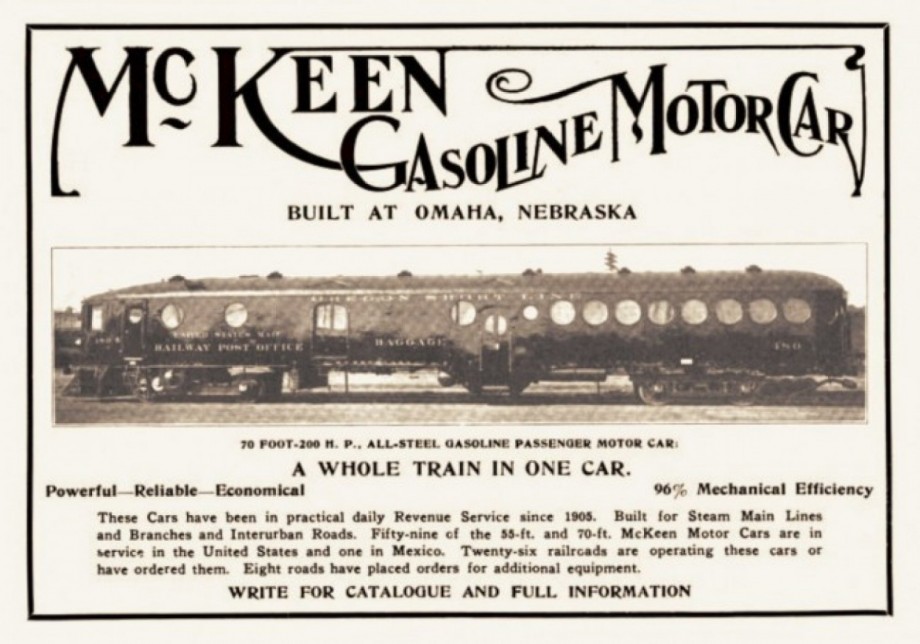 McKeen Car Advertisement from 1910.
McKeen Blue Prints for the Oregon Short Line Motor Car. The only difference between this car and the V&T #22 is that there are two more windows on the right side and the baggage doors on the V&T #22 are an extra six inches for the local bands that traveled on that motor car.
You must be logged in to post a comment.