0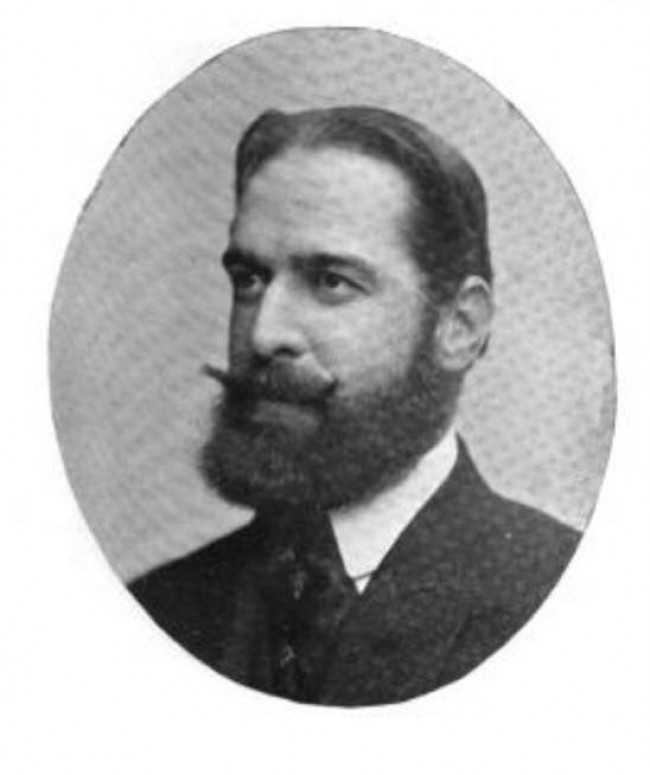 A photo of William Riley McKeen Jr., creator of the McKeen Motor Cars.

McKeen powered and unpowered trucks.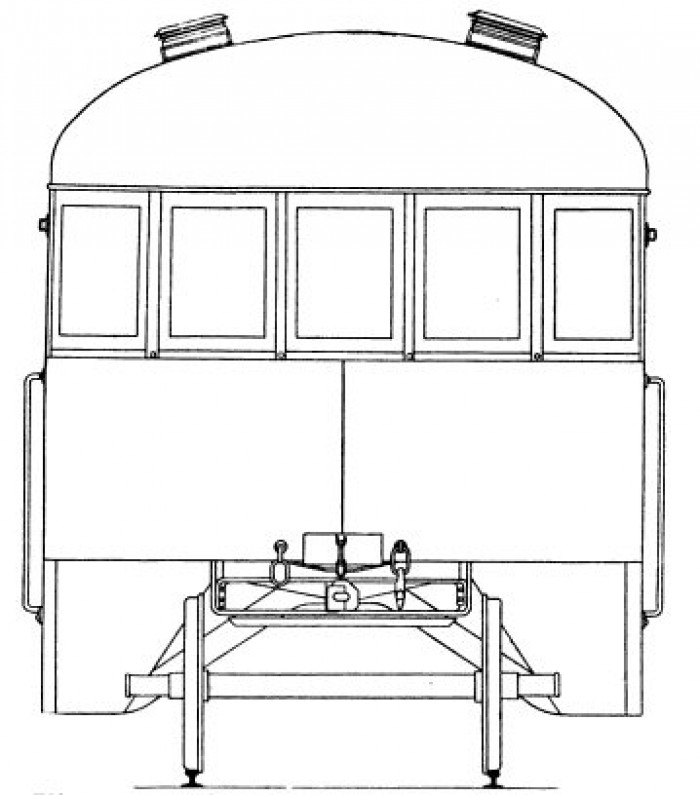 The early back end of a McKeen with square window.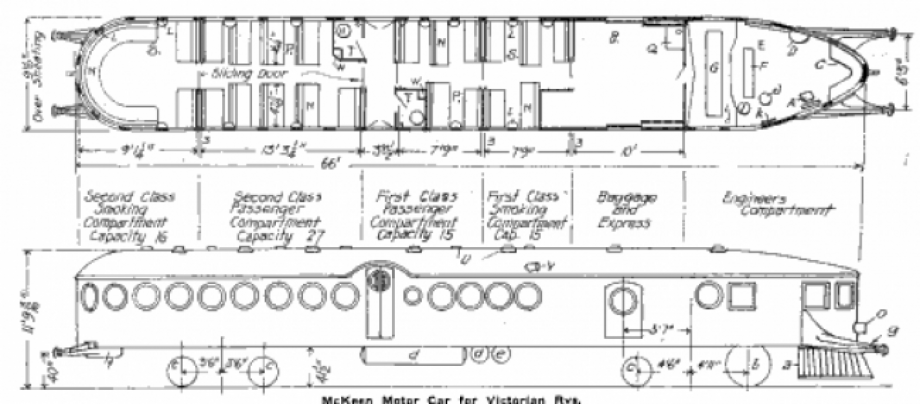 McKeen Victoria Railway  5'3″ plans for construction.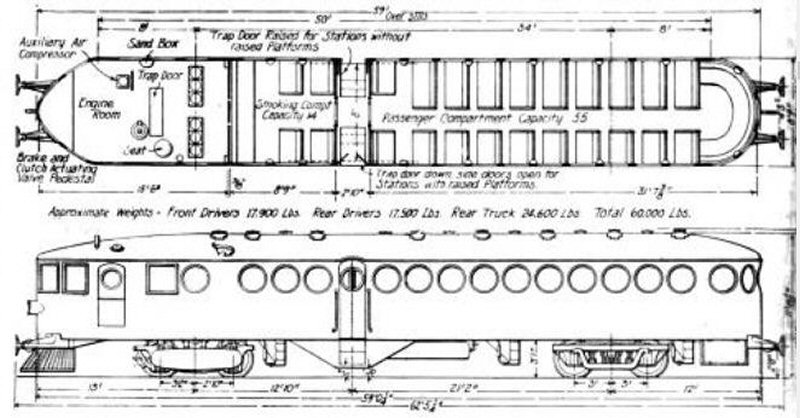 McKeen blueprints for the Queensland Railway narrow gauge McKeen Car.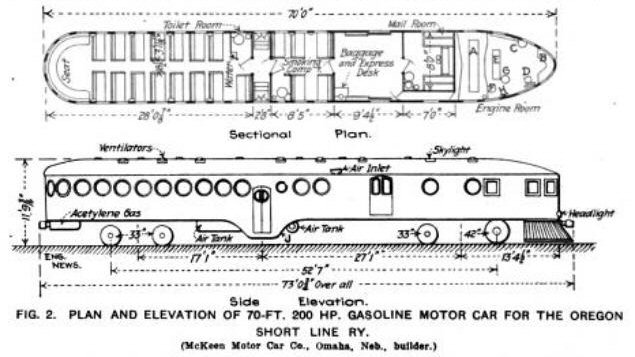 McKeen Motor car for the Oregon Short Line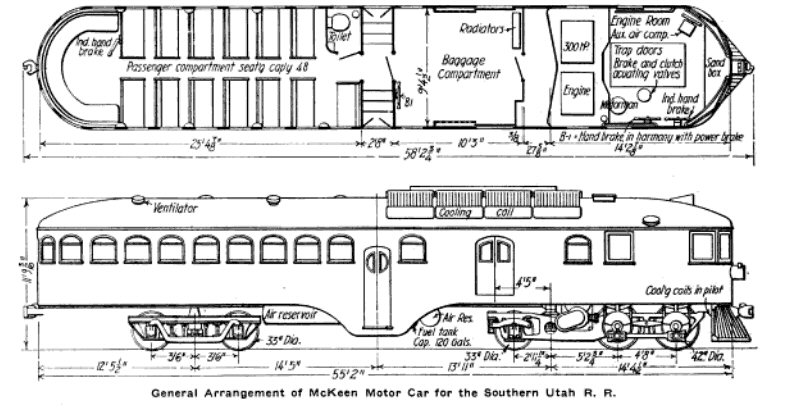 McKeen Mallet for the Southern Utah Railroad.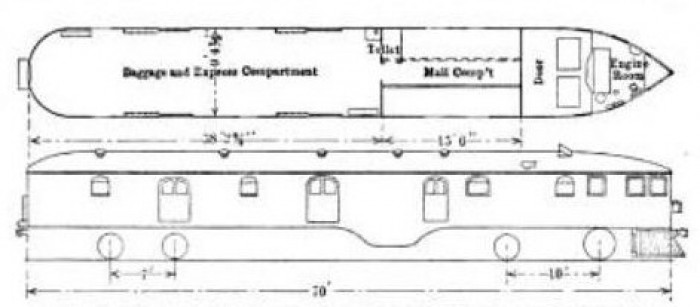 McKeen Motor Car blueprints for U.P. M-23.

McKeen 31′ long trailer, built for the Union Pacific and the Southern Pacific.

McKeen U.P. Trailer #499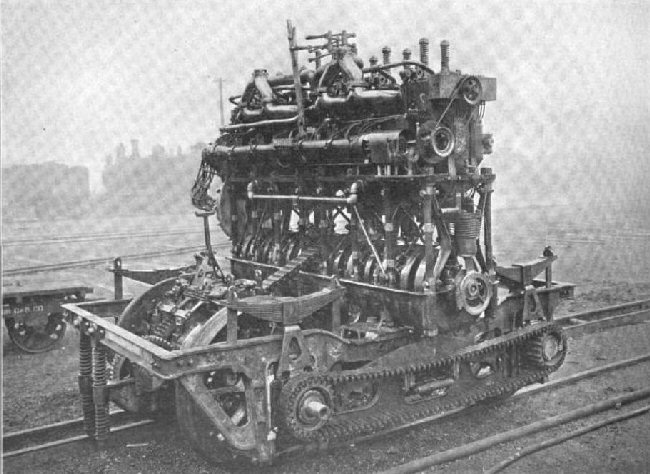 Trolley gauge McKeen Car Engine for Australia McKeen Car.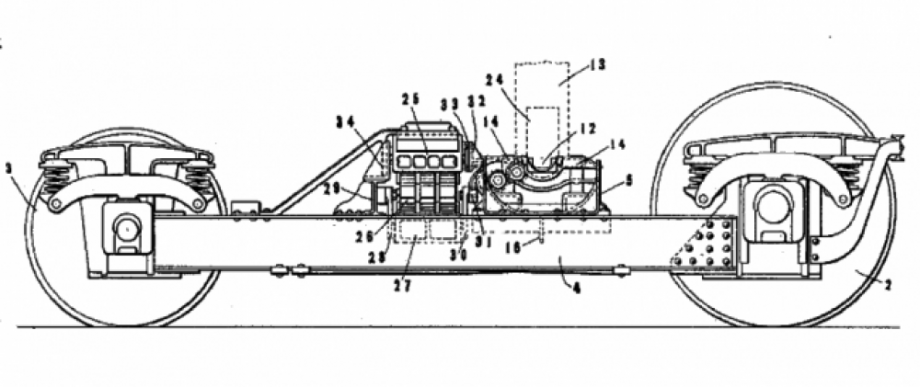 Patent #980546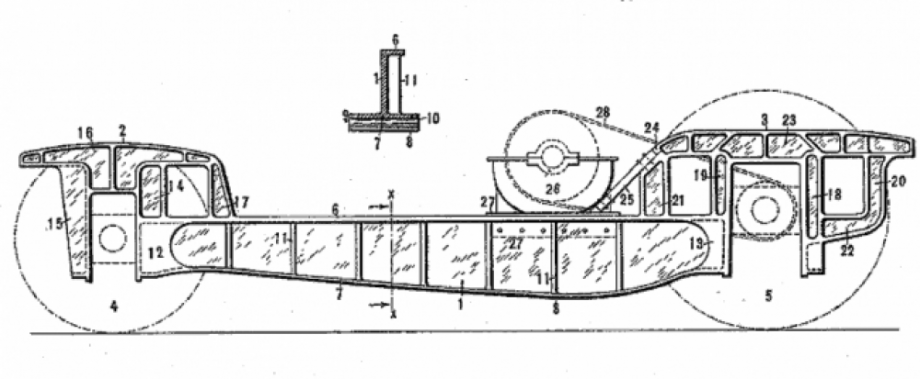 This is the later motor truck applied for in 1909 and patented in 1916. Patent #1191979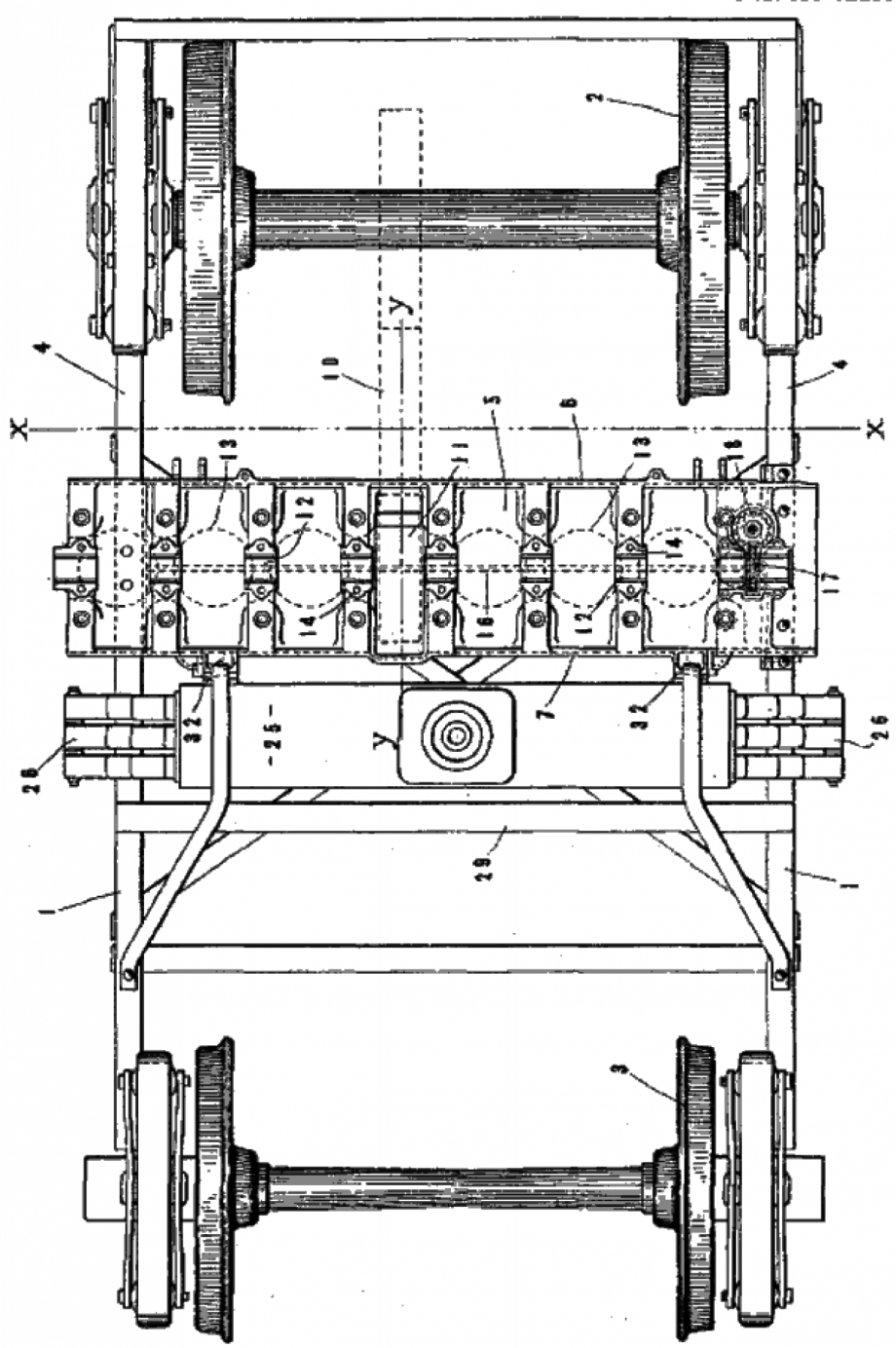 This is the top view of the powered motor truck off the later design but is abut the same for the early design.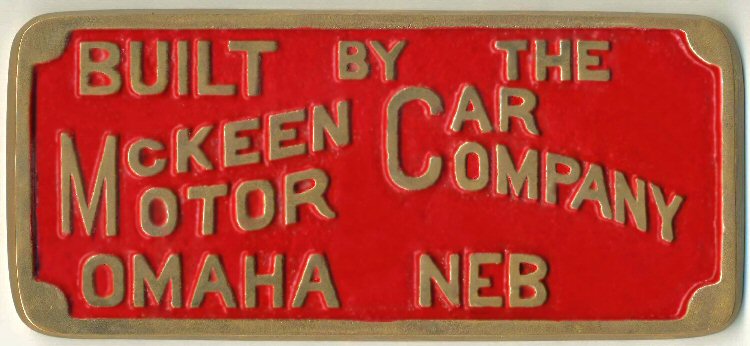 McKeen builders plate copy from Carson City, Nevada.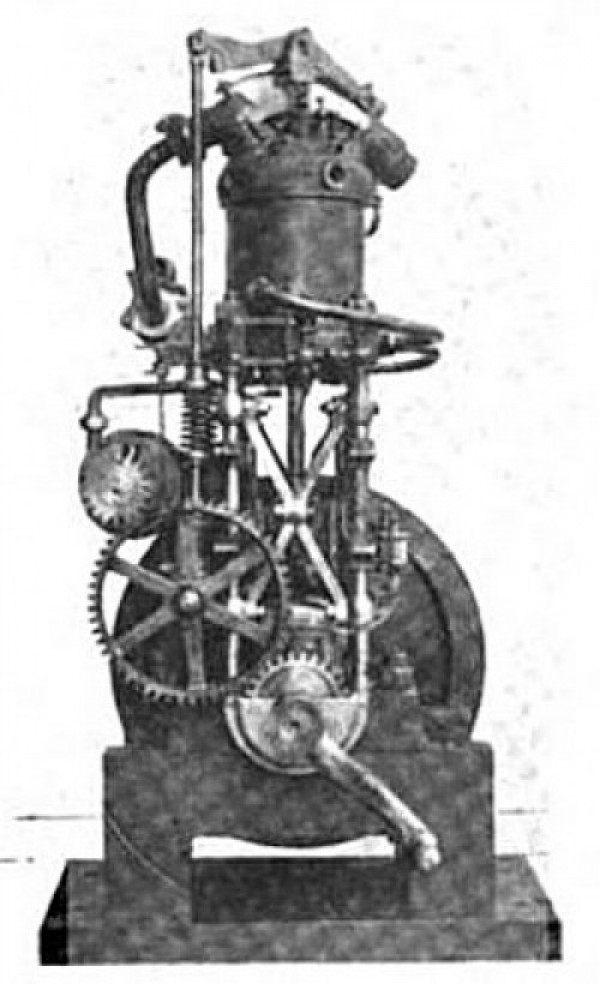 Gasoline-driven auxiliary air compressor from a McKeen motor car. This small engine, which used the bottom half of the cylinder as the compressor and the top as the gasoline engine, was small enough to be hand-started with the crank shown. It then provided compressed air to start the main engine.  Patent #1017008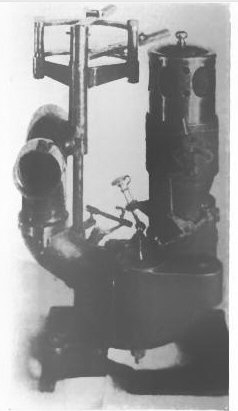 McKeen Carburetor standard in all McKeen Cars with McKeen Engines, all McKeen Weed Burners, and McKeen Switcher engines.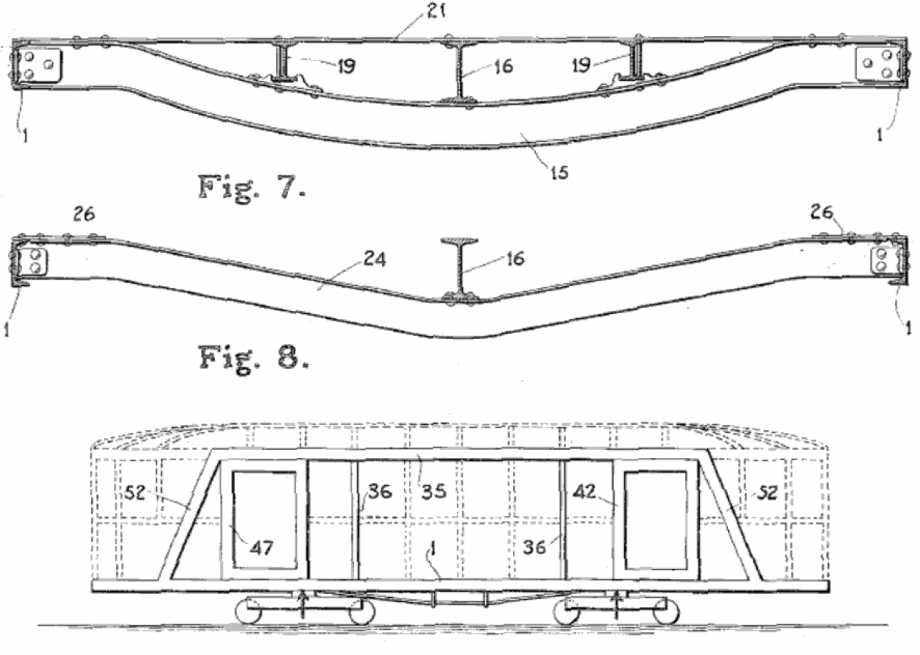 Base structure patented for William R, McKeen but not used in his products except the Minneapolis and Northern Freight McKeen cars. Patent #972467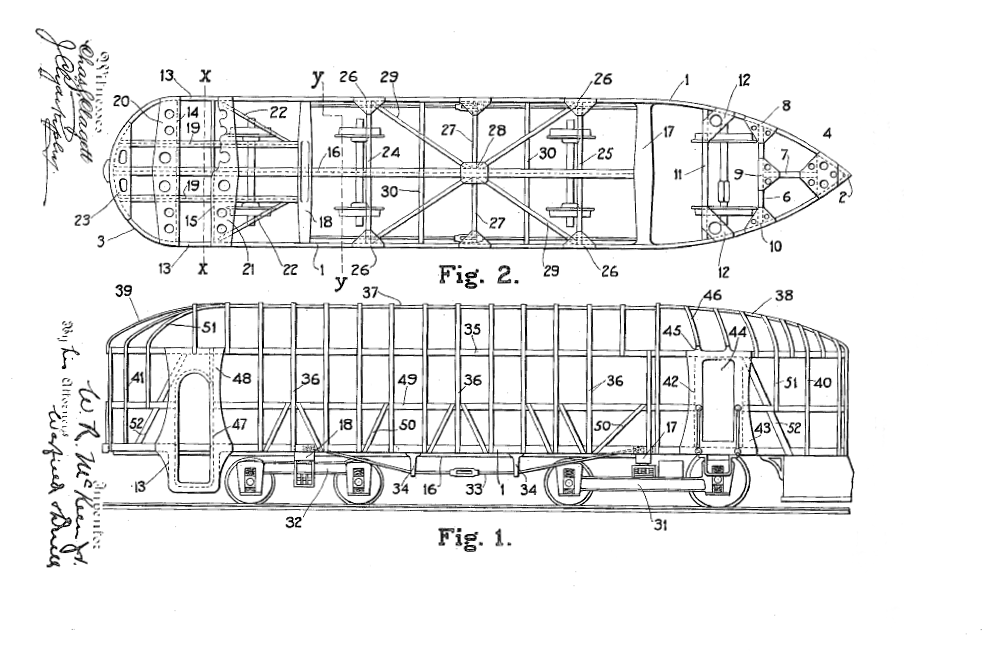 McKeen framework structure design. Patent #972467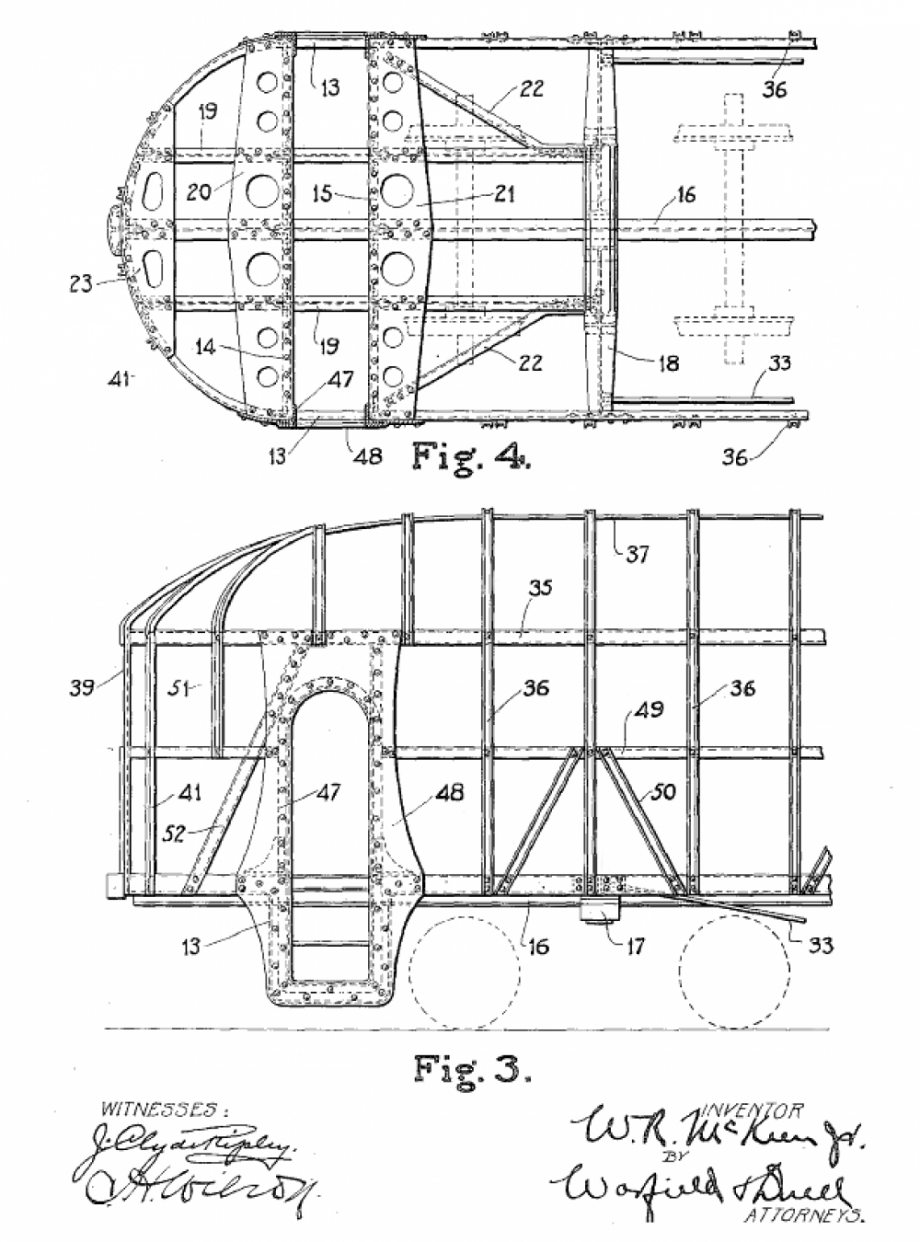 Patent #972467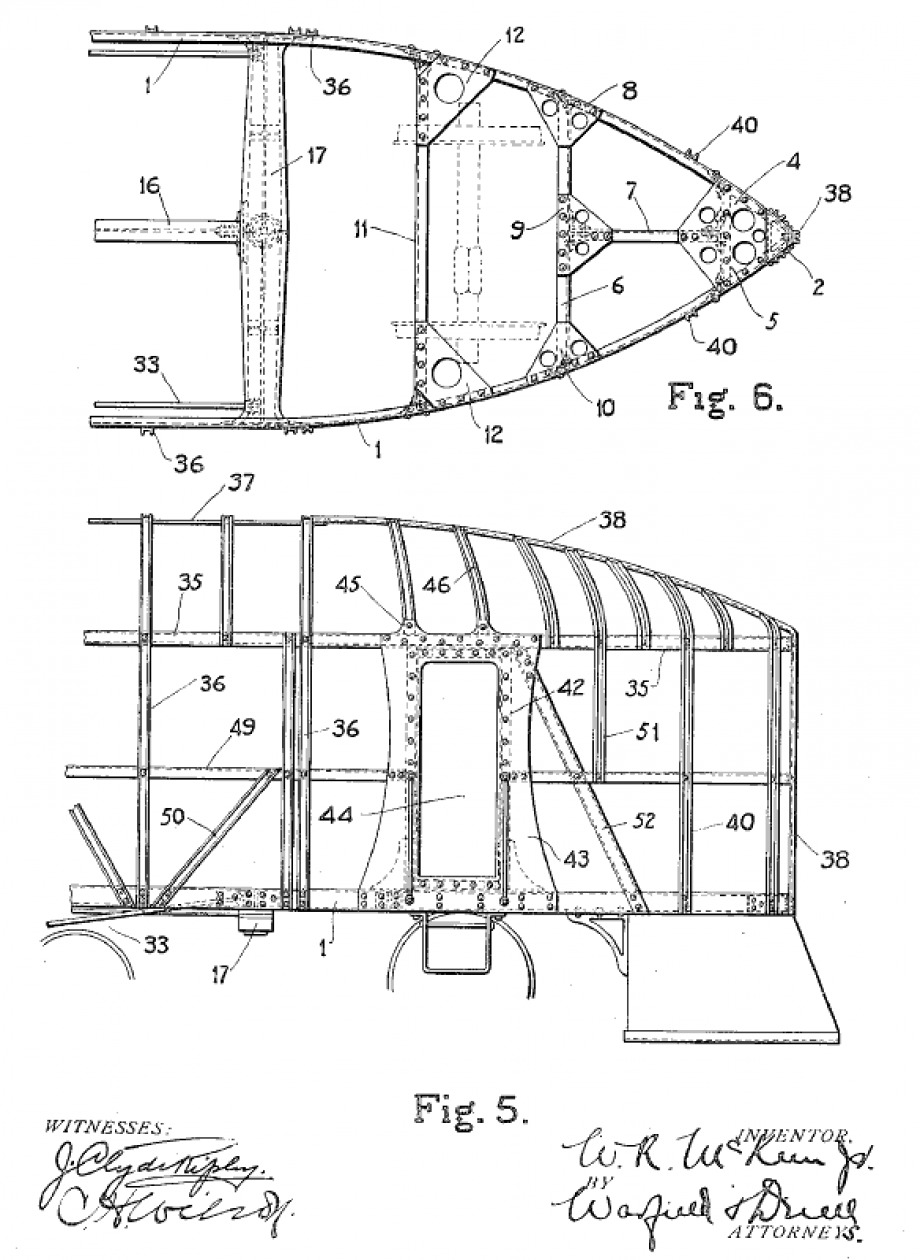 Patent #972467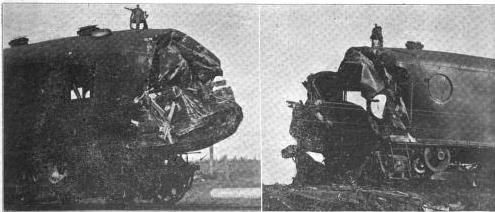 McKeen Motor Cars of the Grand Island Railroad, in an amazing crash.  This crash was completly unplan, and the cause is unknowen, but the two motor cars crashed at a combined speed of 75-85 M.P.H. and happened on a sharp curve.  Dispite all of these factors, plus the fact that the McKeen Cars could have wedged each other off the track, both motor cars stayed on the tracks with all of the wheels on the rail.  The 34 ton motor cars crushed about the first 7-10′ of each car, but not one bone was ever broken.  One report on www.trainorders.com , there was a man, Tim Staten, wrote this,"My uncle was on or in that car when that collision happened.  He was sitting near the back and when the dust and glass settled he found himself under a seat toward the front.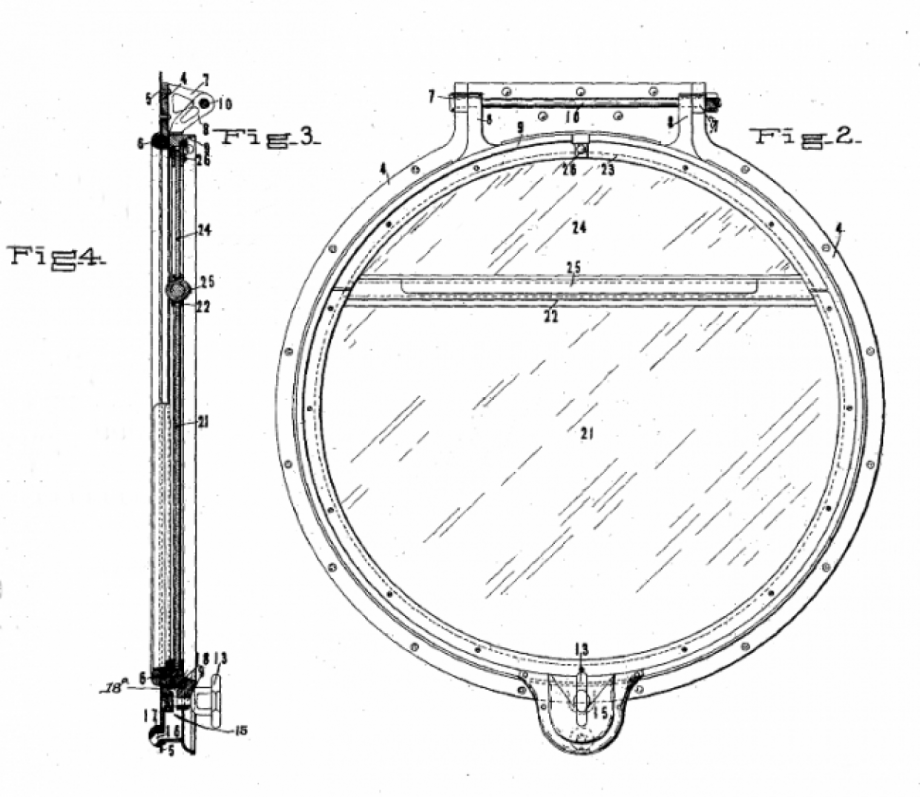 Window for McKeen Motor Cars. Patented to both E. H. Harriman and W. R. McKeen, Patent #973502.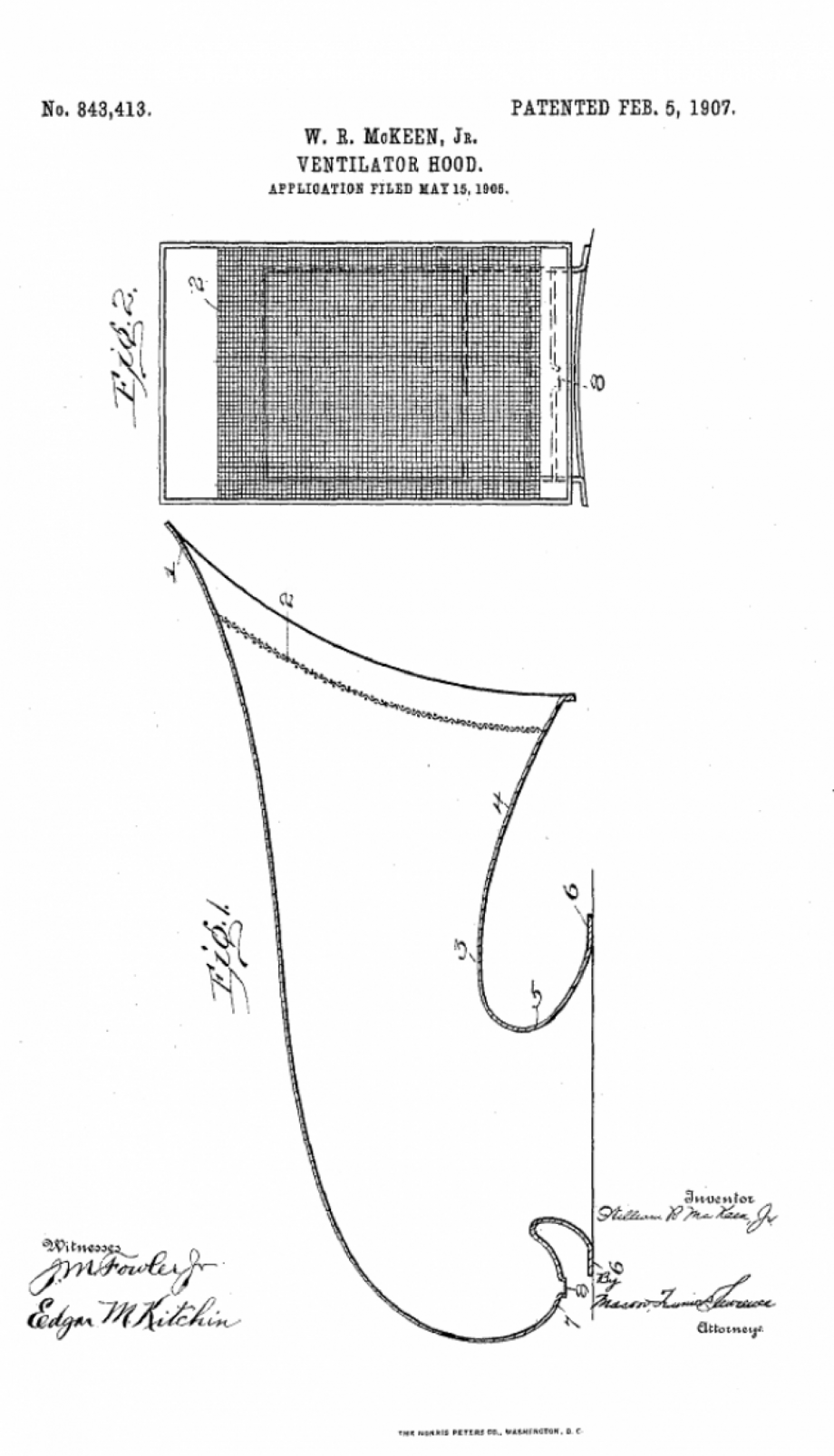 McKeen Ventilator Hood, Patent #843413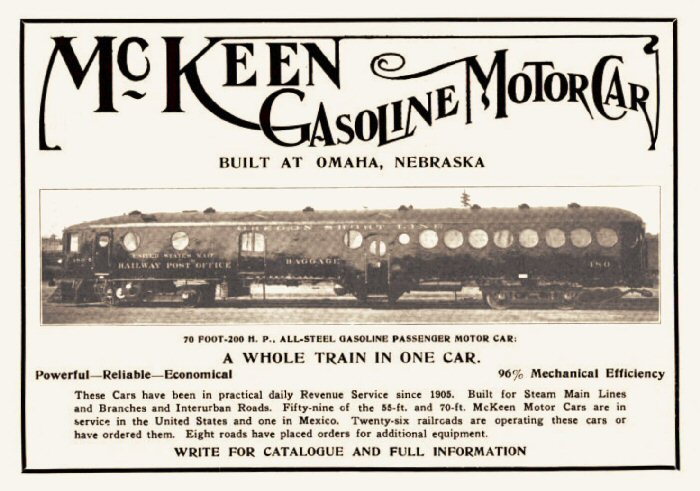 McKeen Advertisement from Railway Master Mechanic, Volume 34.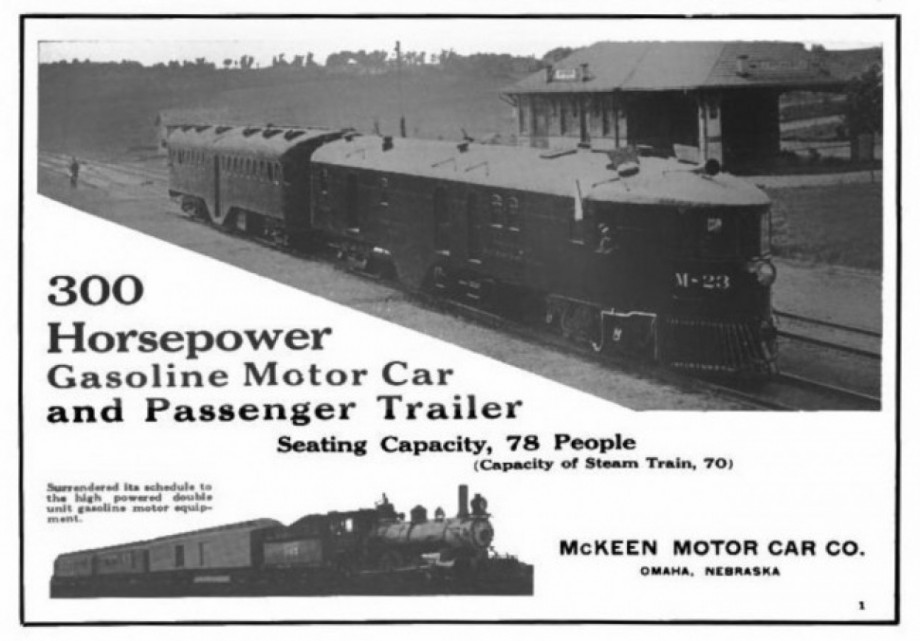 McKeen Advertisement from Railway Master Mechanic, Volume 34.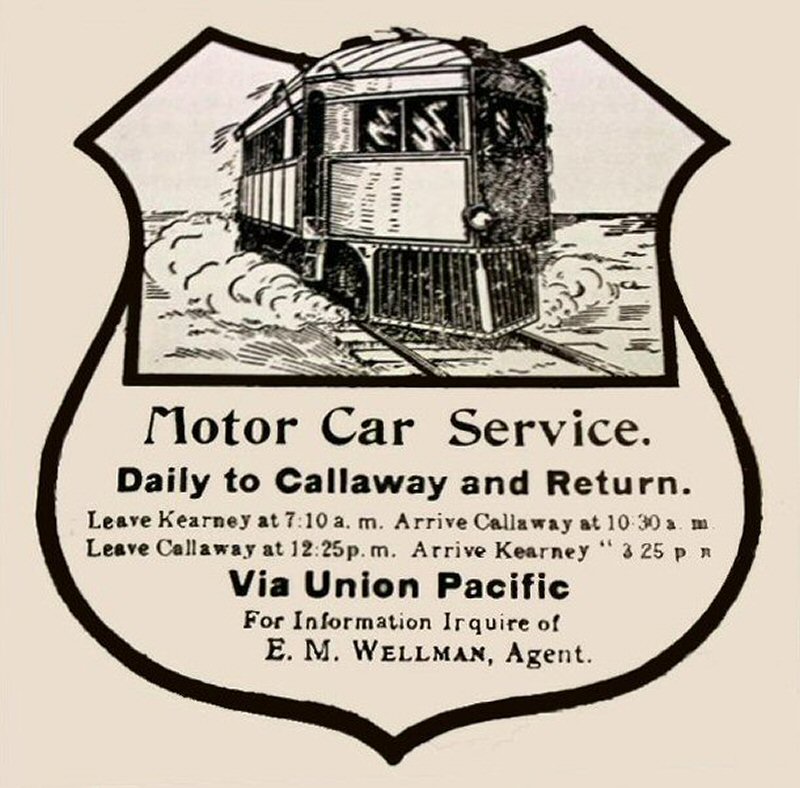 U.P. Motor Car Advertisement.
Photo Courtesy of Madison Kirkman, M.M.C.C.H.S.
1917 Company Advertisement.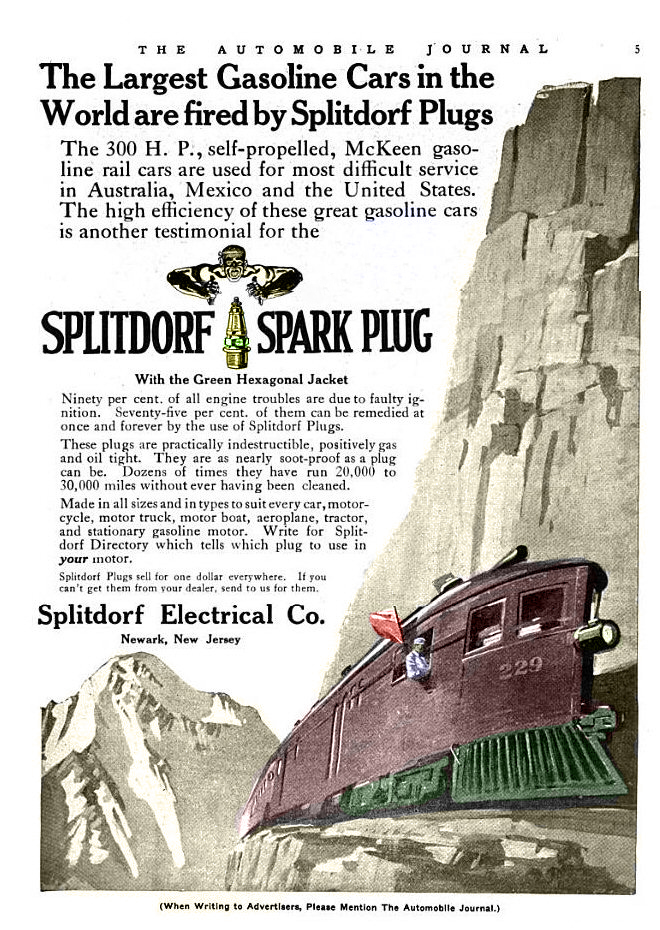 This is a colorized advertisment from "The Automoblie Journal" July 25, 1916 of the ficionious McKeen Car #229.
"The Automobile Journal" July 25, 1916.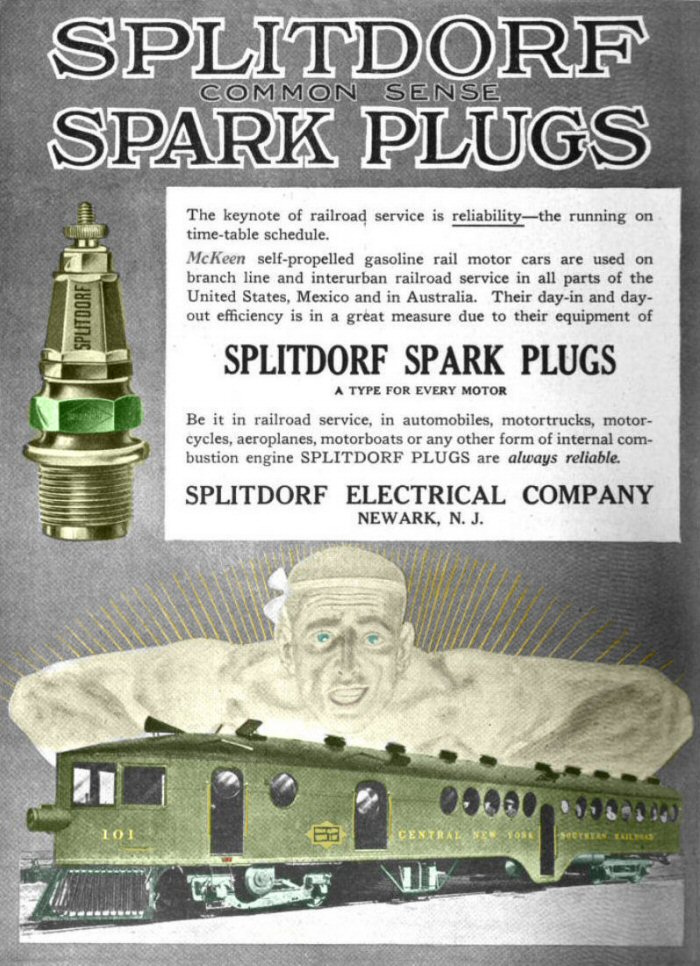 This is a colorized Splitdorf Spark Plug advertisement from "Automobile Topics" magizine, April 29, 1916. This advertisement has the #101 McKeen Car built for the Central New York & Southern Railroad, this railroad also bought another 70′ McKeen Car, #102.
Miscellaneous photos & links
Practical Results of Wind Resistance Economics by W. R. McKeen Jr.
Norfolk & Southern McKeen Car #90, McKeen Motor Car for Victorian Railways in a shipping crate in Omaha, Neb, and two of the St. Joseph and Grand Island Railroad McKeen Car that crashed head to head
You must be logged in to post a comment.