0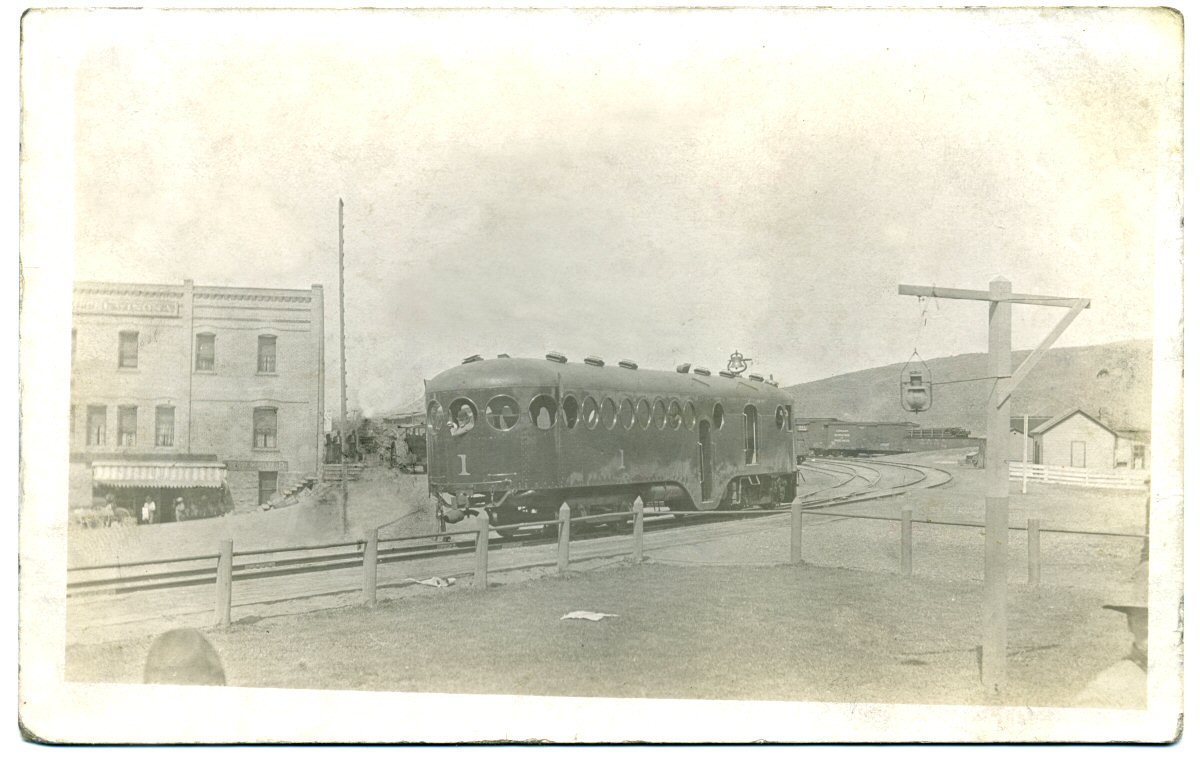 Photo Courtesy of Madison Kirkman, M.M.C.C.H.S.
Above photo has been identified as Winona, Washington, and is where the highway crosses the tracks. This photo appears to be taken about 1910, and at the time the town had 600 people, but since the railroad's loss in importance, population has dropped to about 20 people.  The "Hotel Winona" seen on the left no longer exists, and the car was sold to the Oregon-Washington Railway & Navigation Company to become #602, and then later M-78.  The car was scrapped in July of 1942, likely to help the war effort.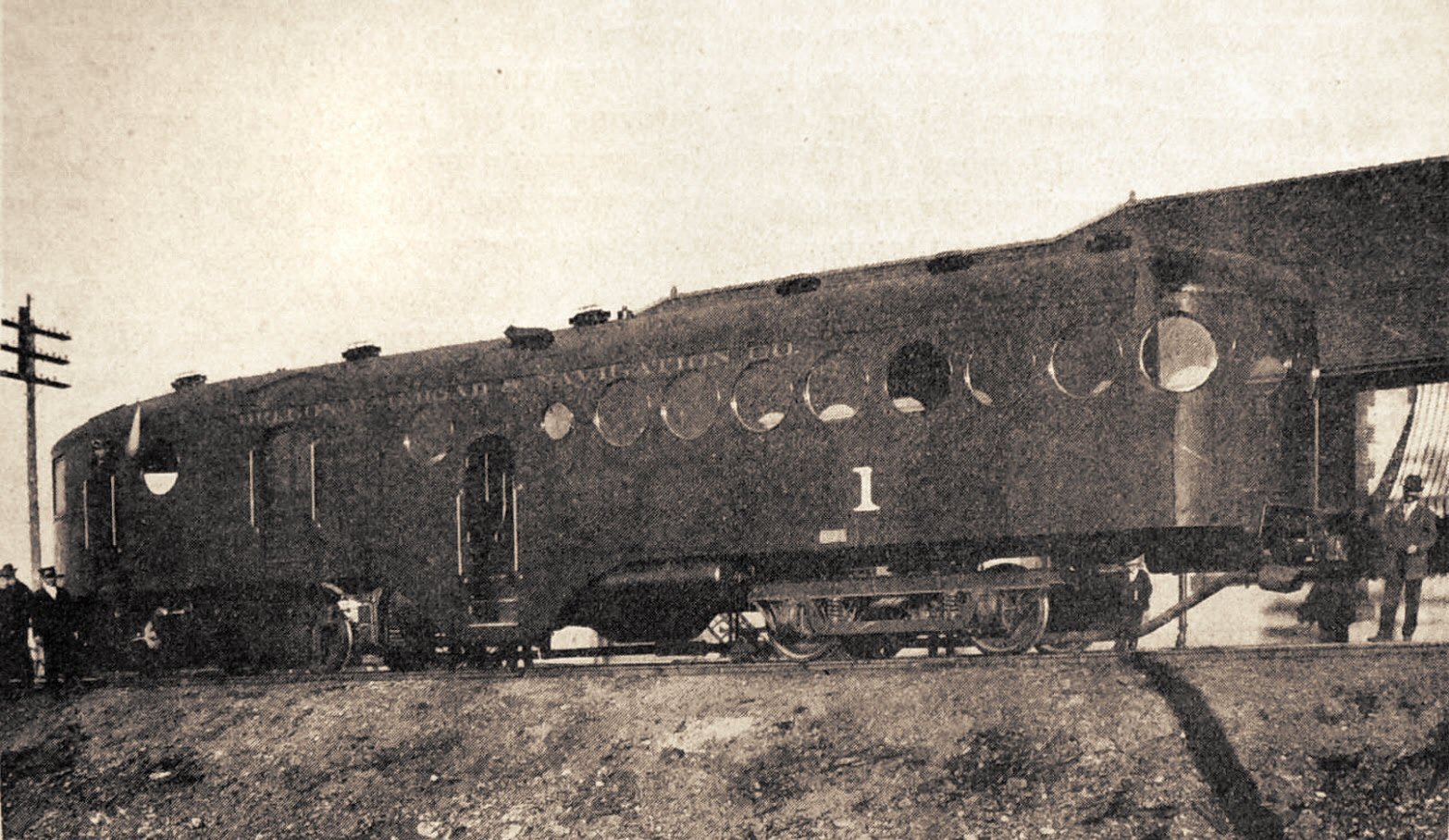 #1 running between Dayton and Wallula, Washington, via. Walla Walla.
You must be logged in to post a comment.