A
Alaska Railroad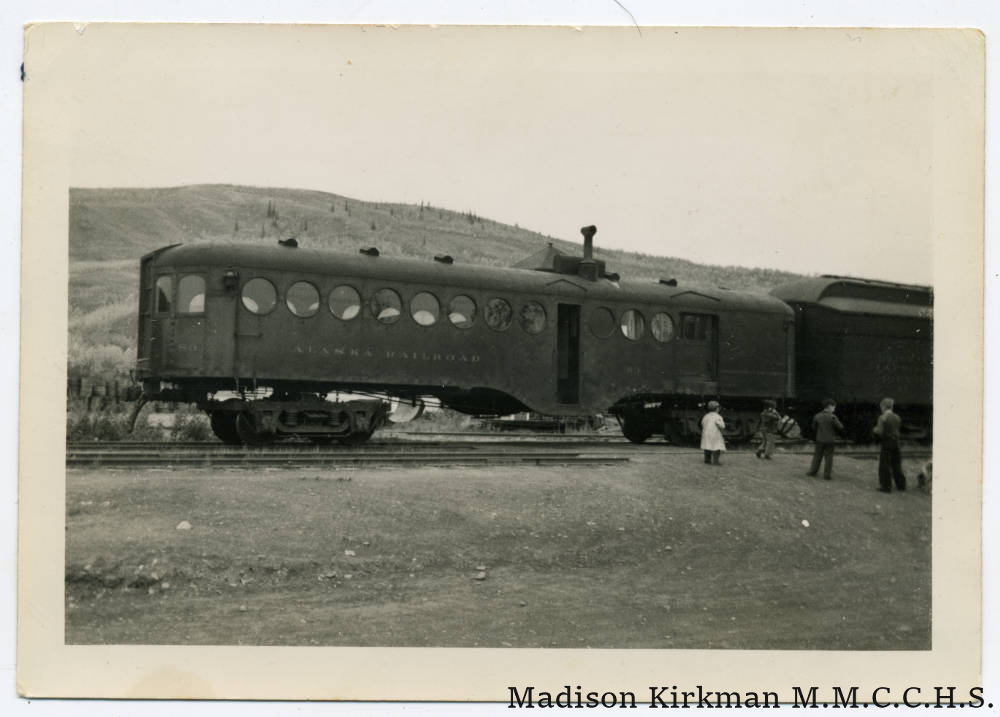 Ann Arbor Railroad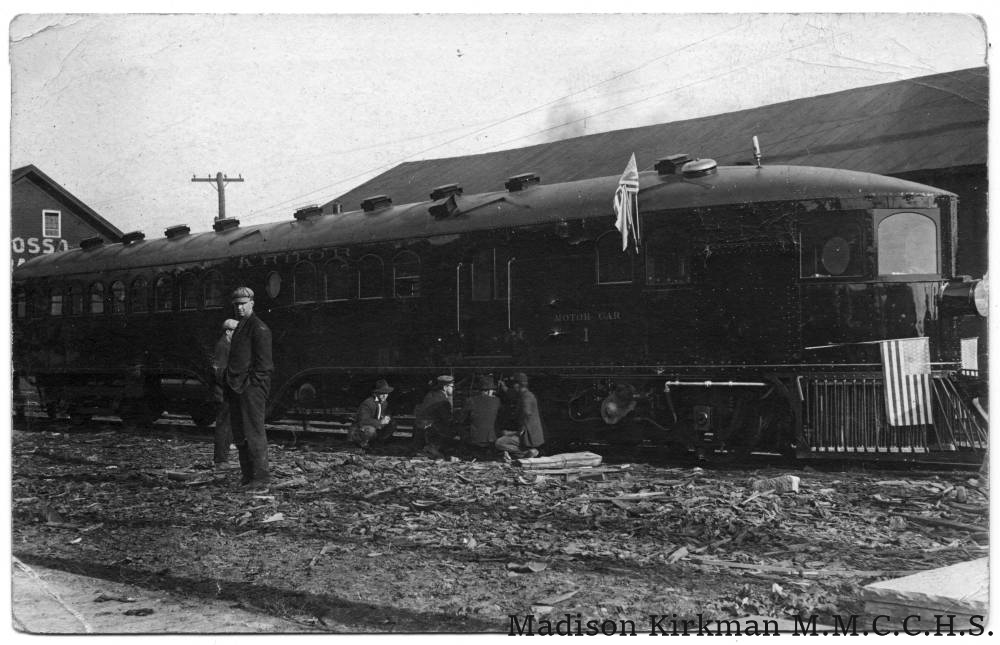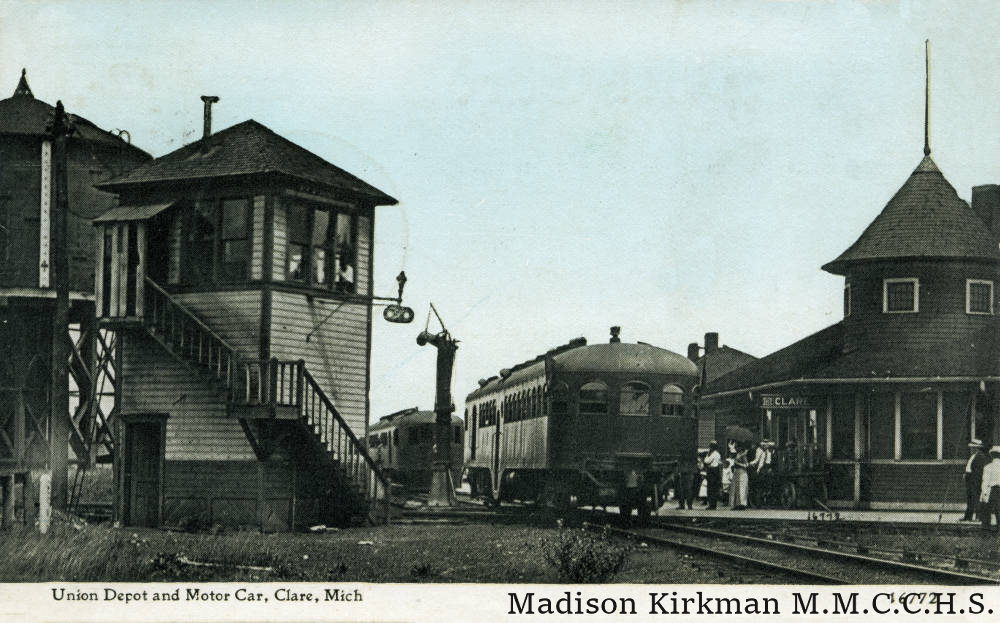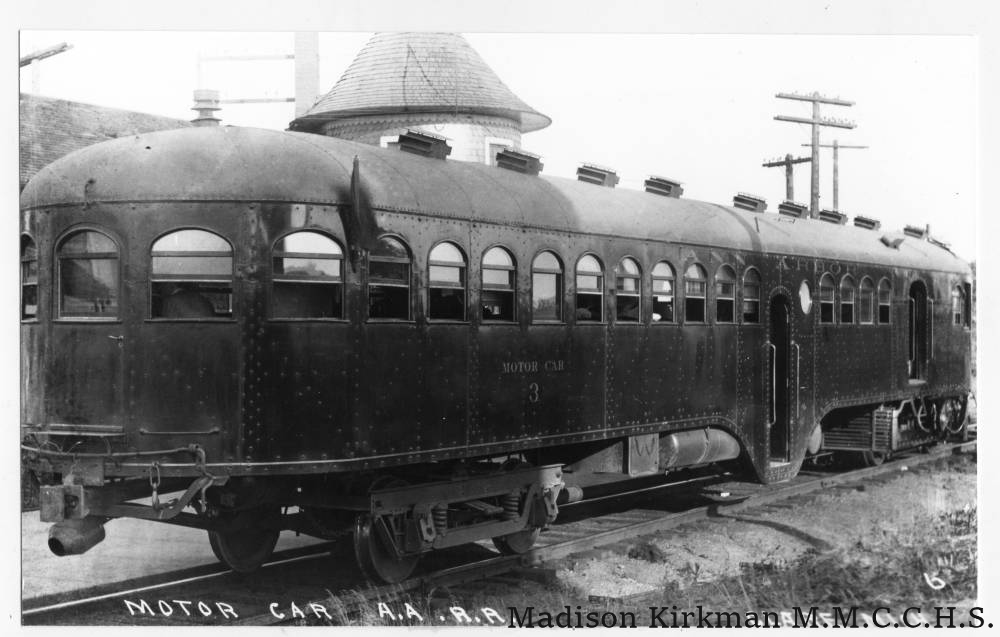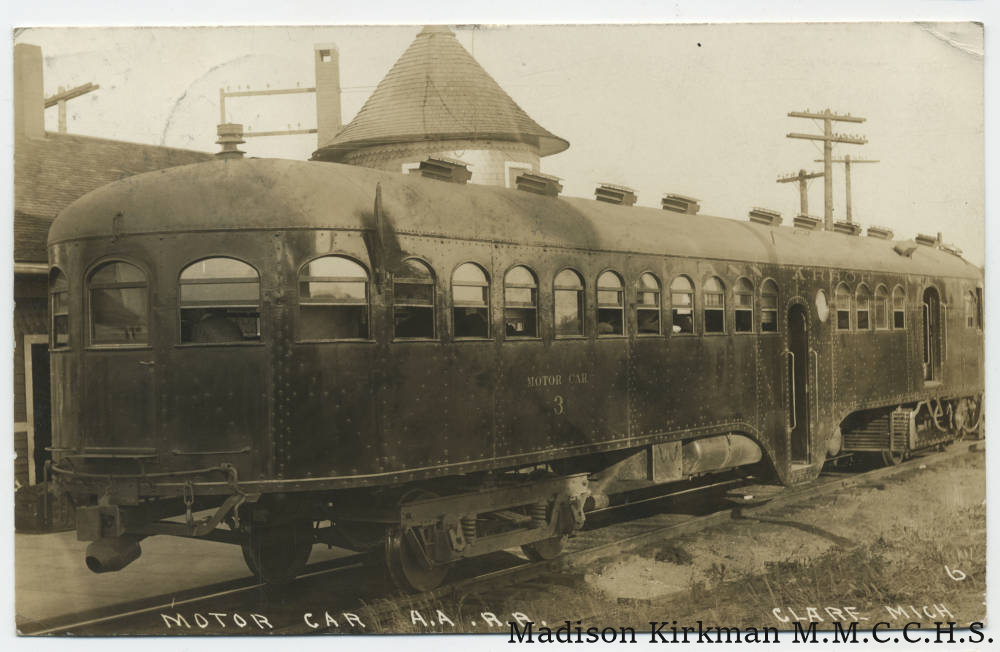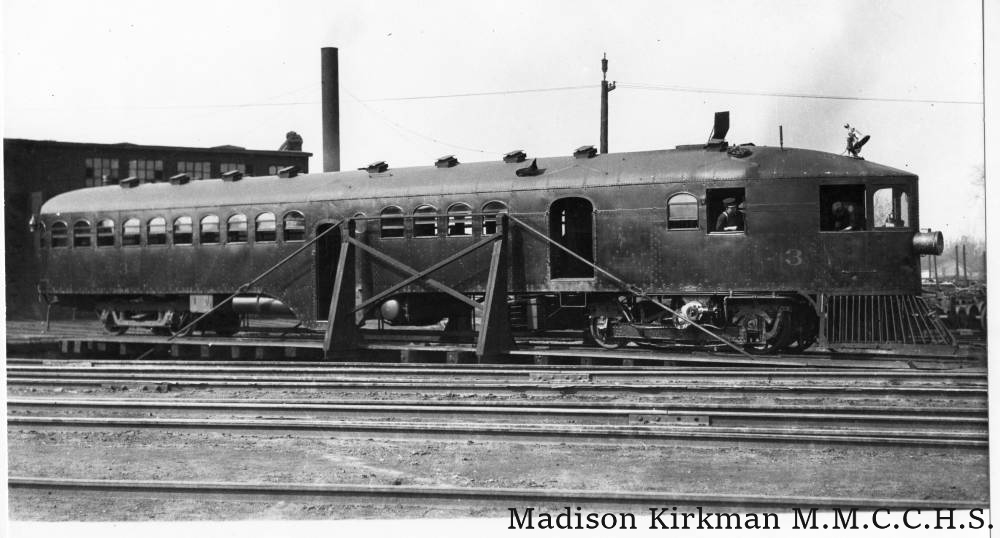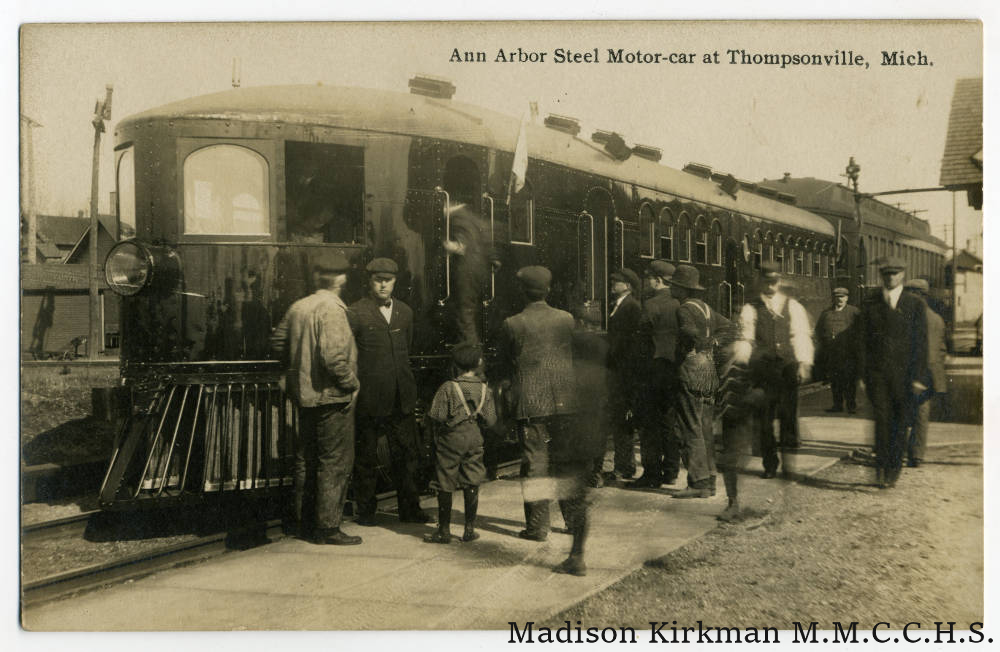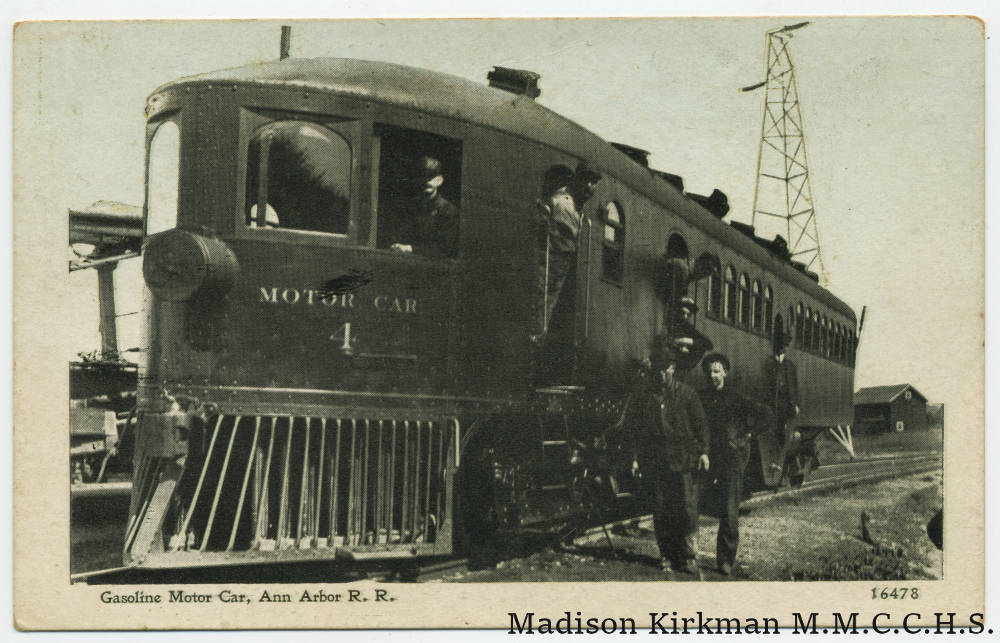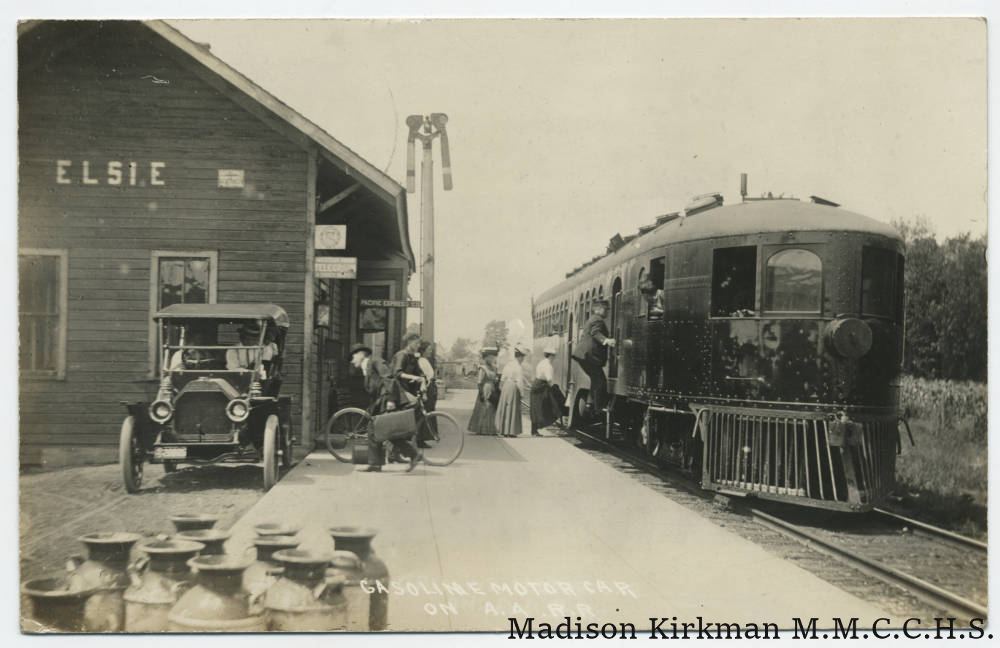 Arizona Eastern Railway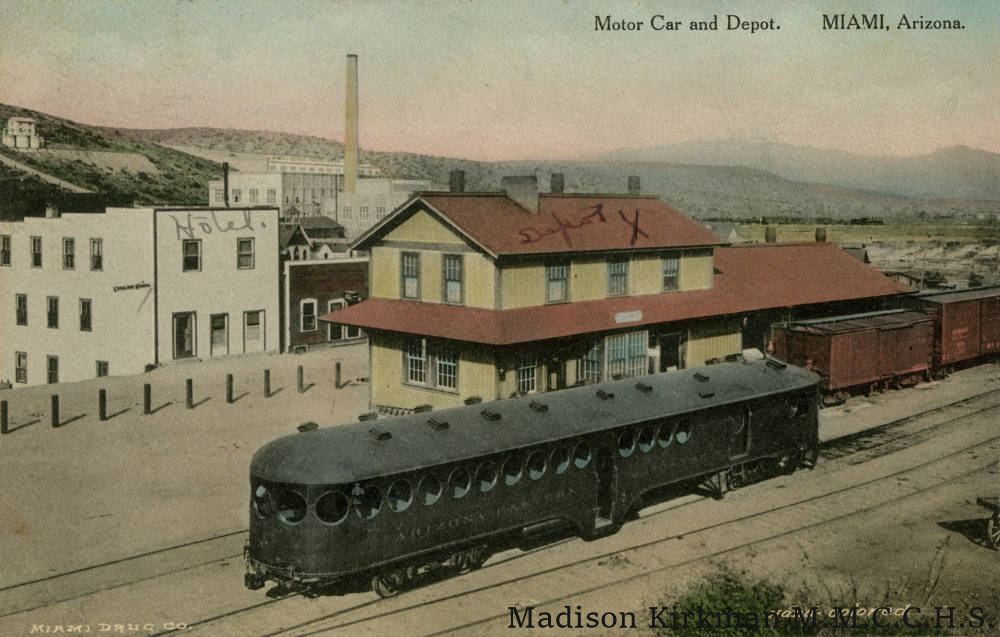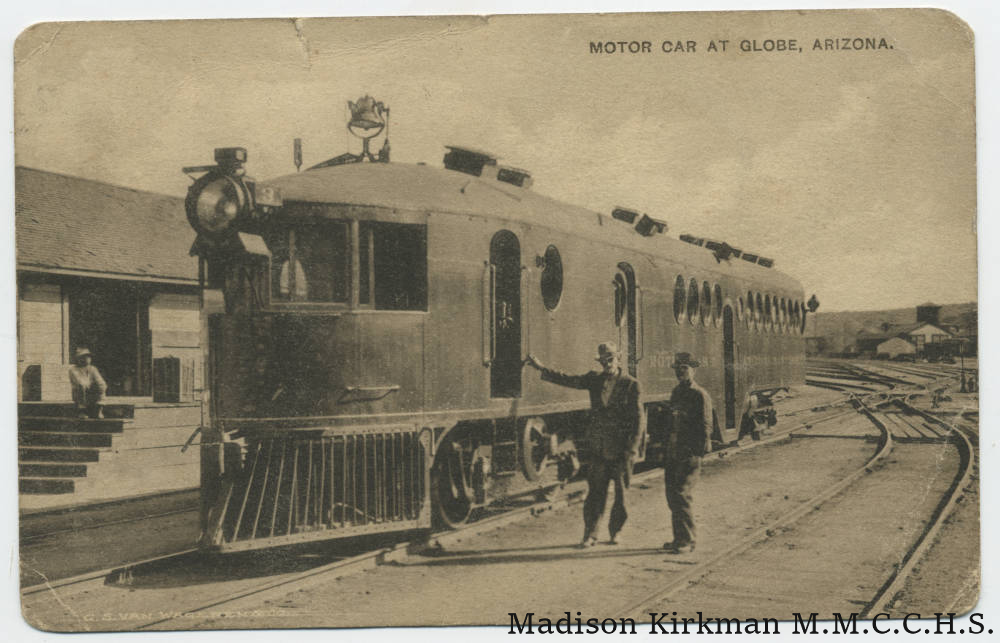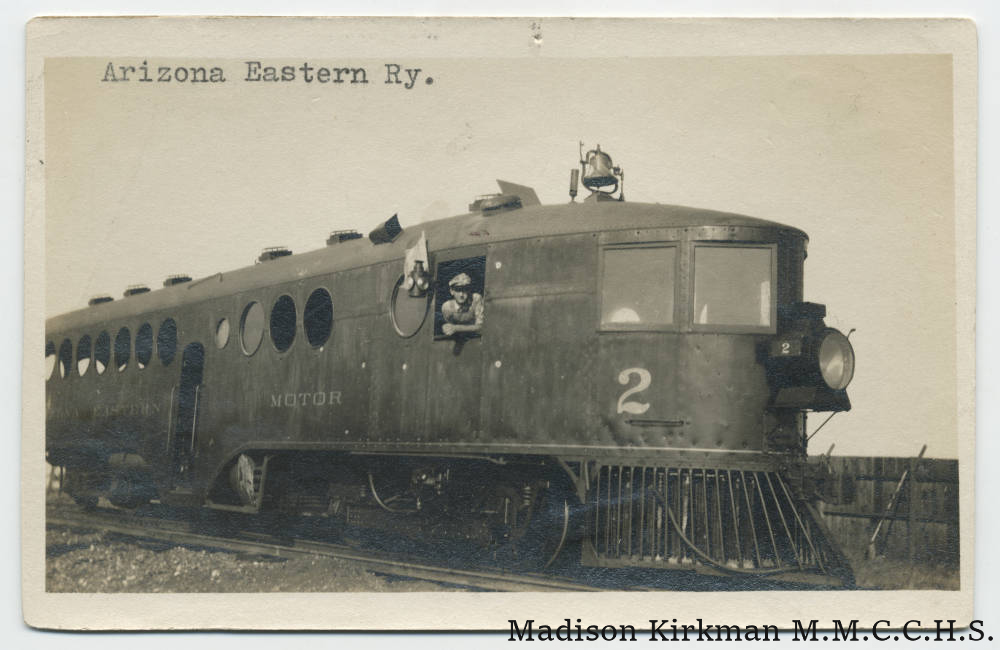 B
Bellingham Bay & British Columbia Railroad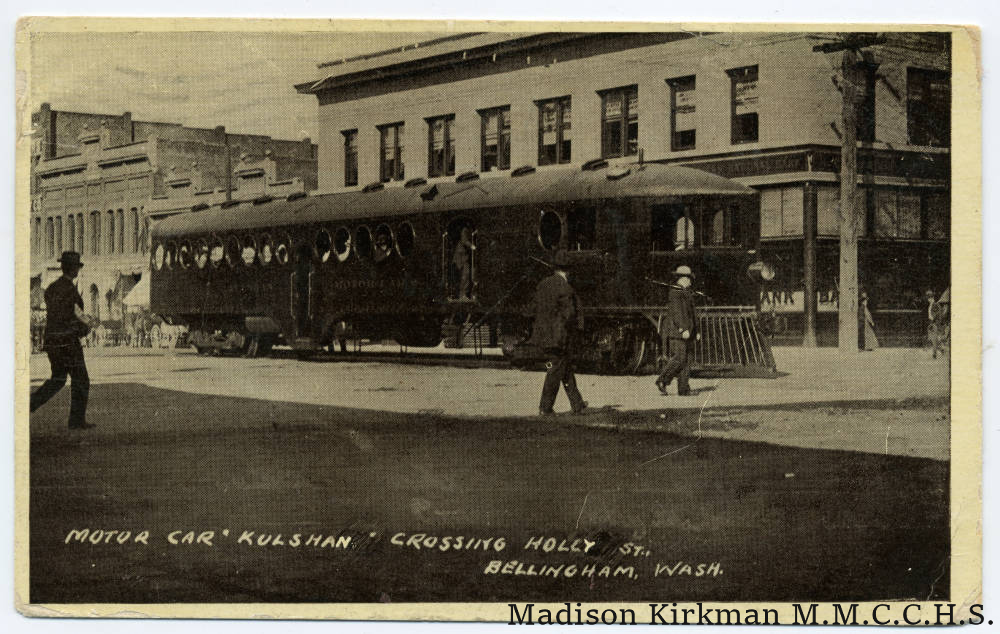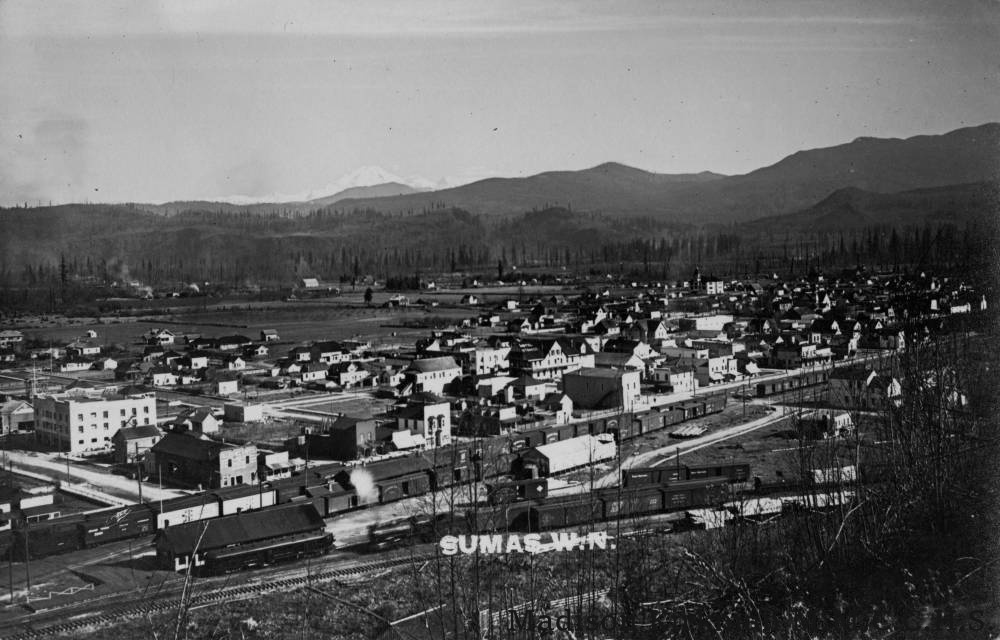 Buffalo, Rochester & Pittsburgh Railway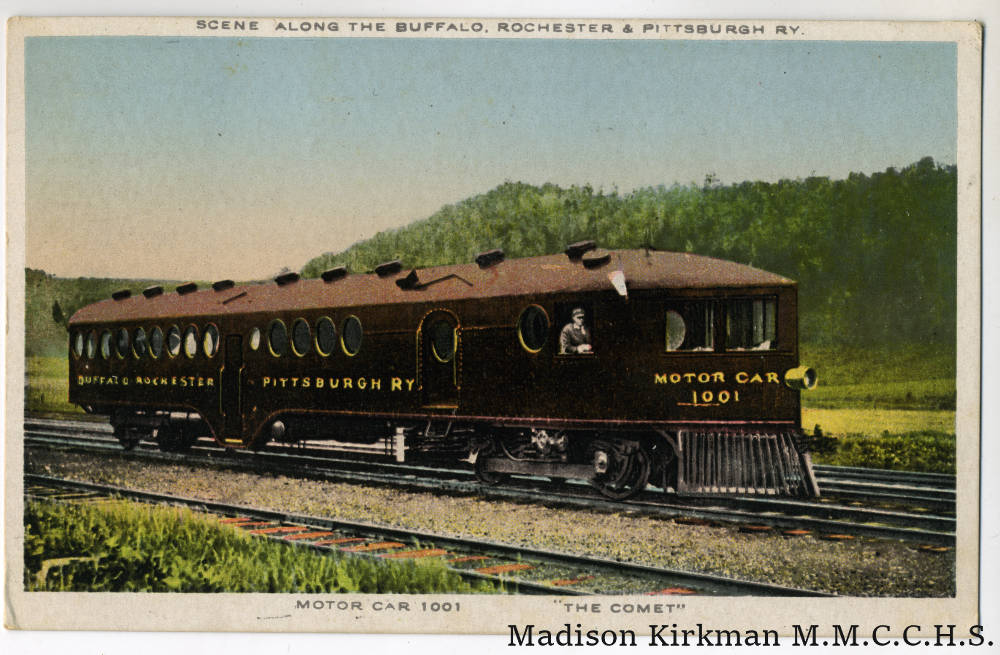 C
Central New York & Southern Railroad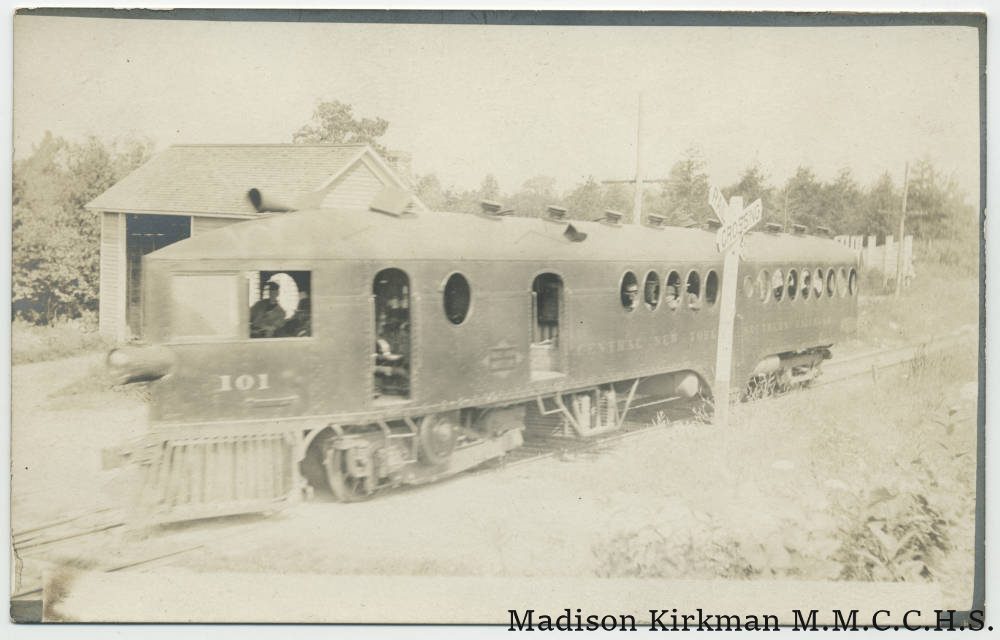 Charles City Western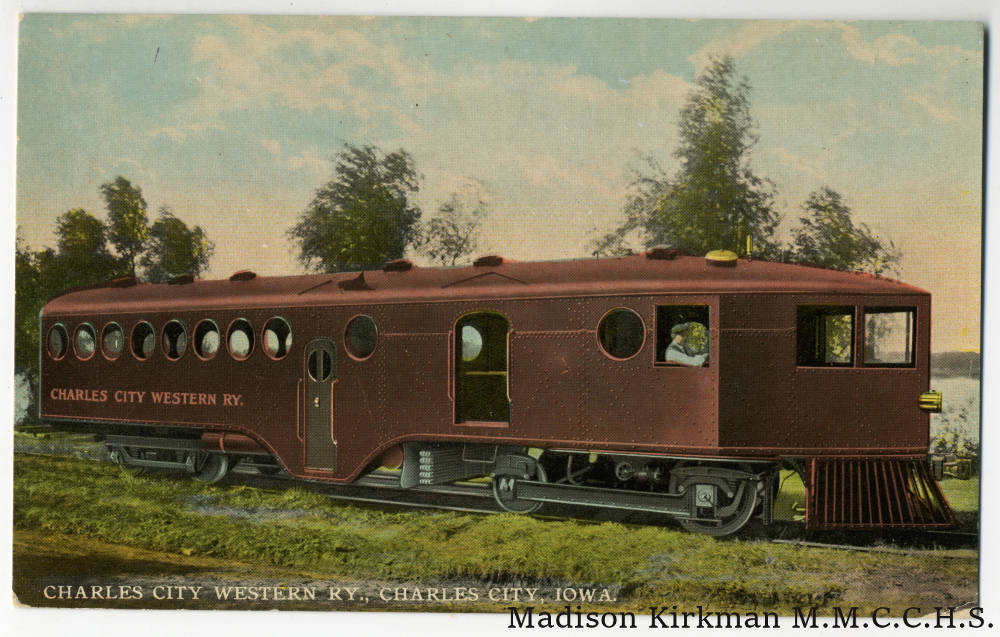 Chicago & North Western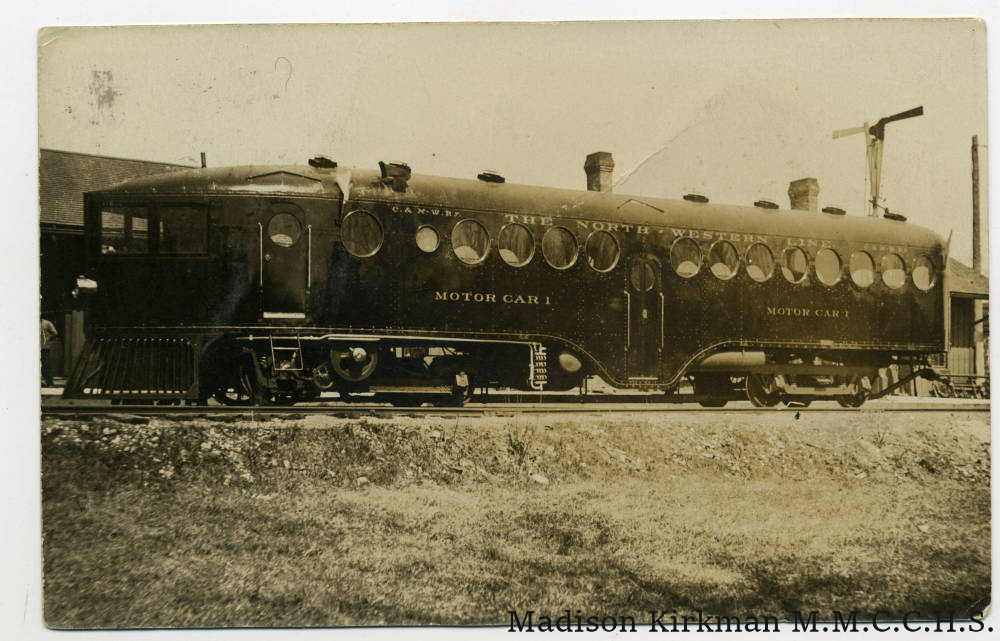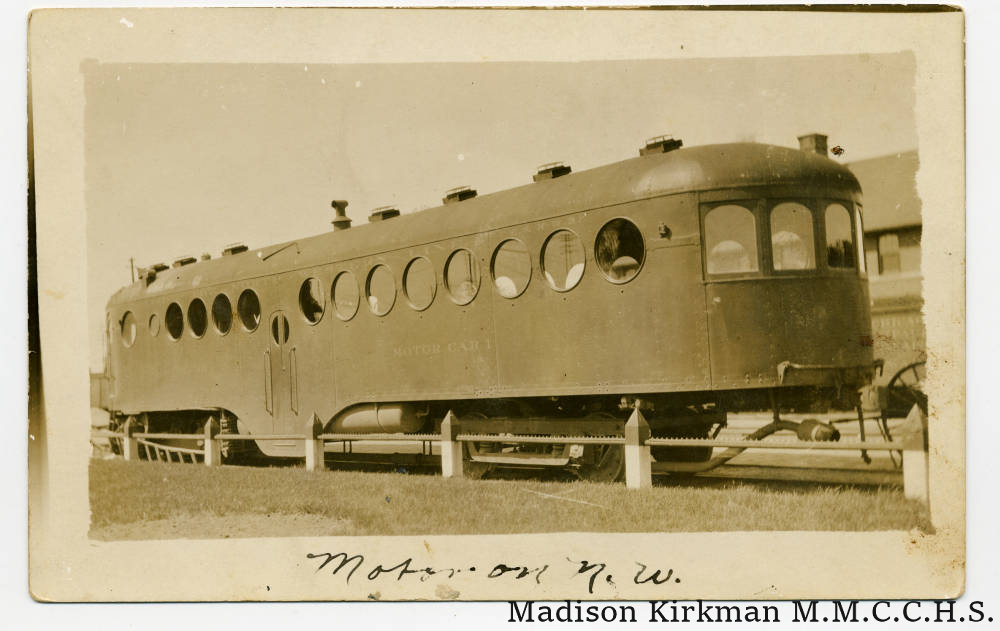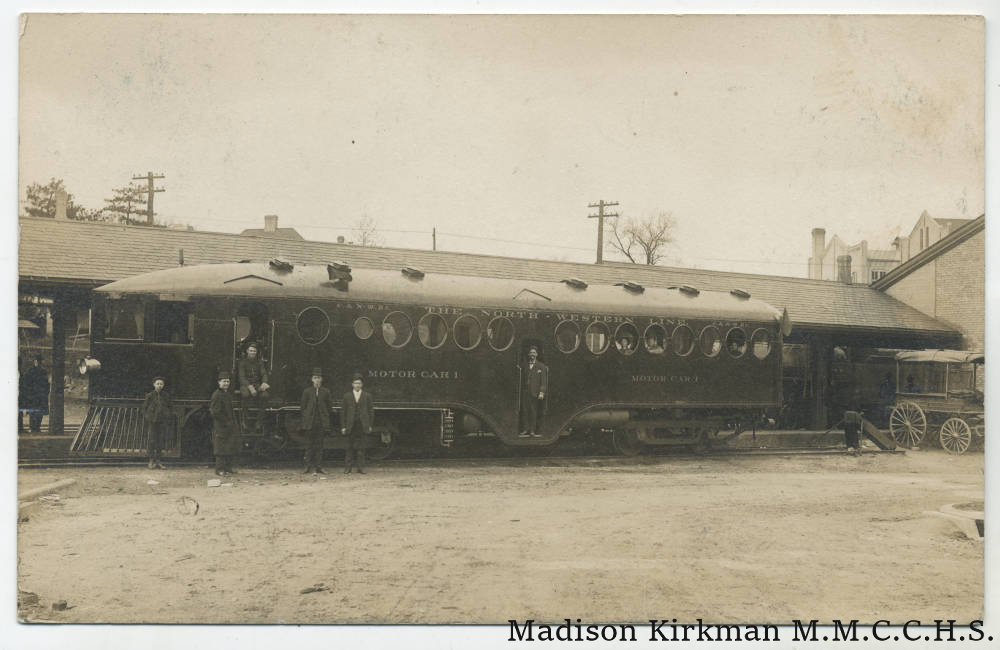 Chicago Great Western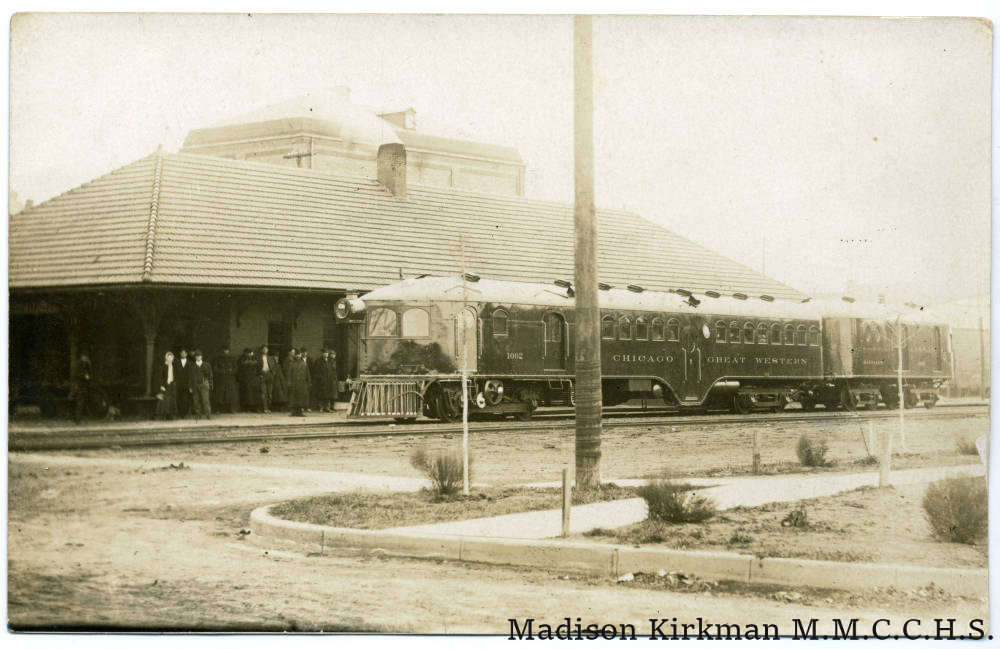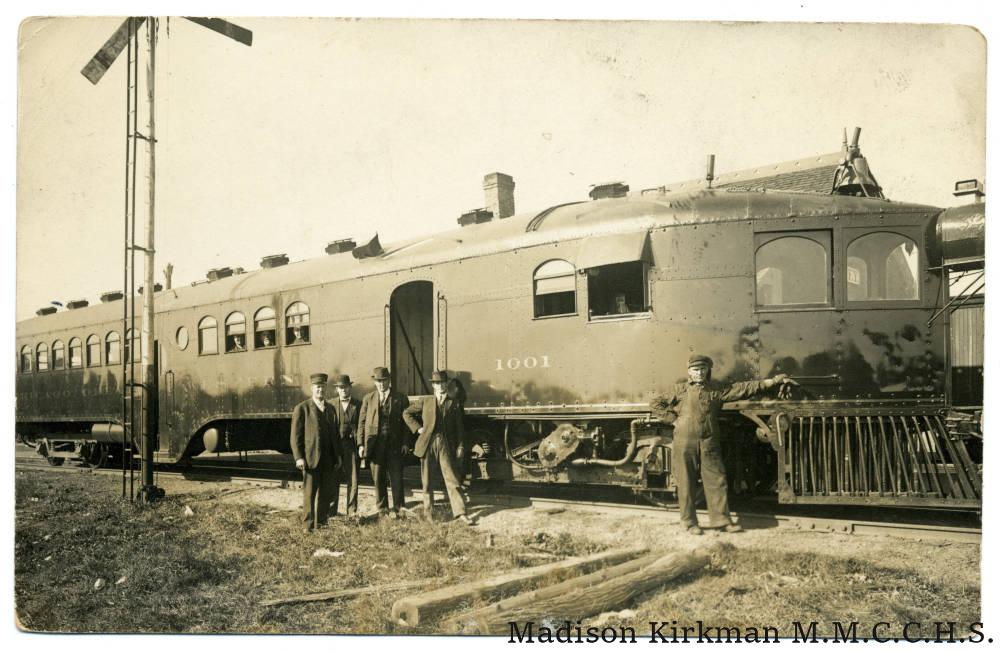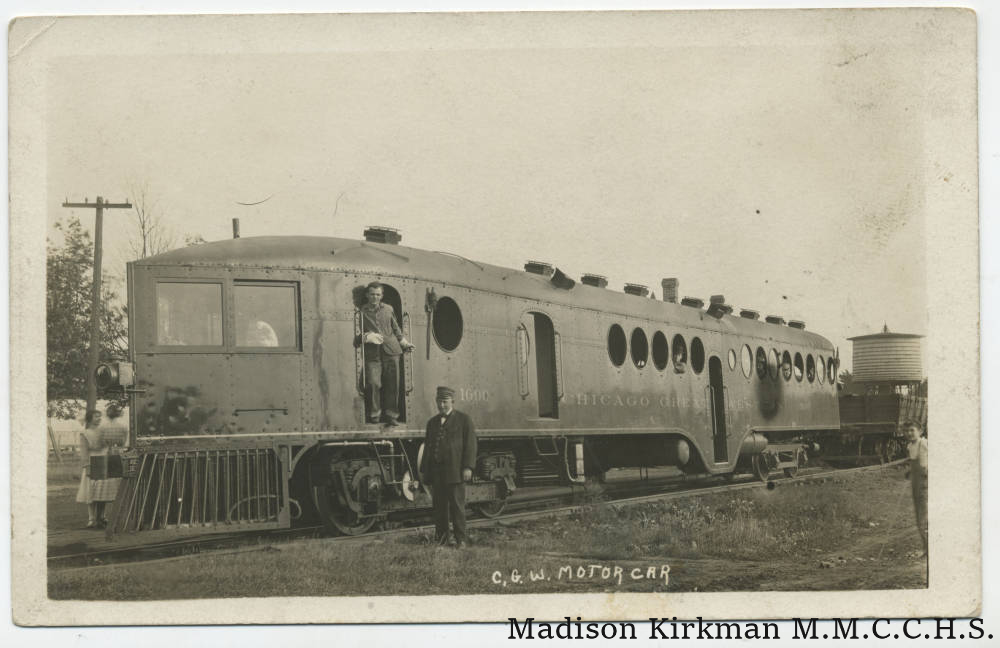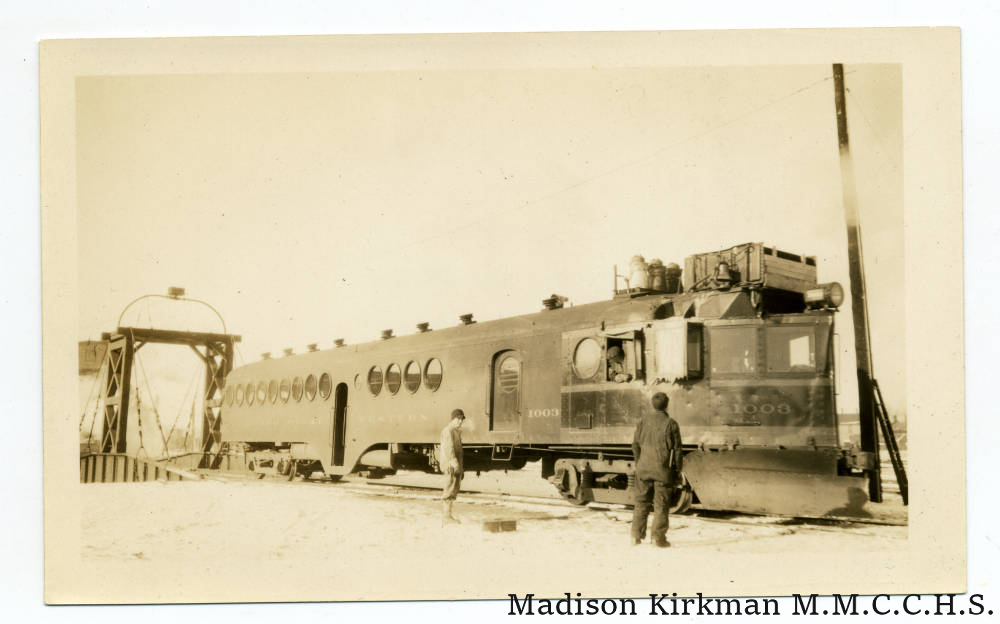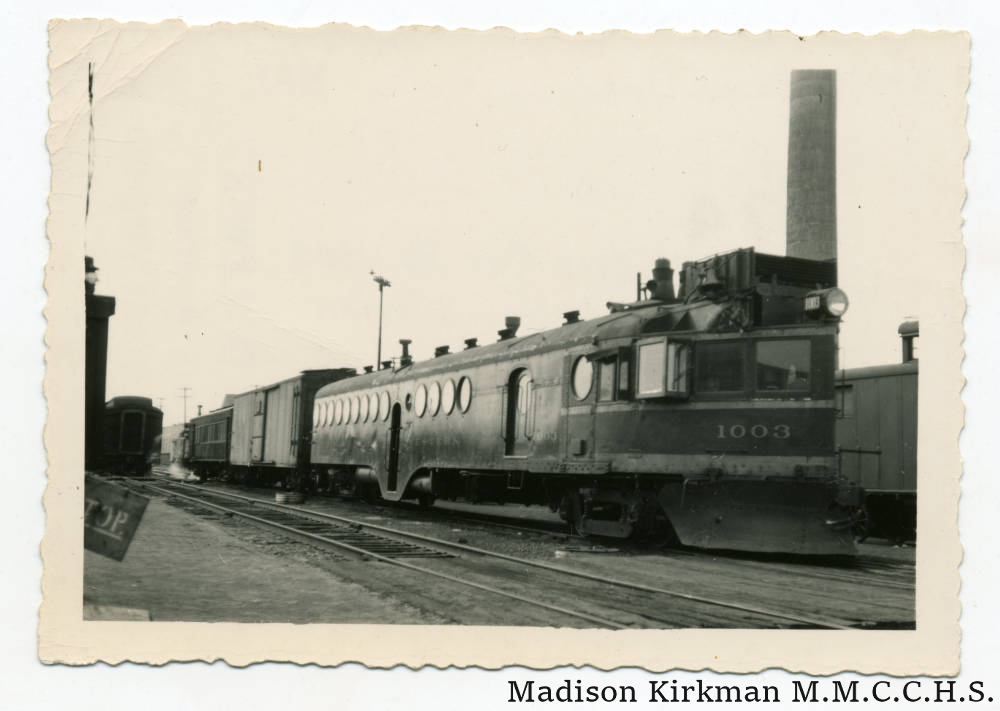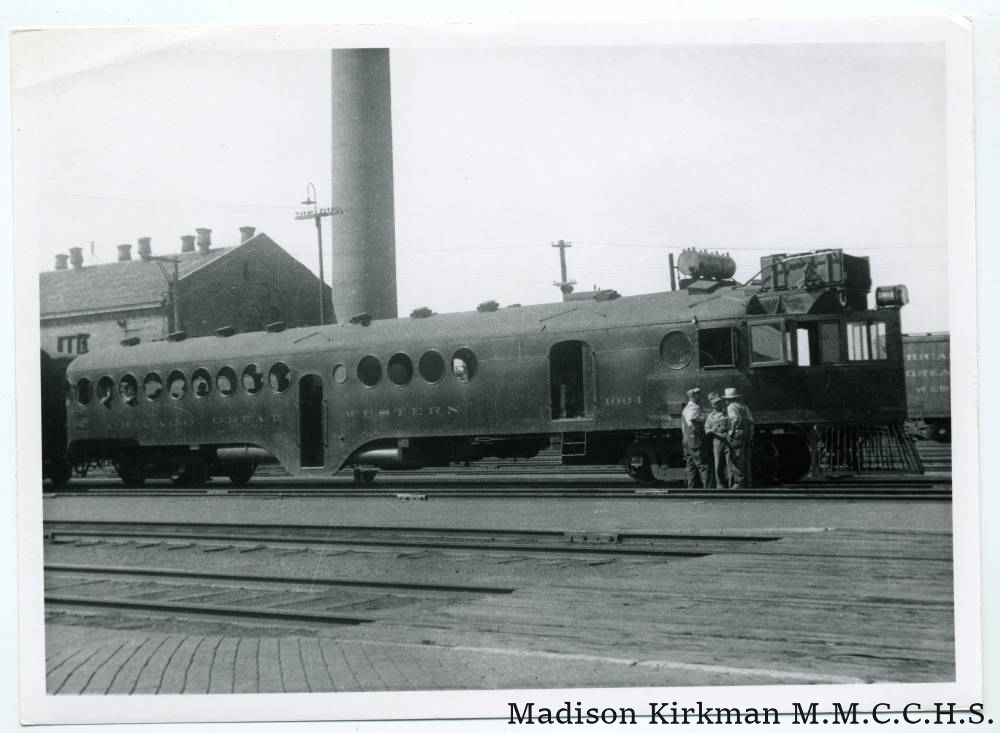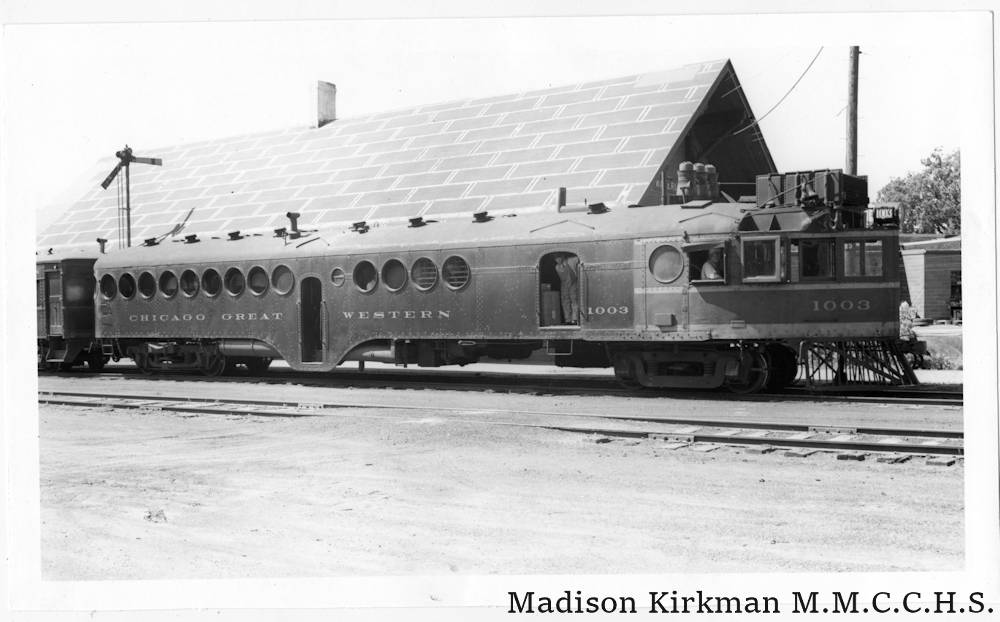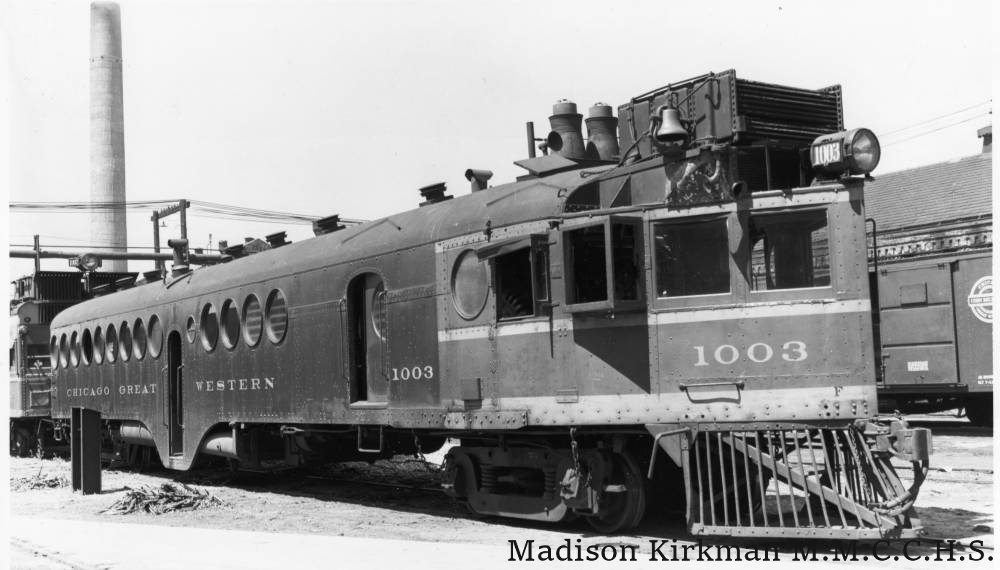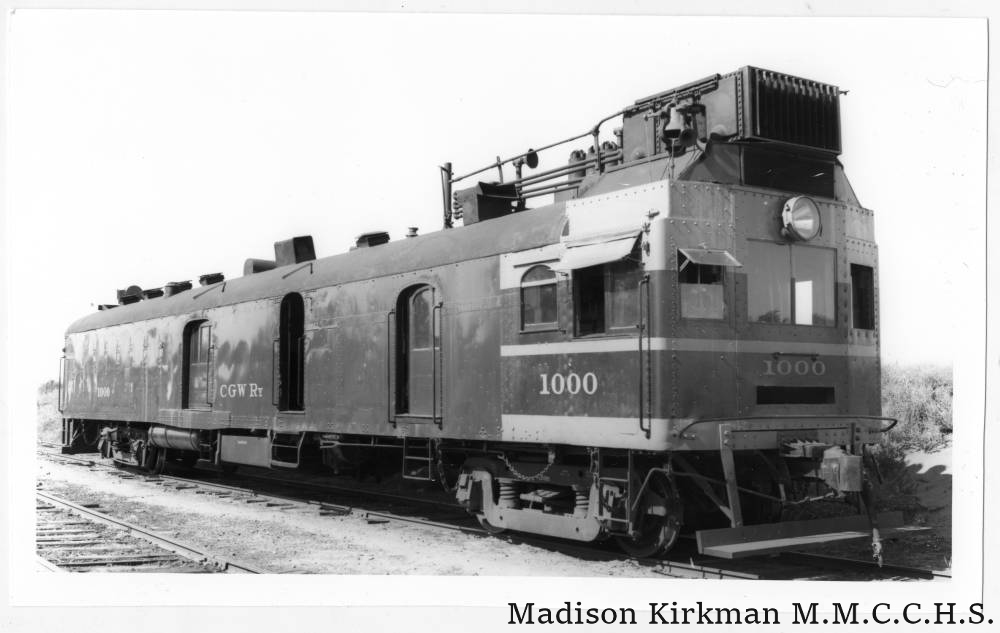 Chicago Rock Island & Pacific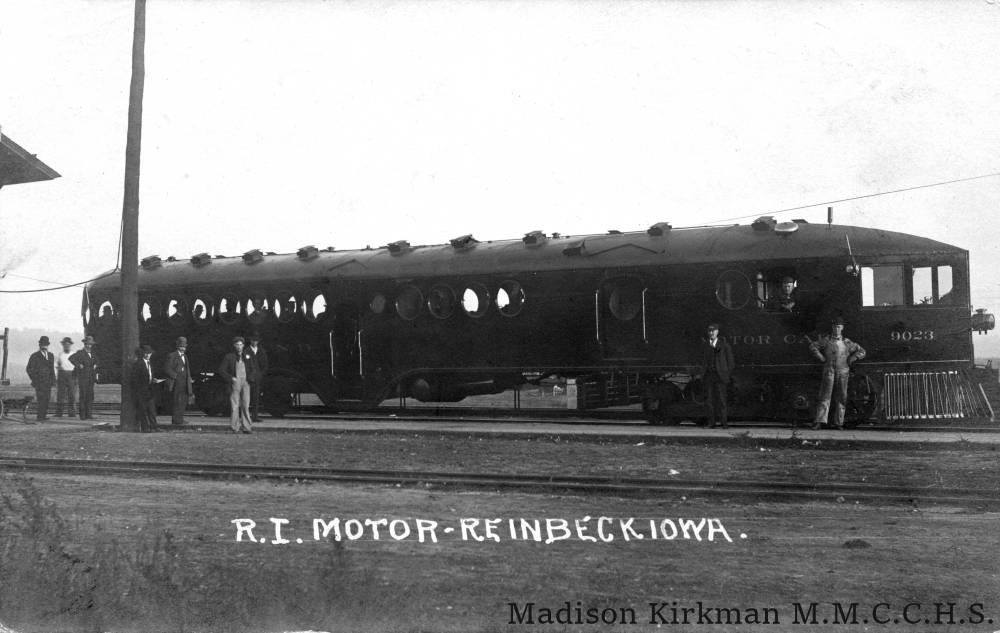 D
Denver, Laramie & Northwestern Railroad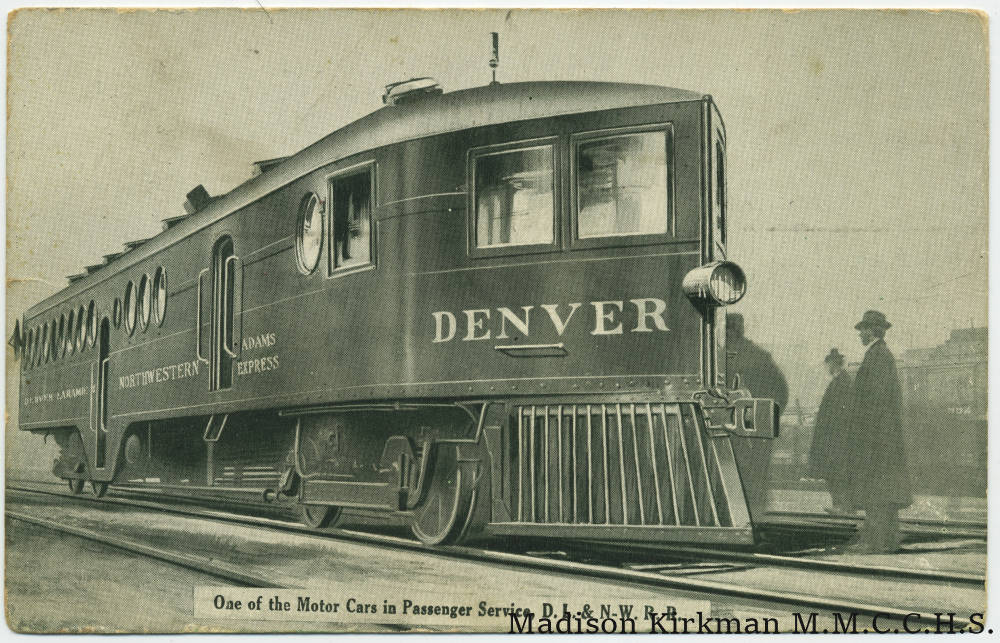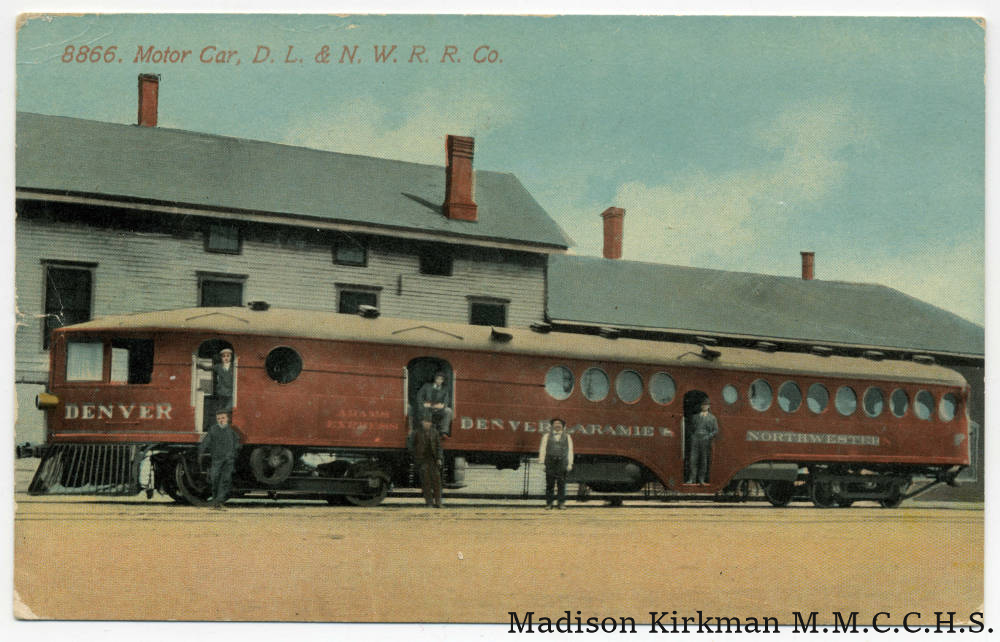 E
Erie Railroad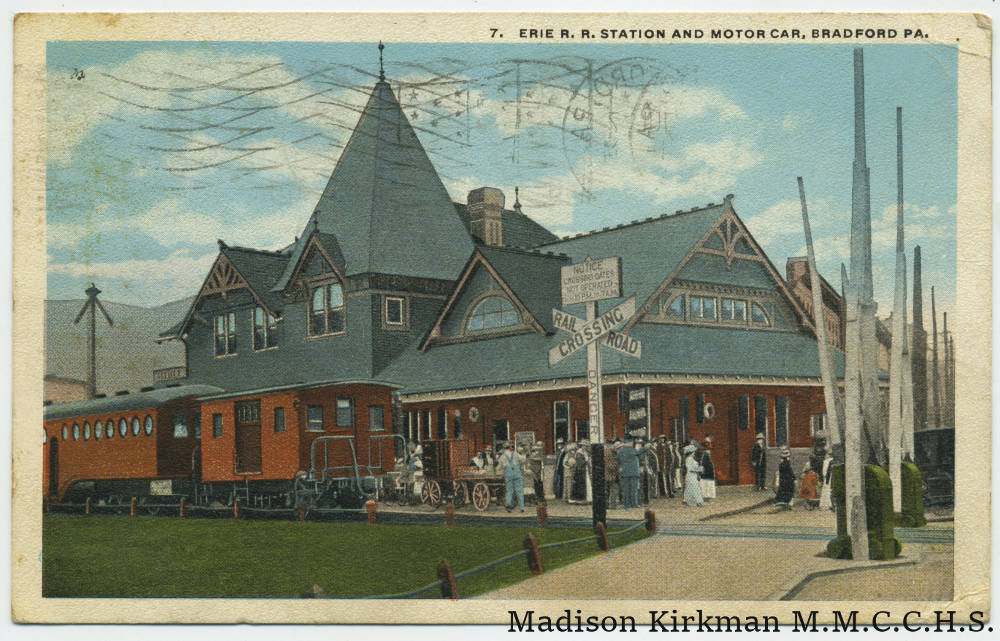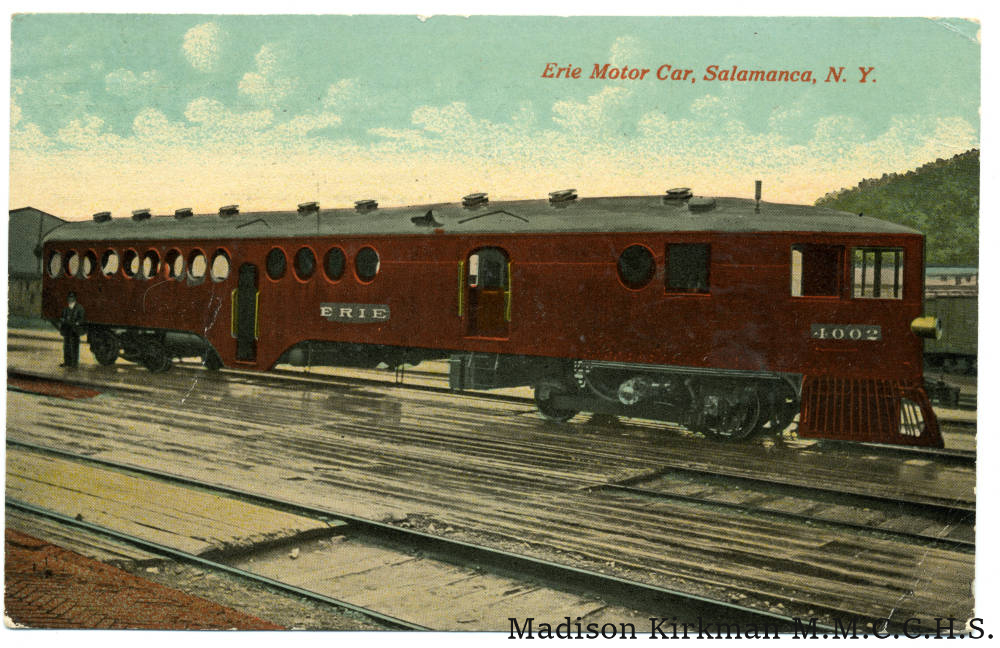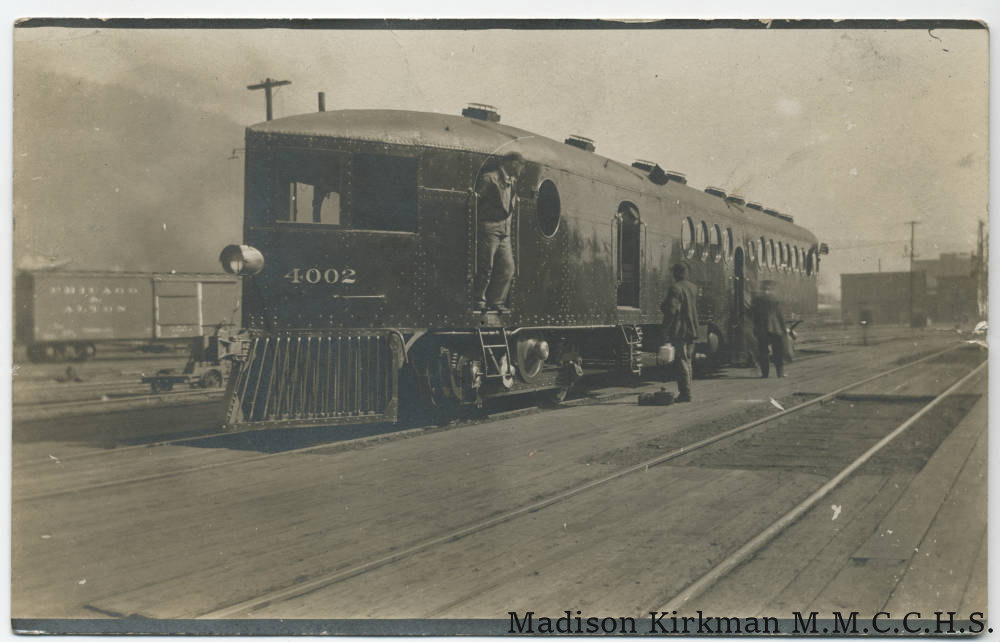 H
Hocking-Sunday Creek Traction Company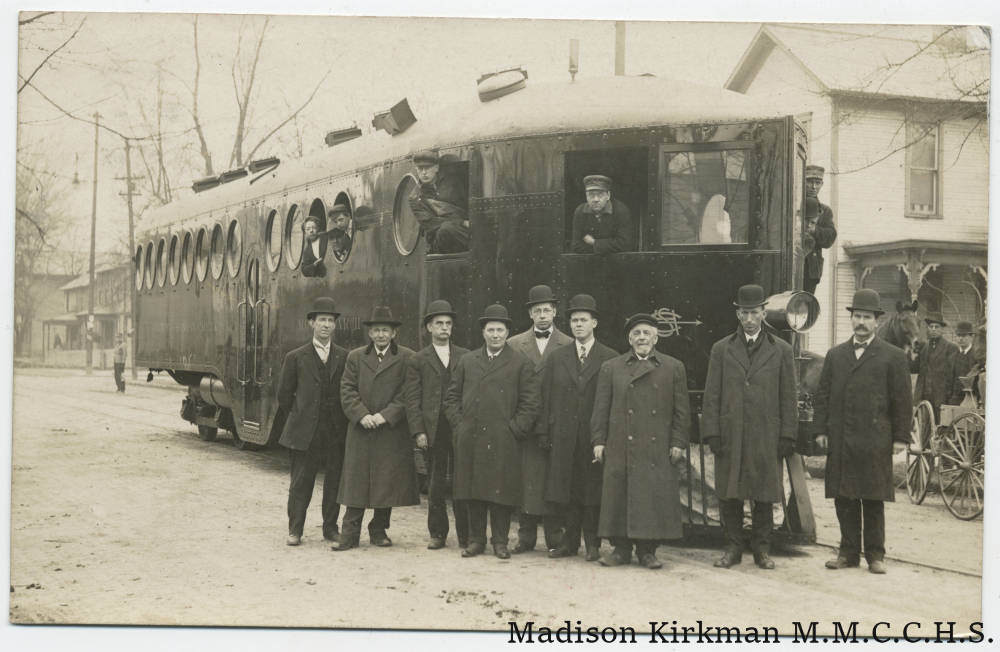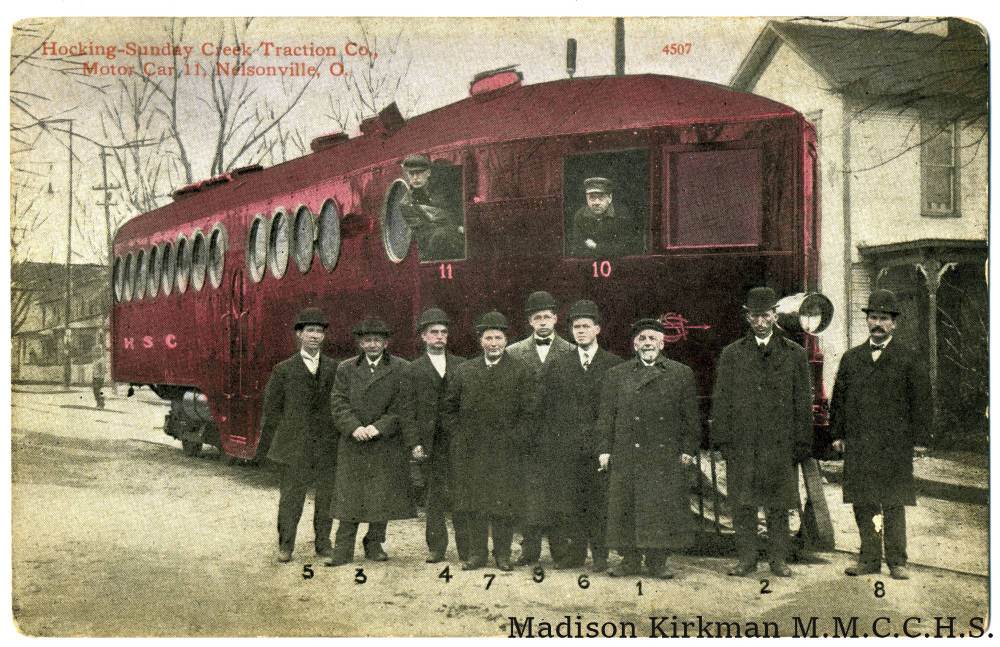 Houston & Texas Central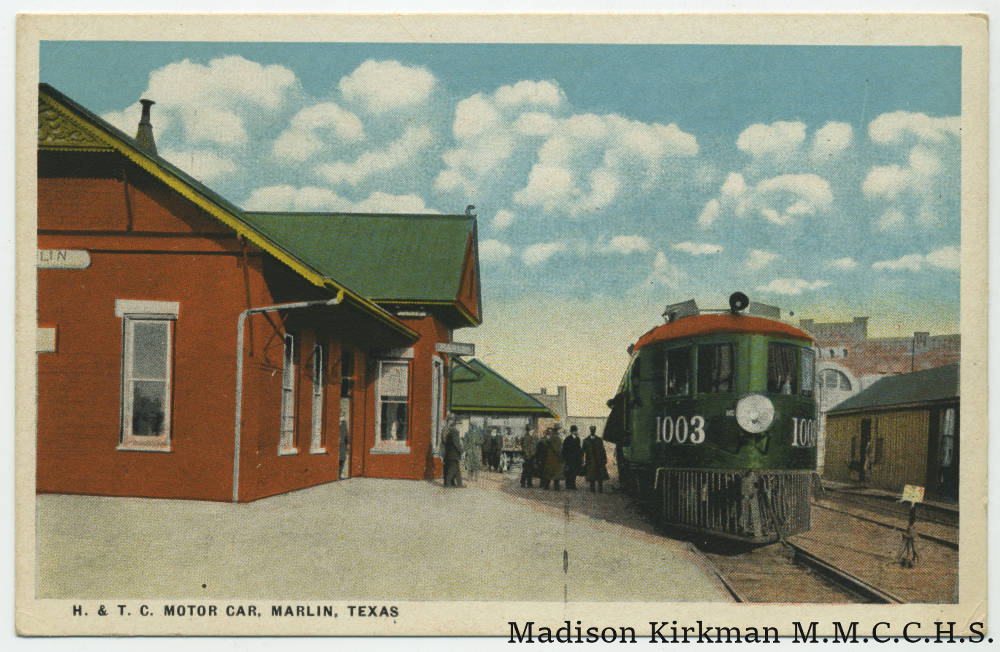 L
Los Angeles & San Diego Beach Railway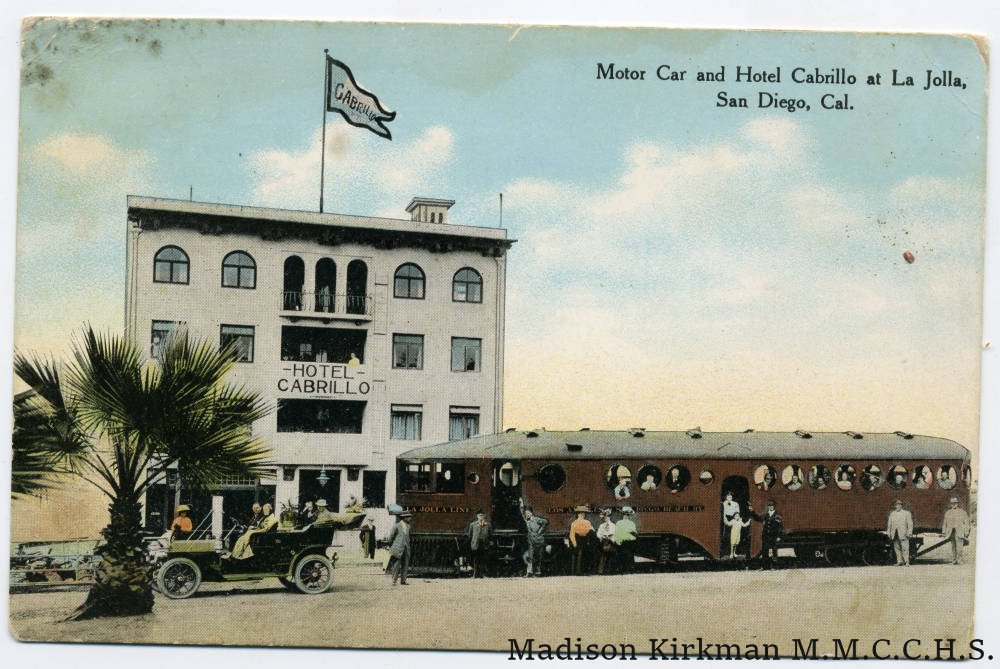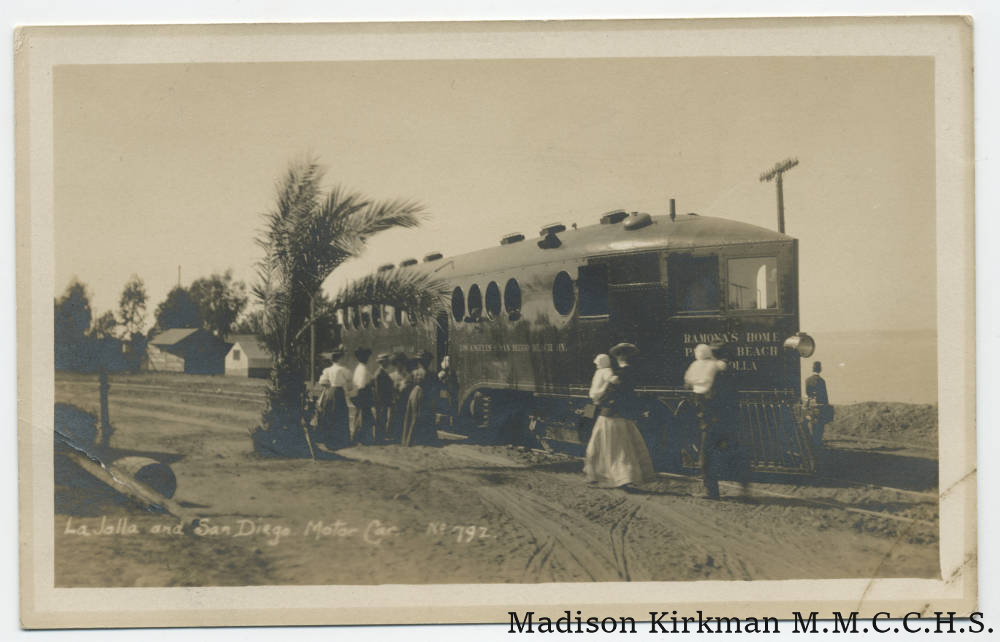 Lakeside & Marblehead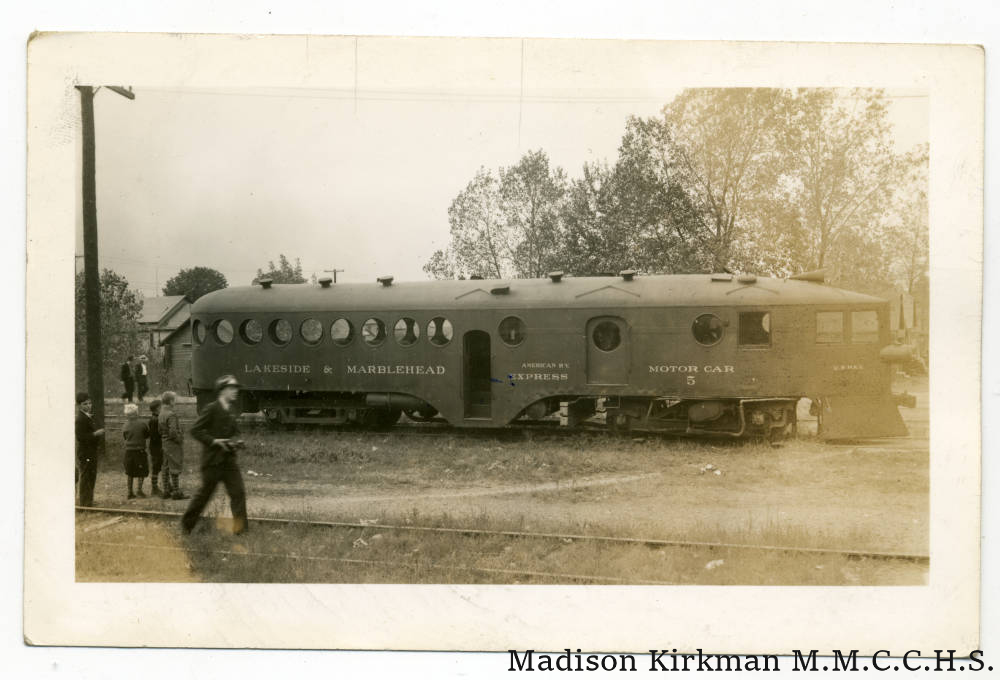 I
Illinois Central Railroad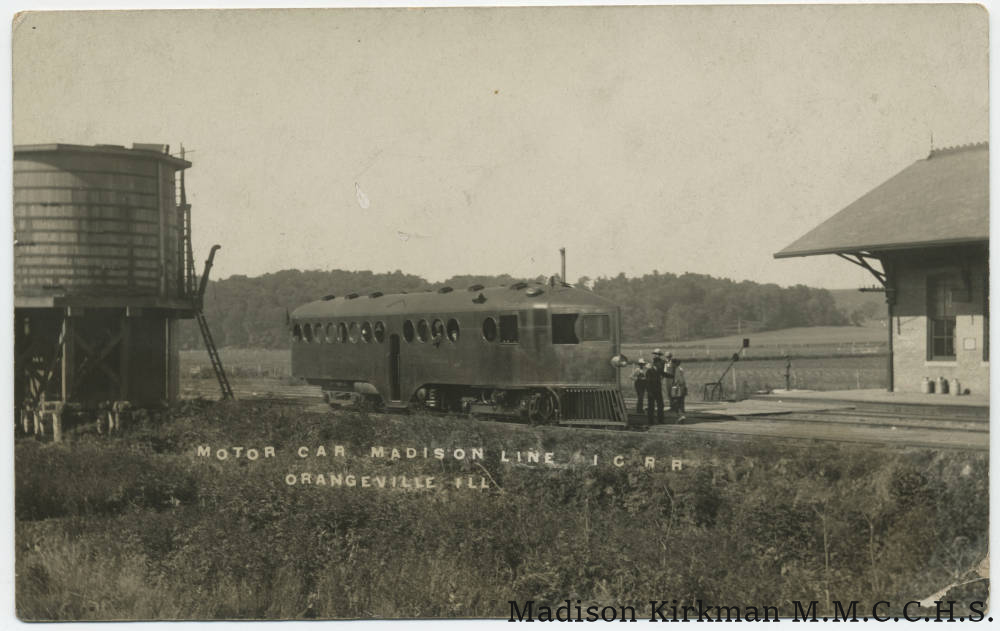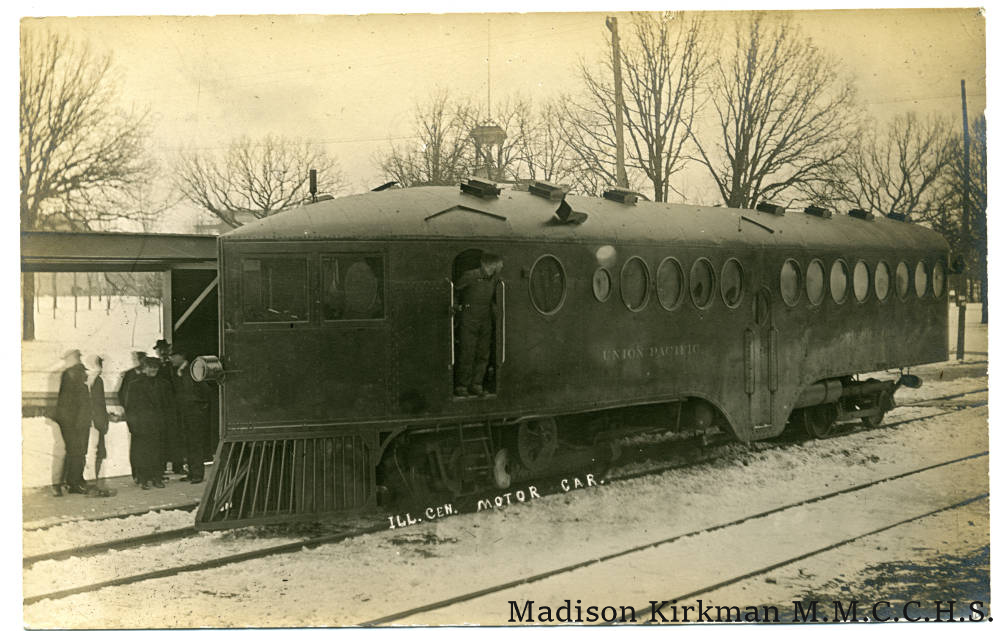 J
Jamestown Chautauqua and Lake Erie Railway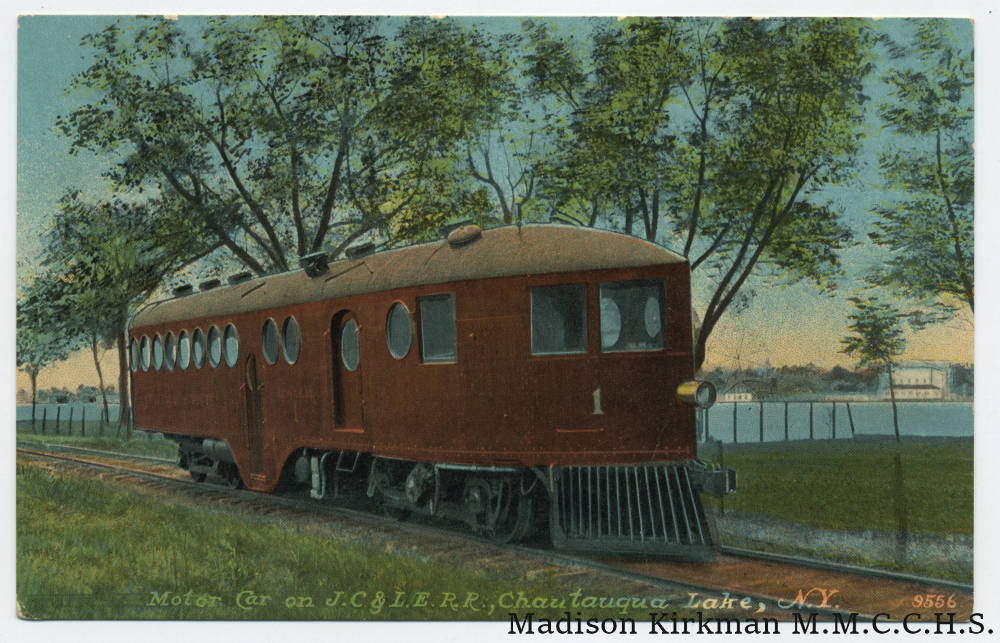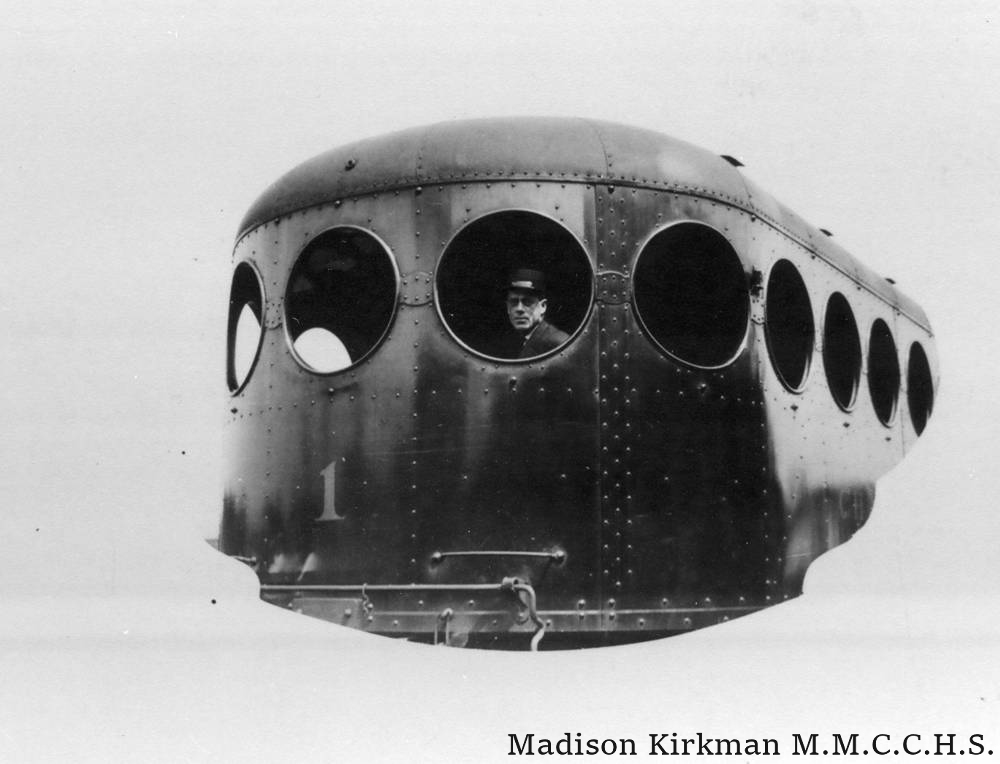 M
Minneapolis & Northern Railway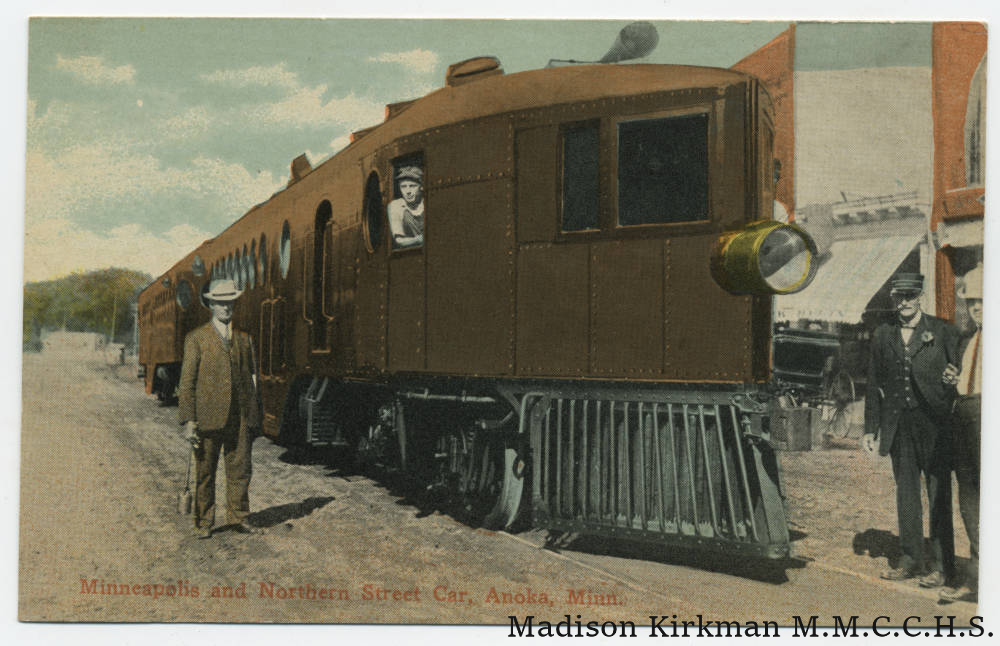 N
North Coast Railroad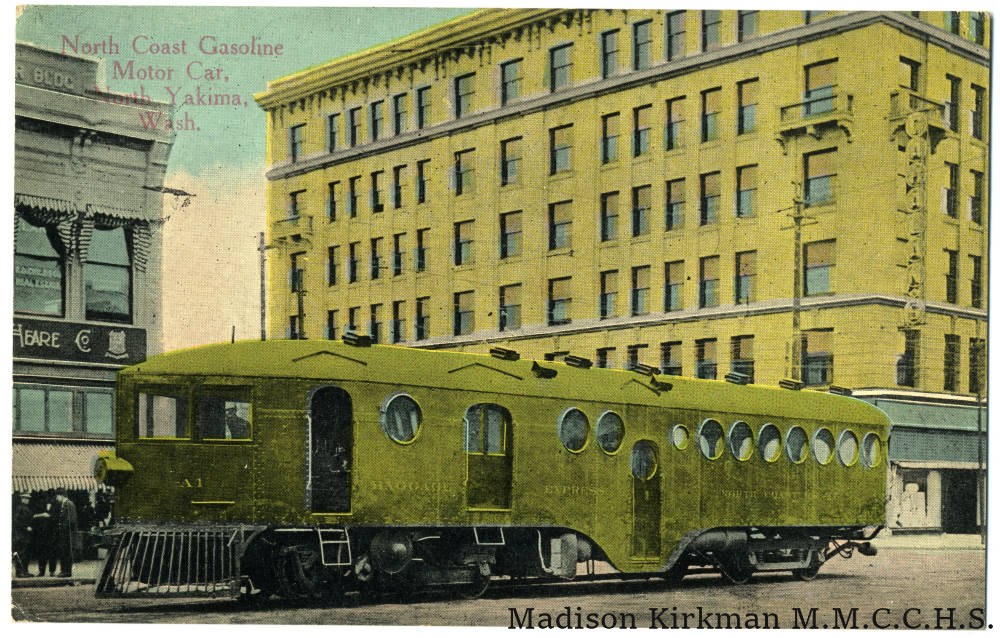 Northern Pacific Railroad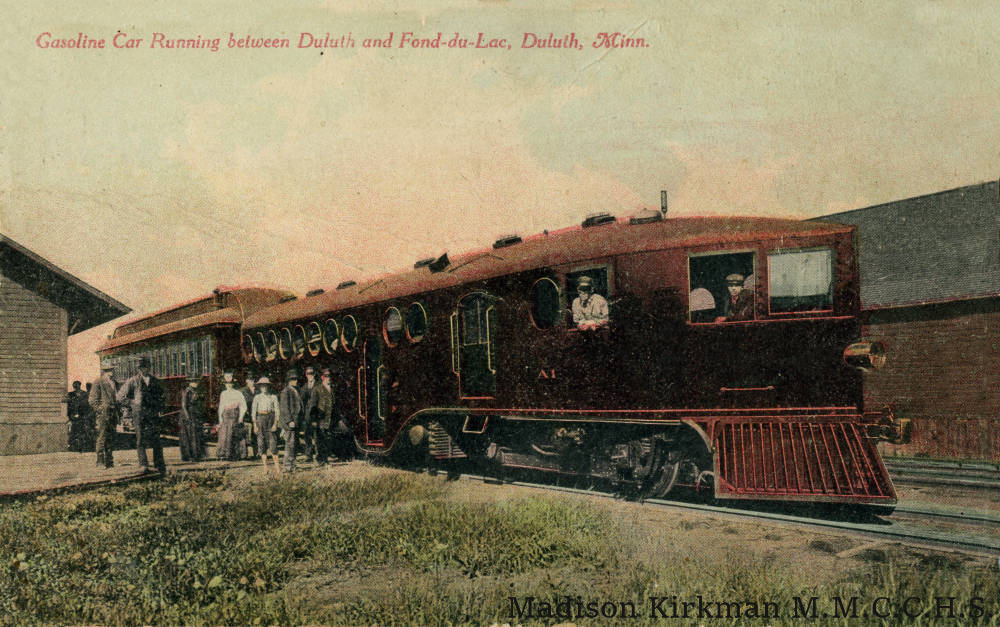 Norfolk Southern Railroad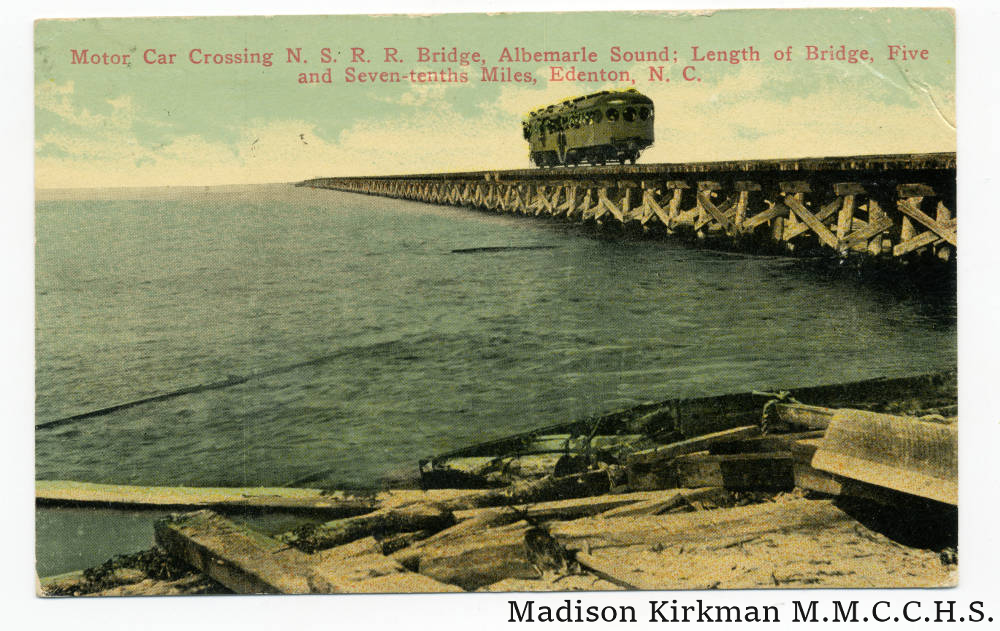 O
Oregon Railroad & Navigation Company
Oregon Washington Railroad & Navigation Company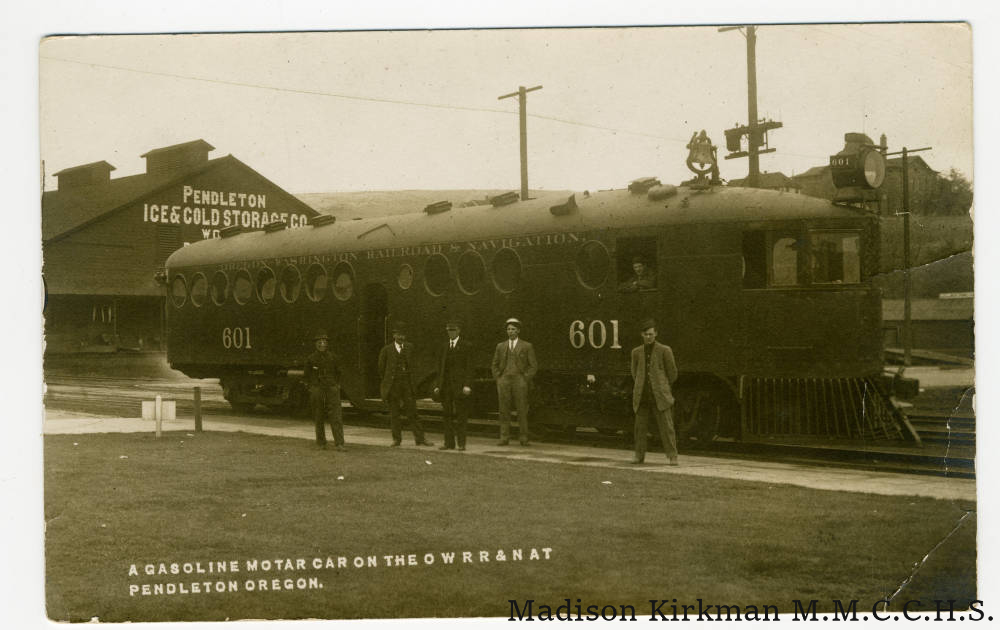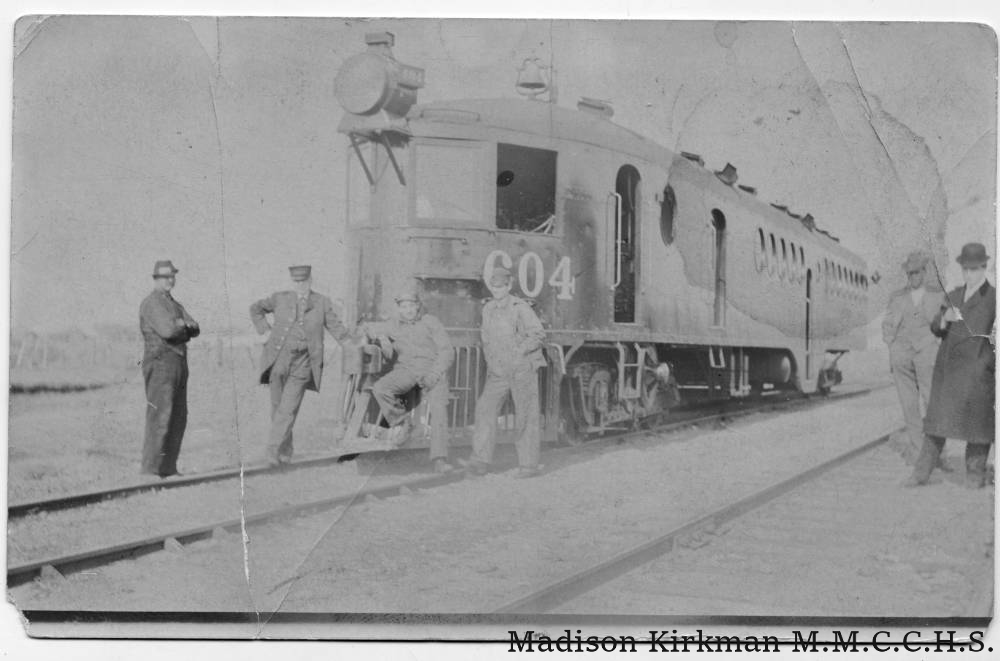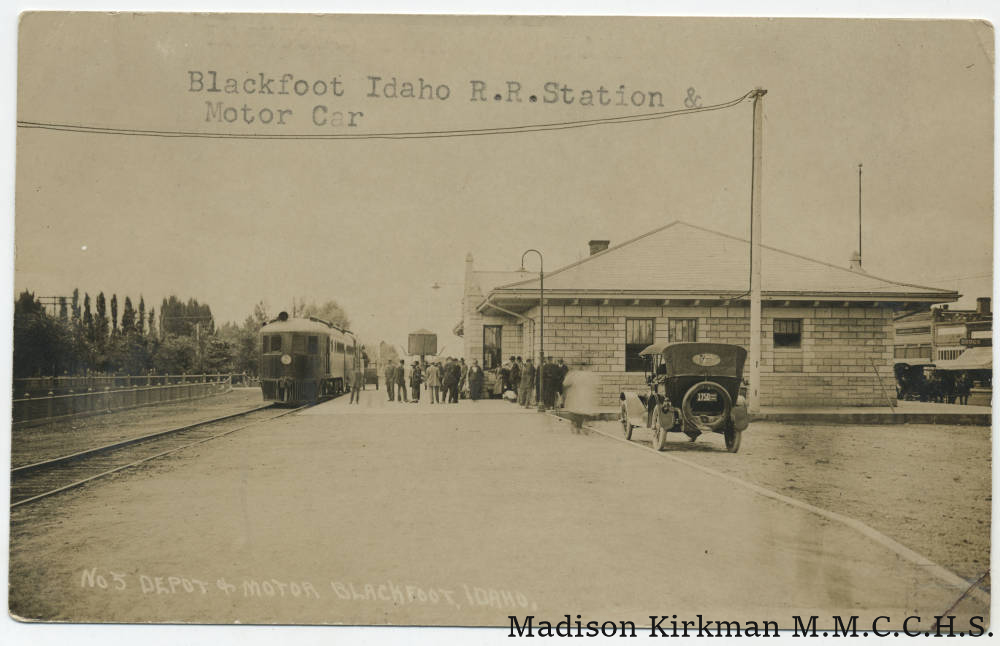 P
Pennsyvania Railroad
Many people think that the McKeen Cars were only a thing west of the Mississippi River, however, a few railroads back on the east coast did purchase McKeen Cars, including the Pennsylvania Railroad. Builders #58, built in 1910 for the P.R.R., #4701 was a 34 ton, 70′ motor car with a capacity of 83 passengers, along with room for baggage. It is believed this car was scrapped in January of 1920, but may have been sold to the Illinois Railroad to become #112
Pennsyvania Railroad
S
St. Joseph & Grand Island Railroad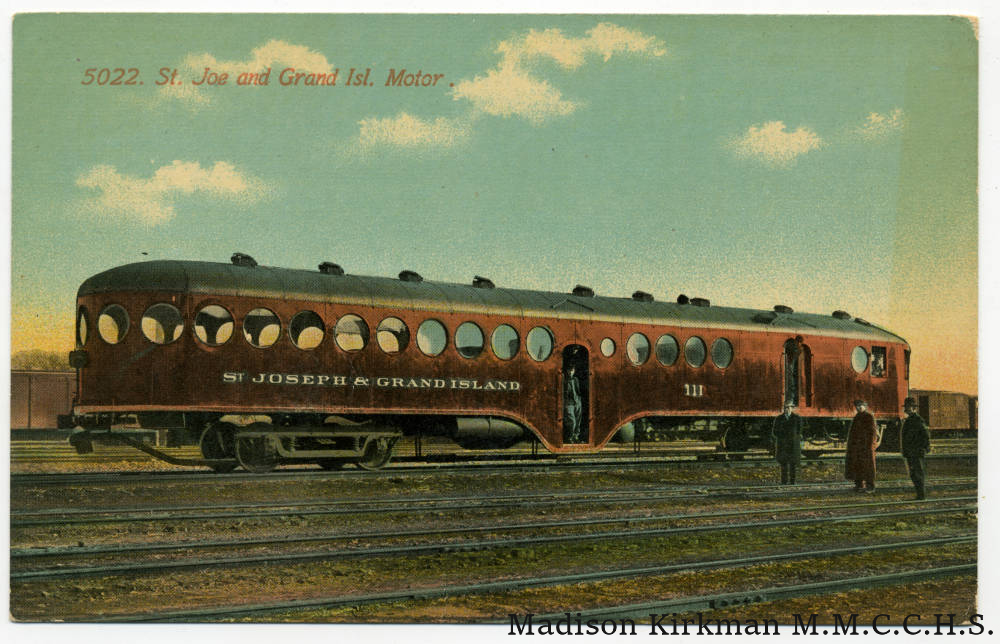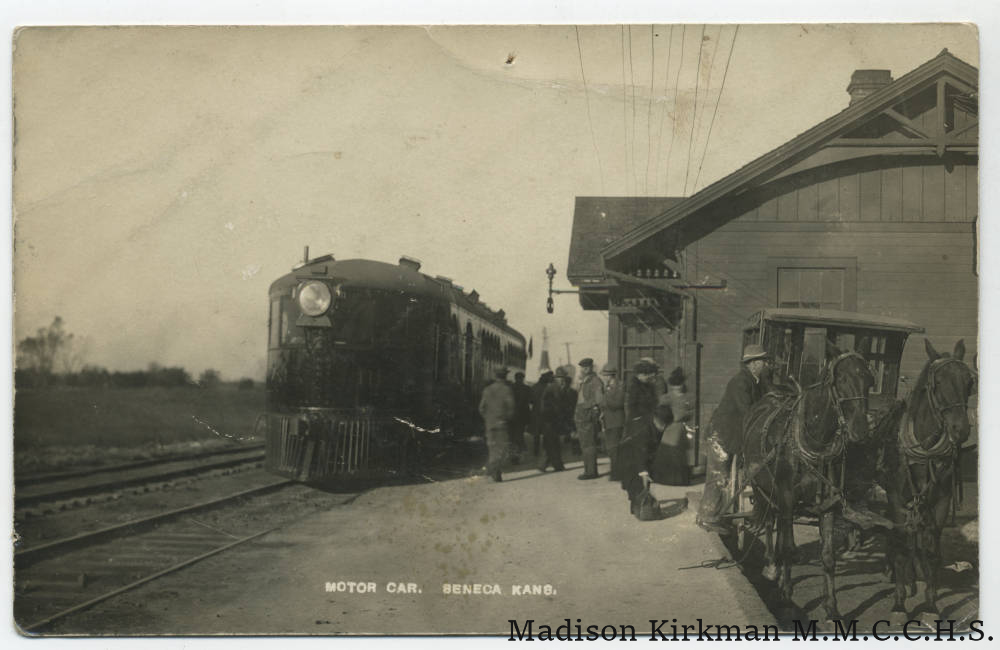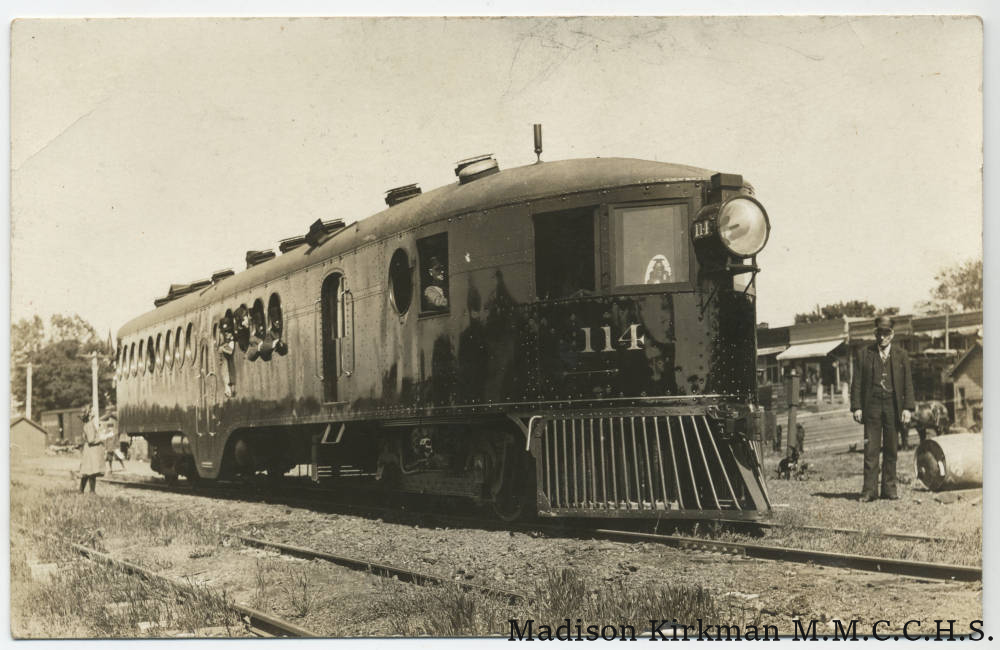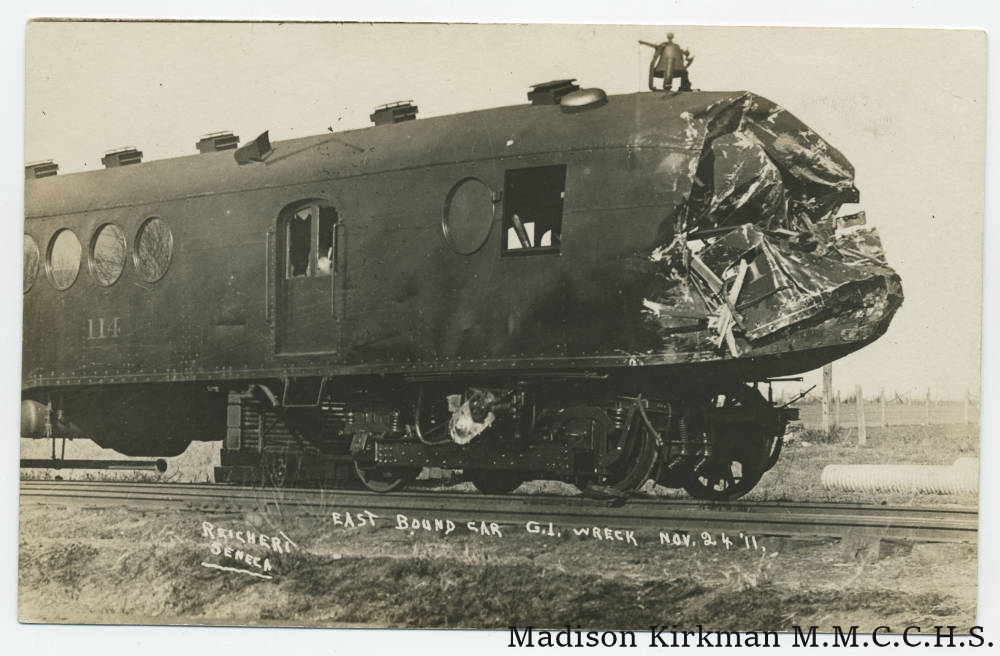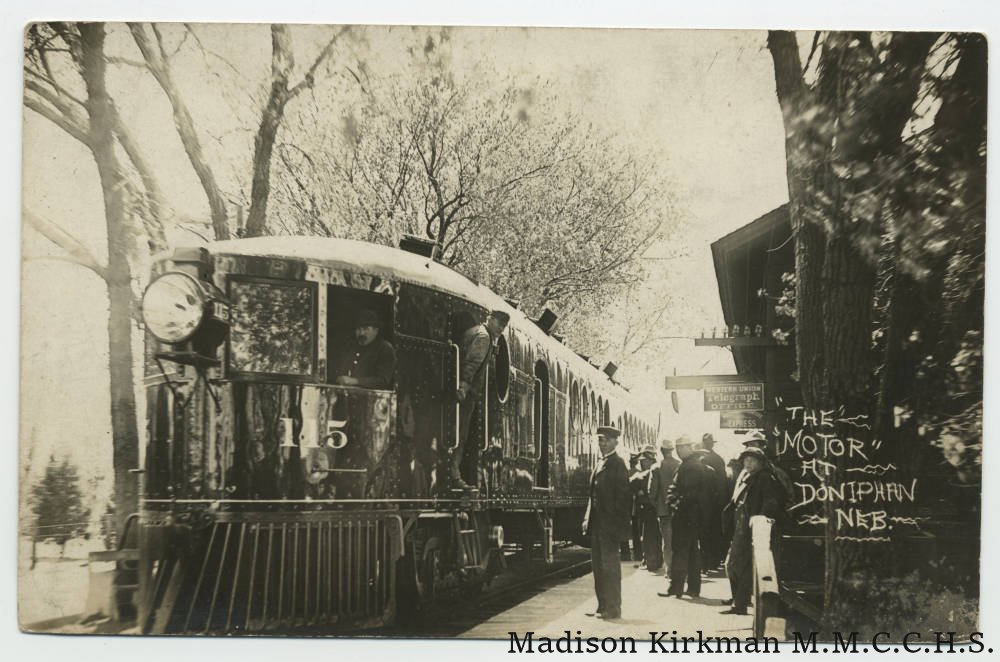 San Diego, Cuyamaca & Eastern Railway
Salem, Falls City & Western Railroad
Santa Fe Railroad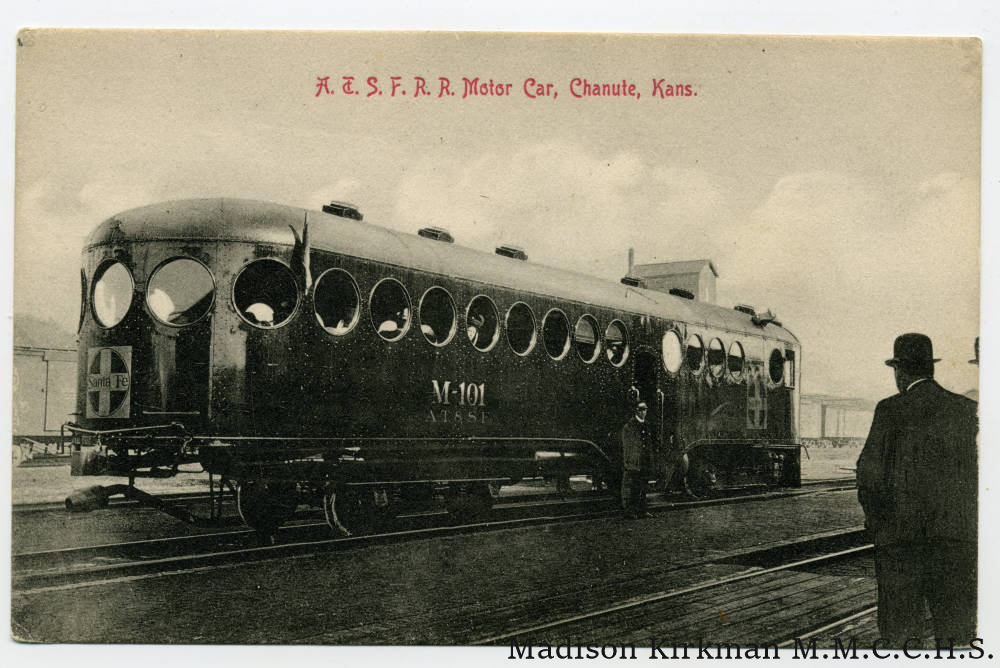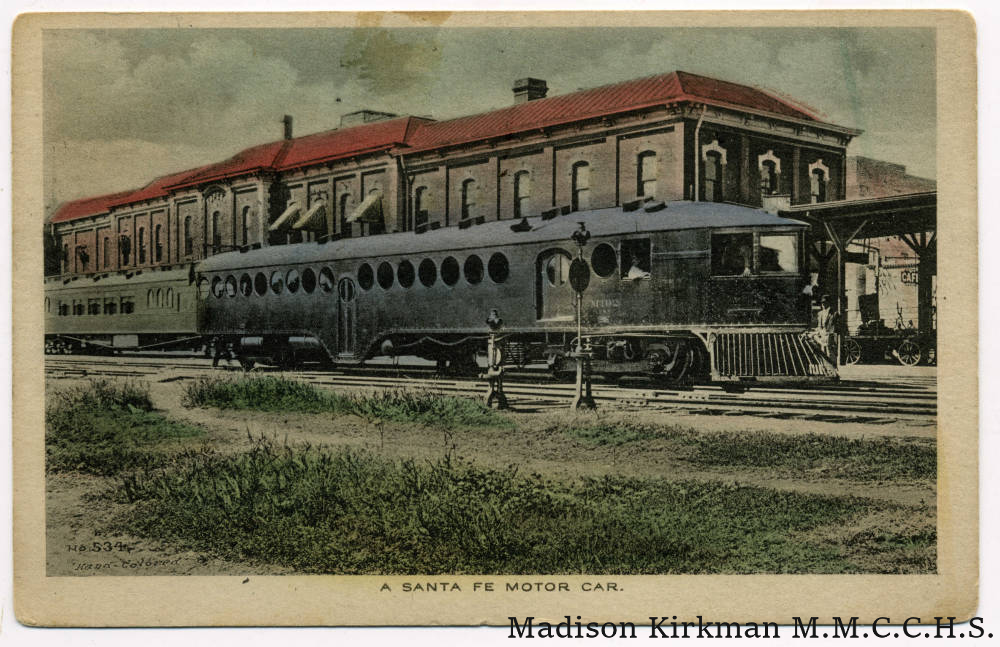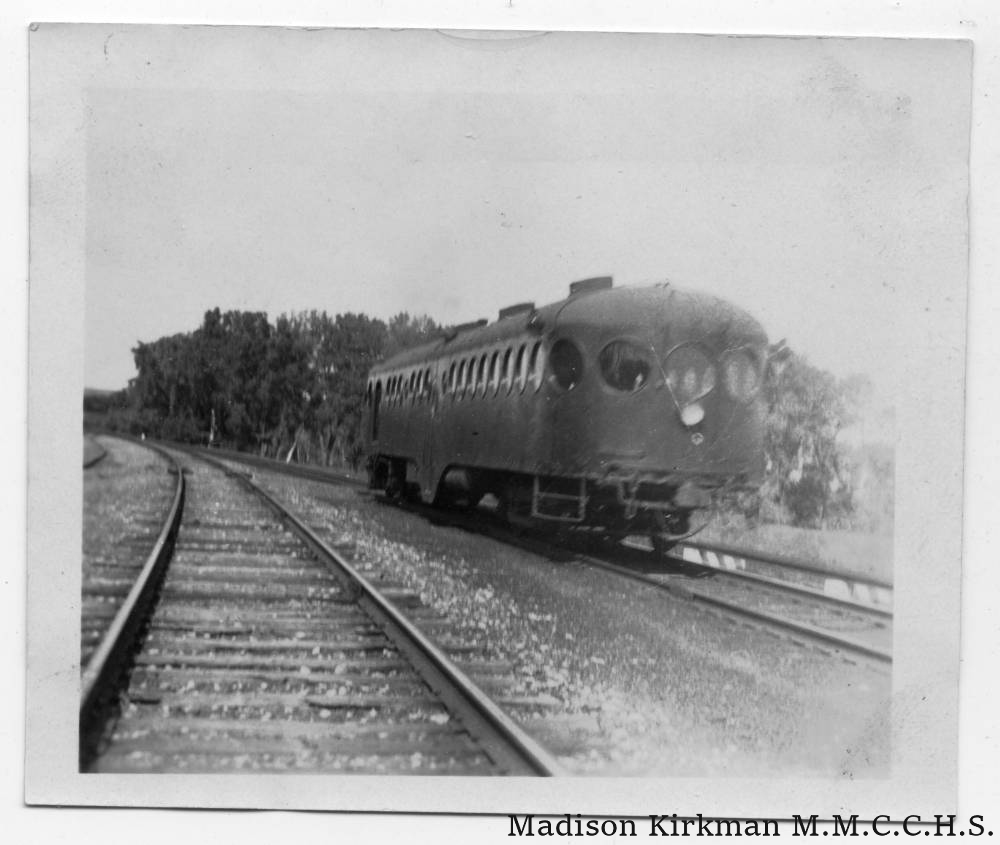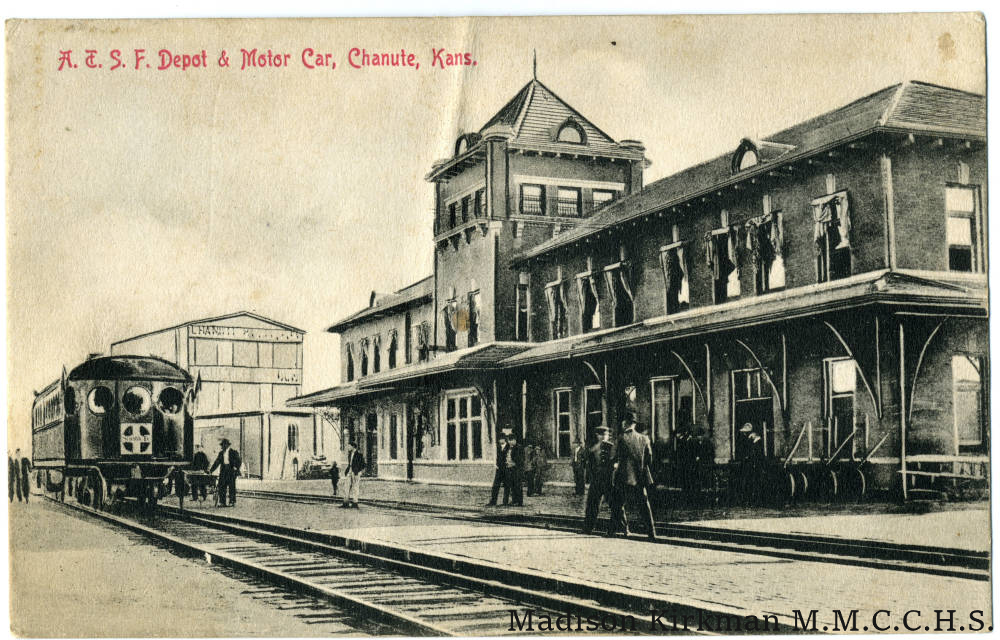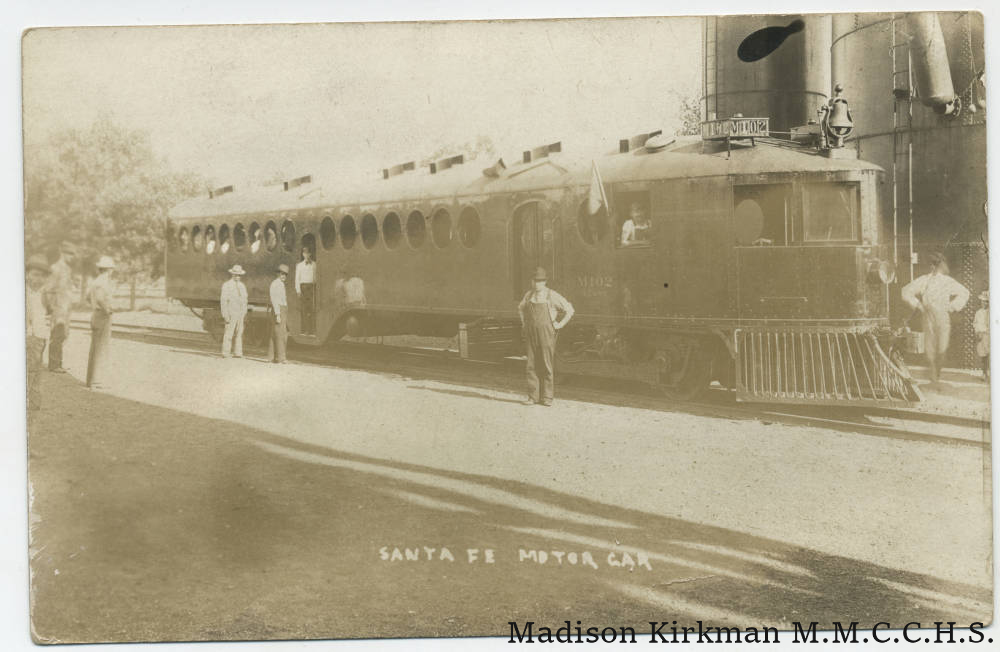 Southern Pacific Railroad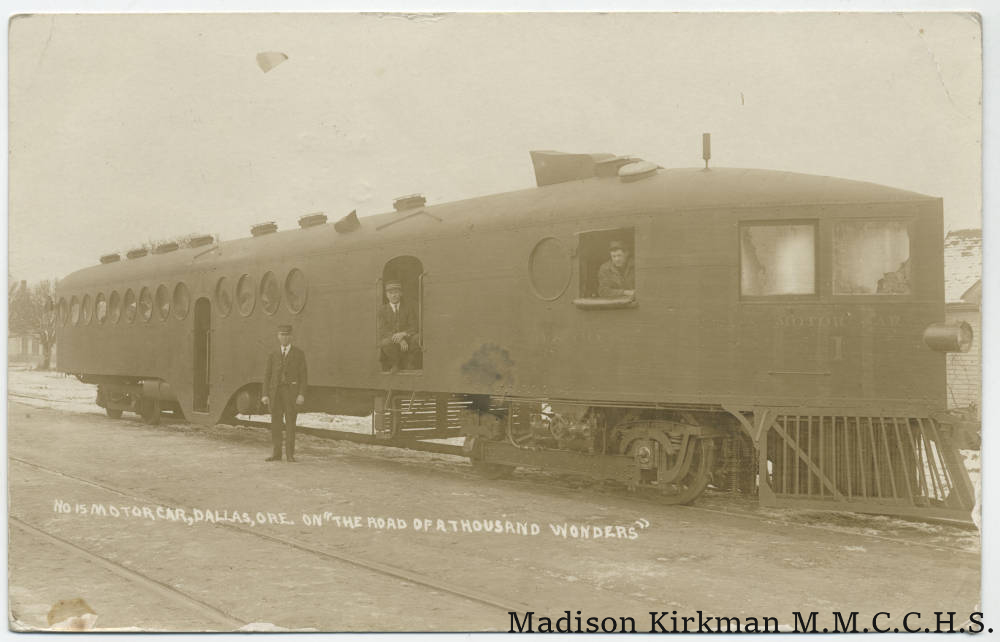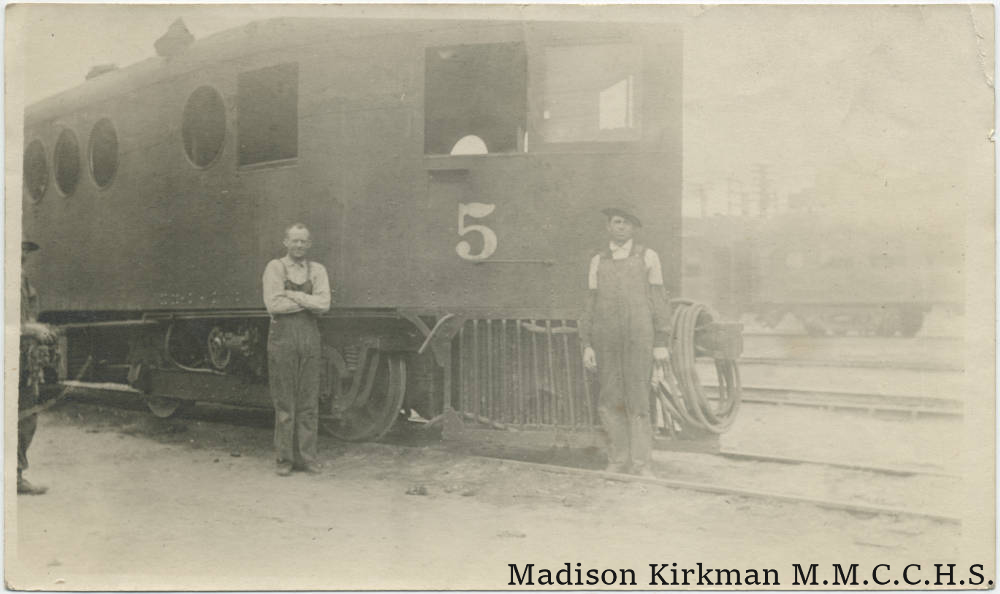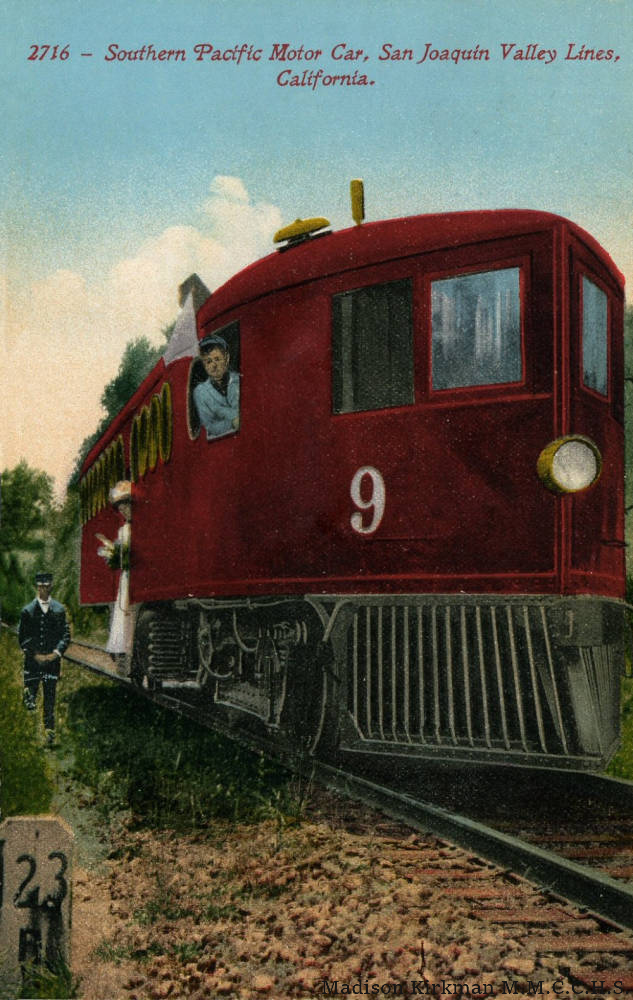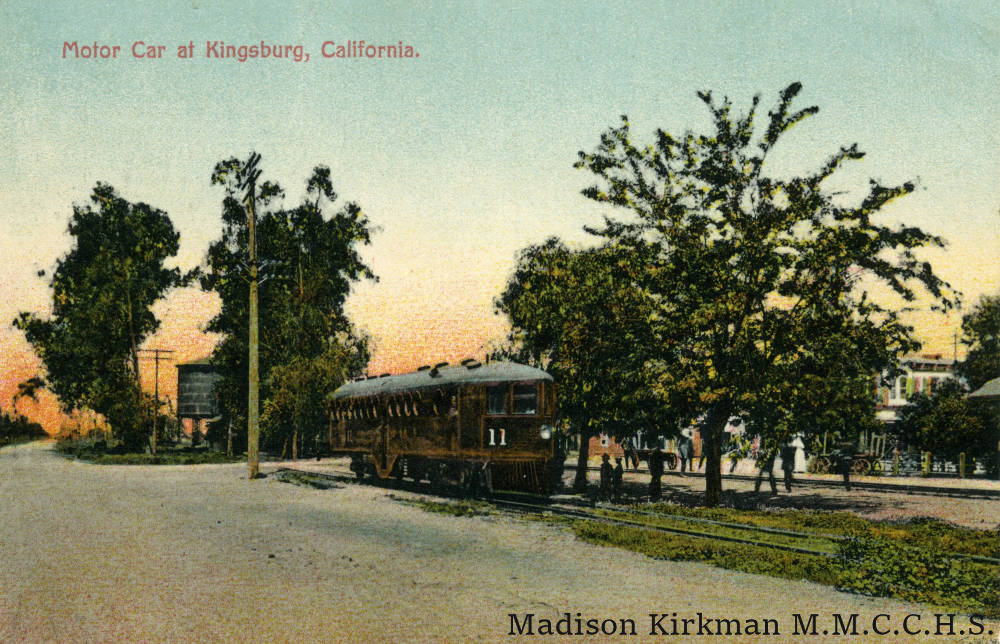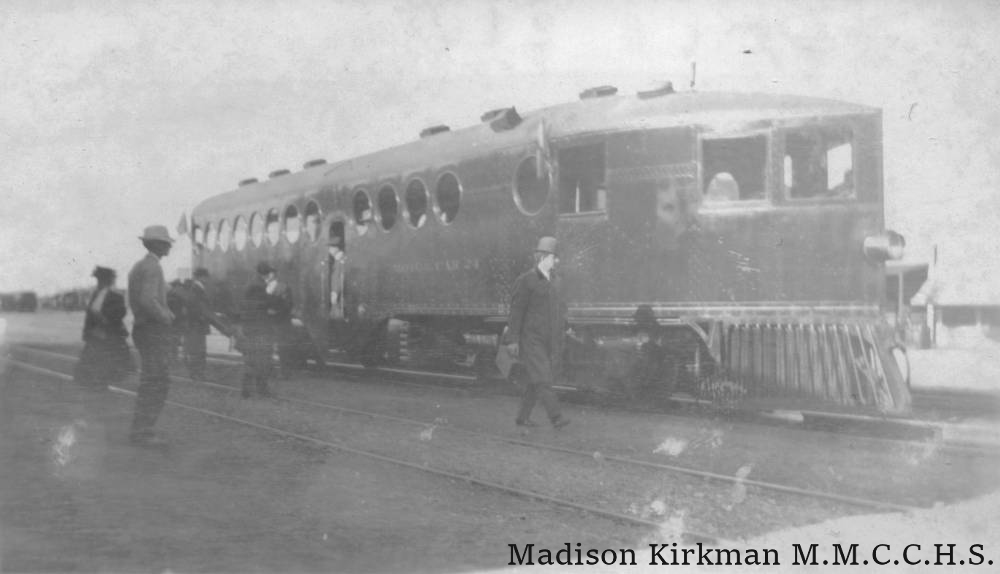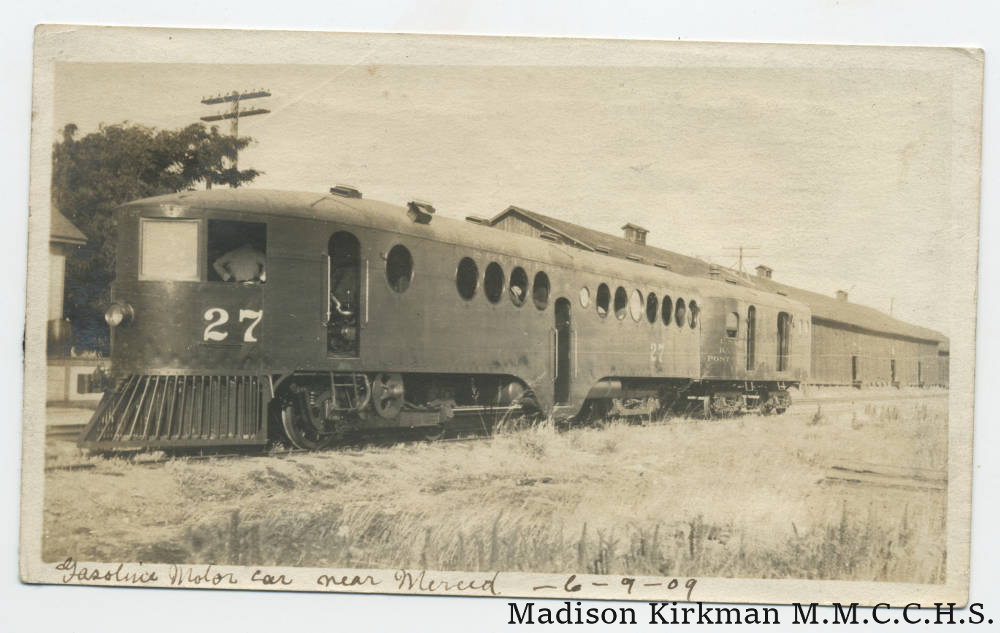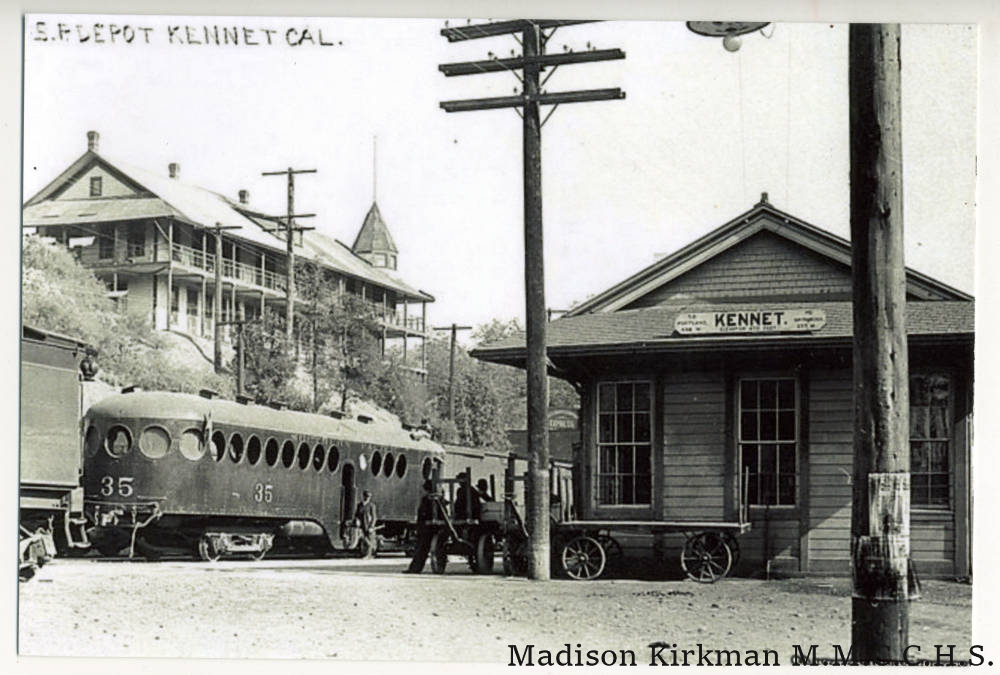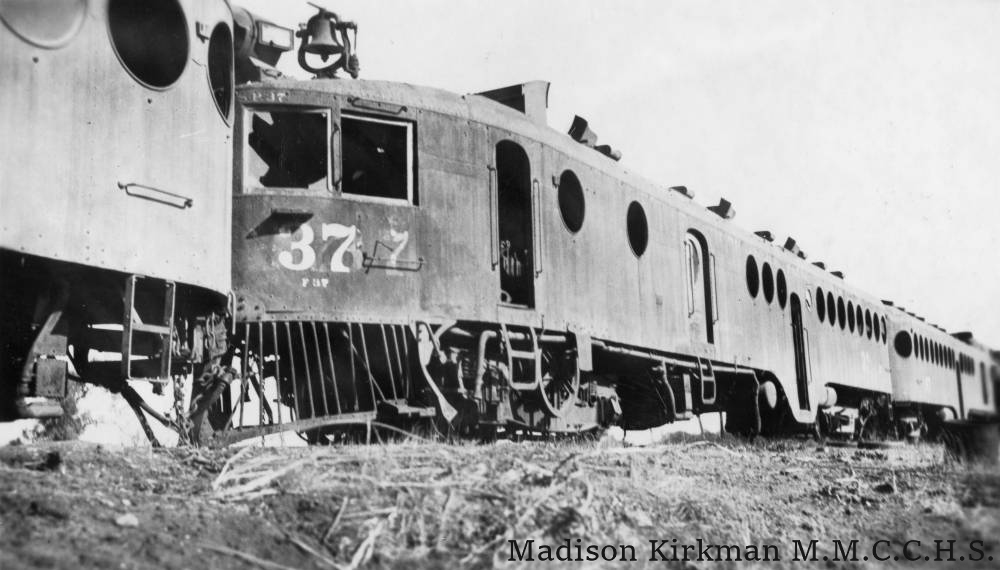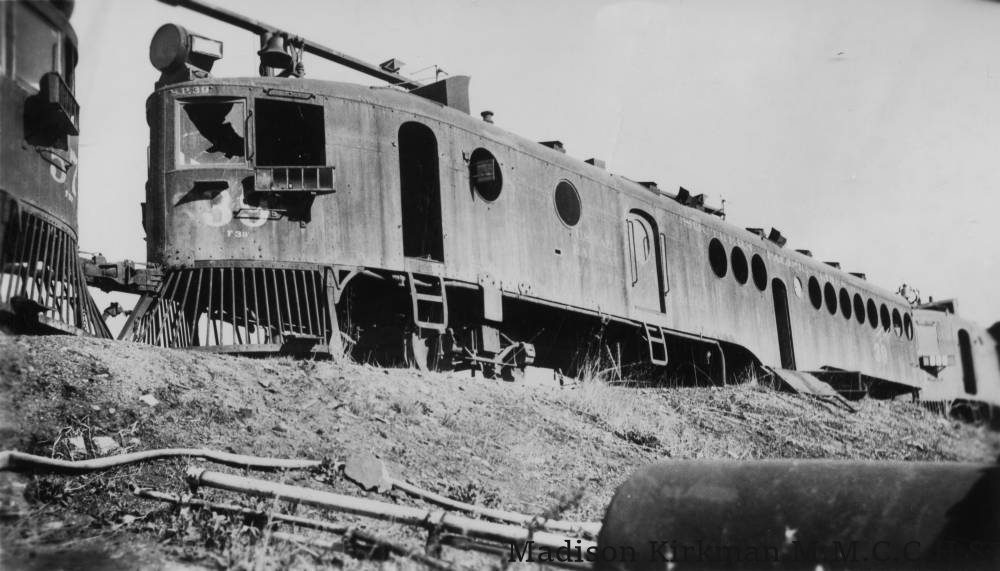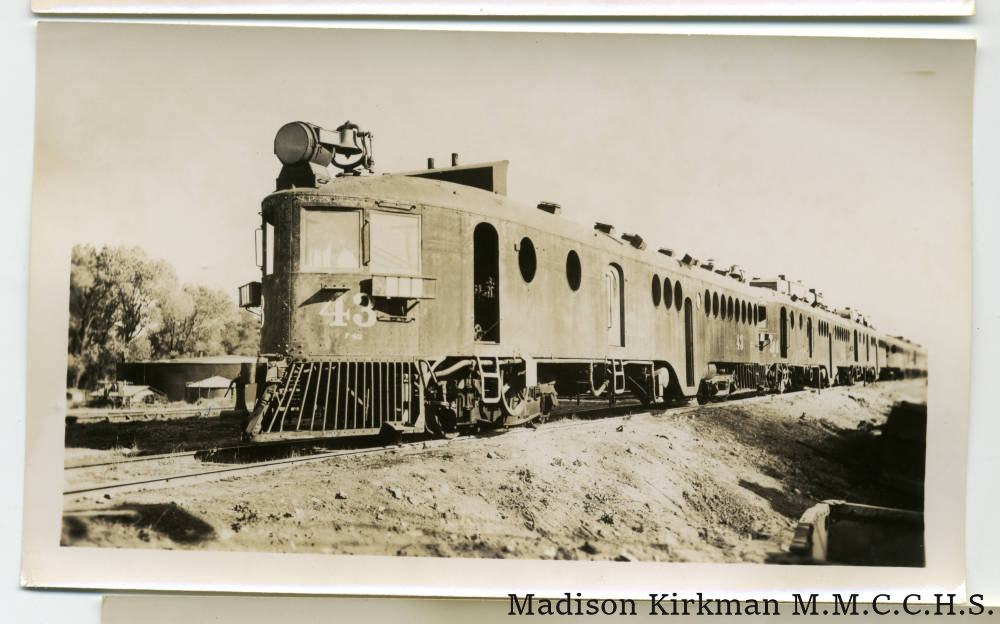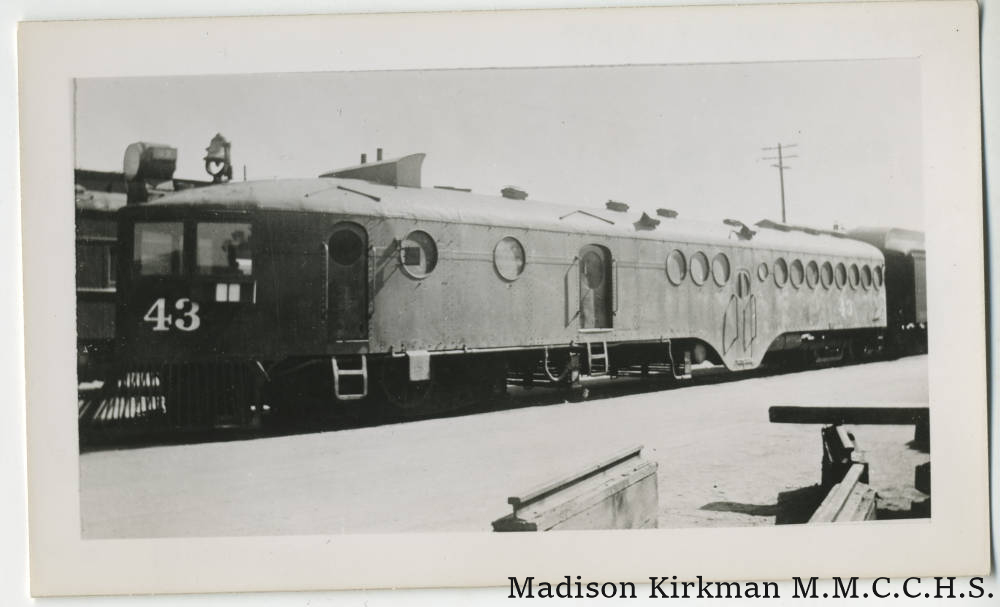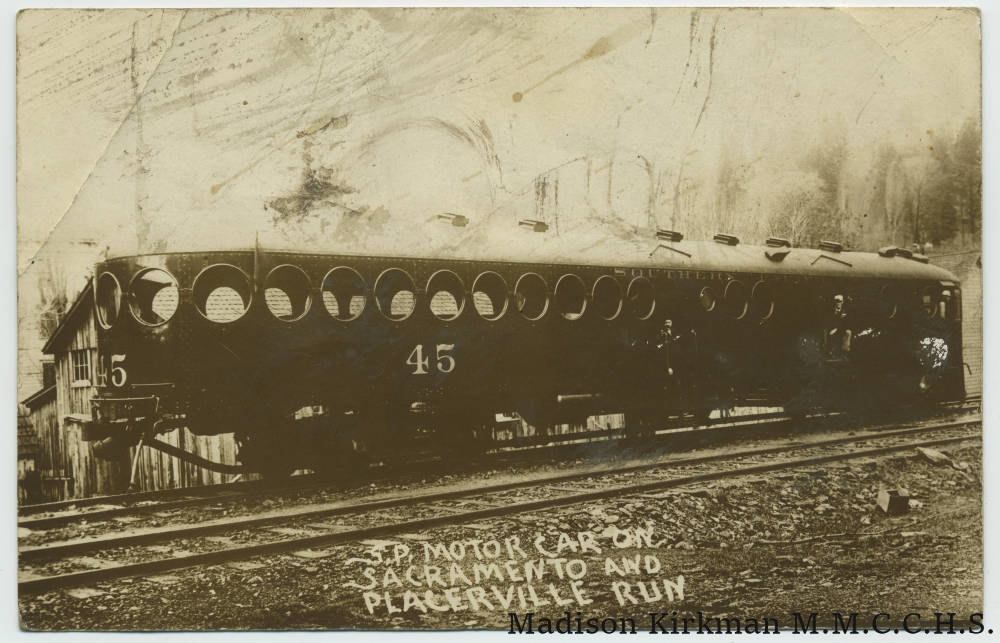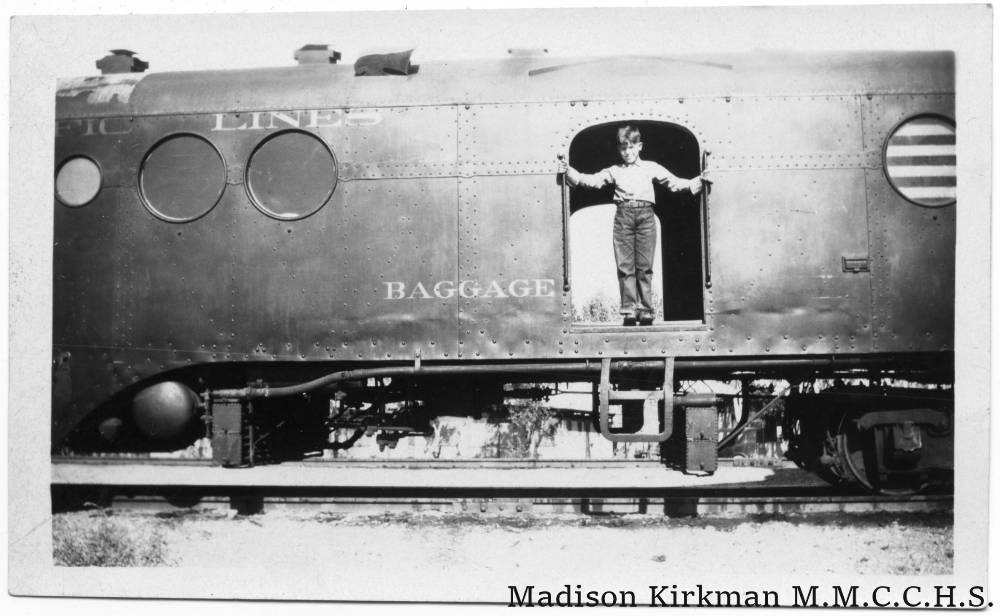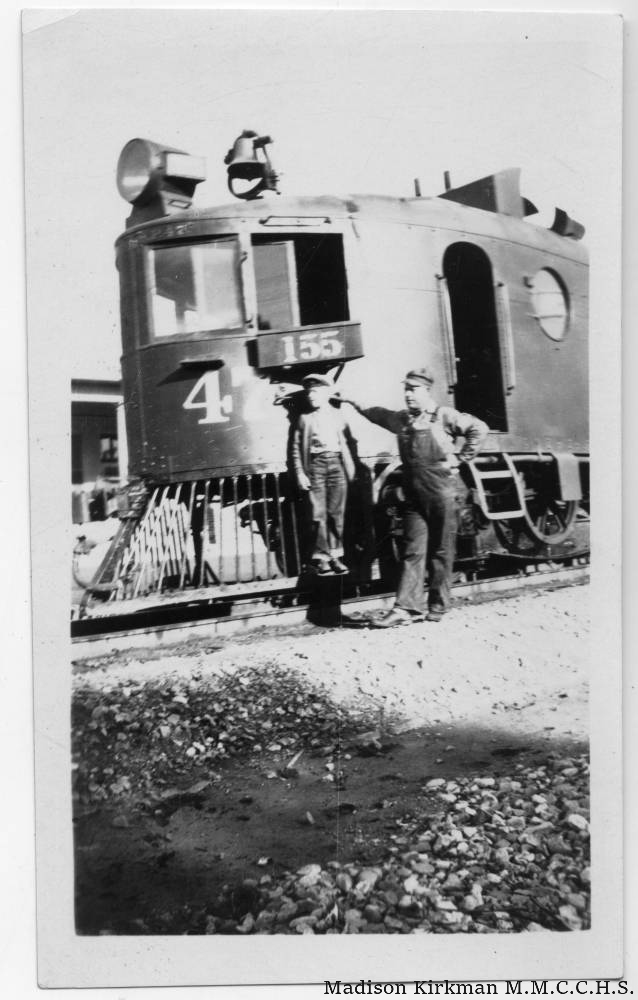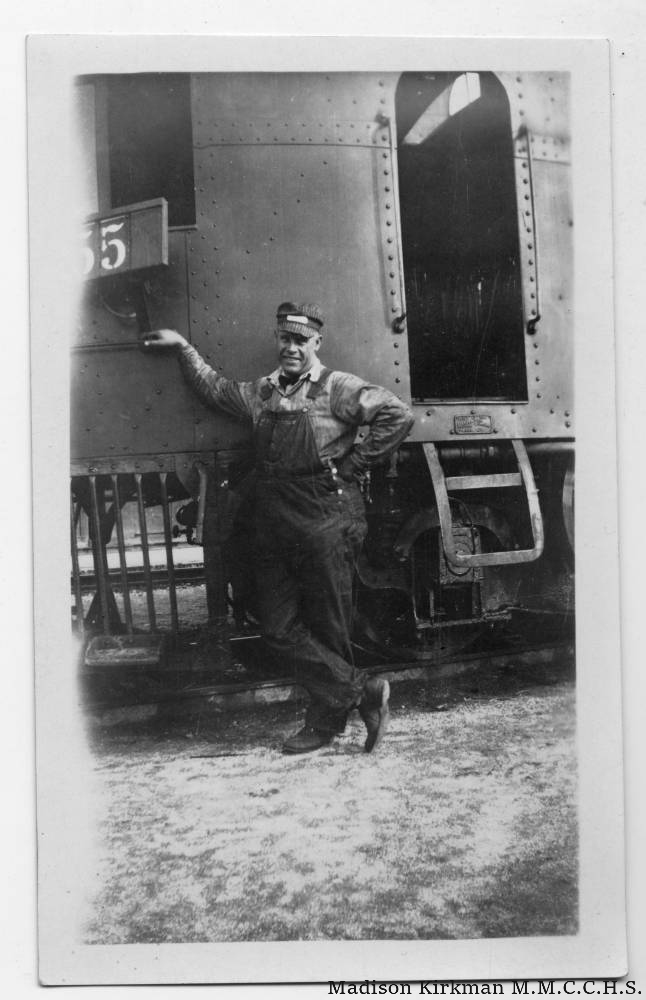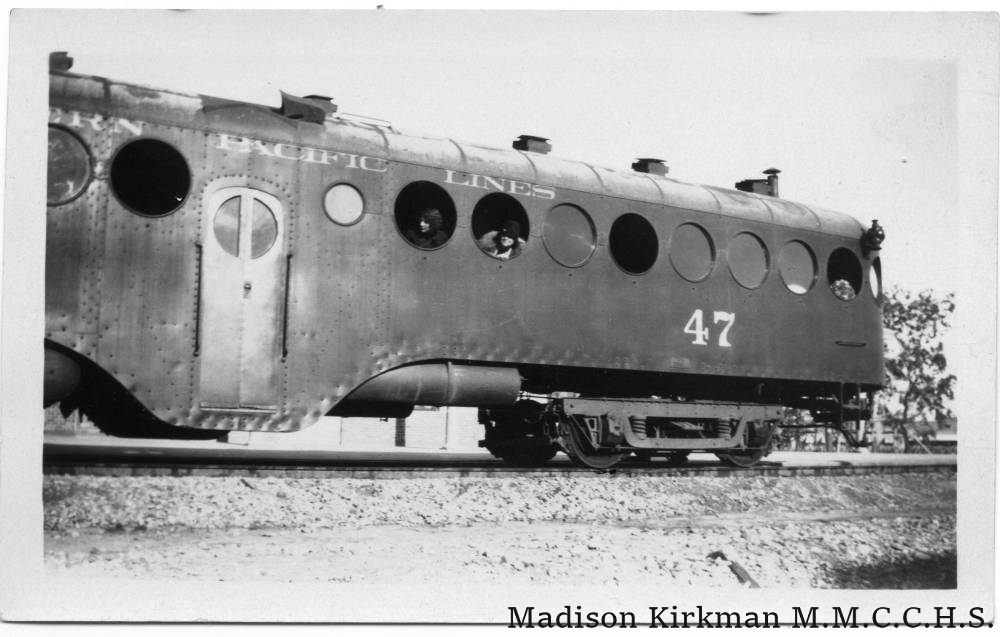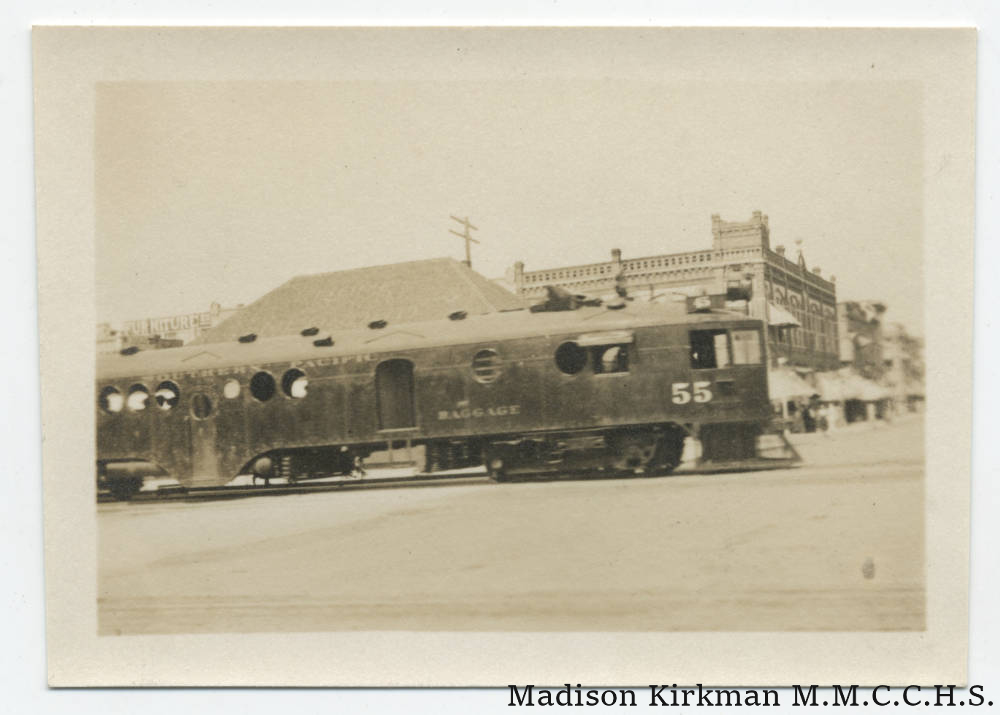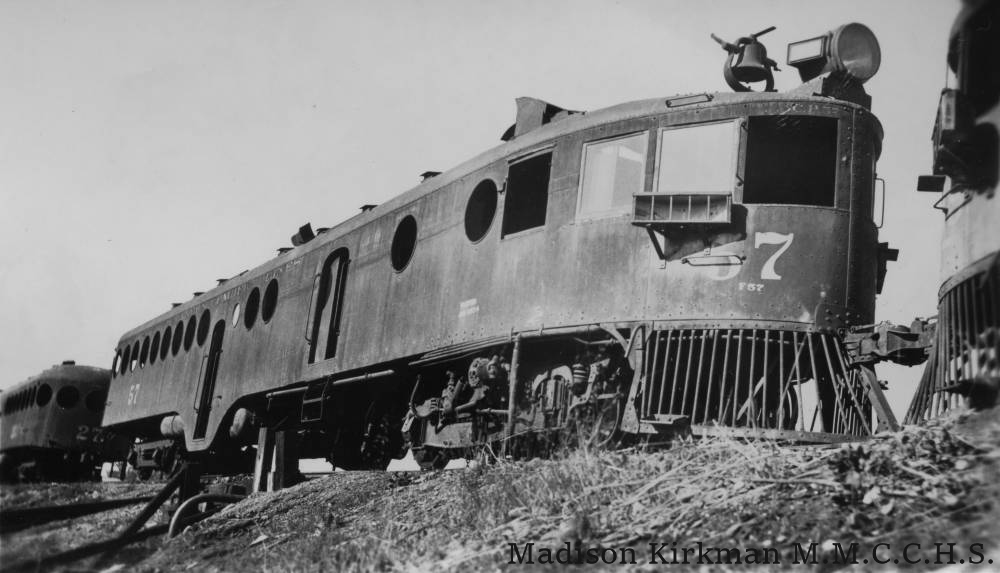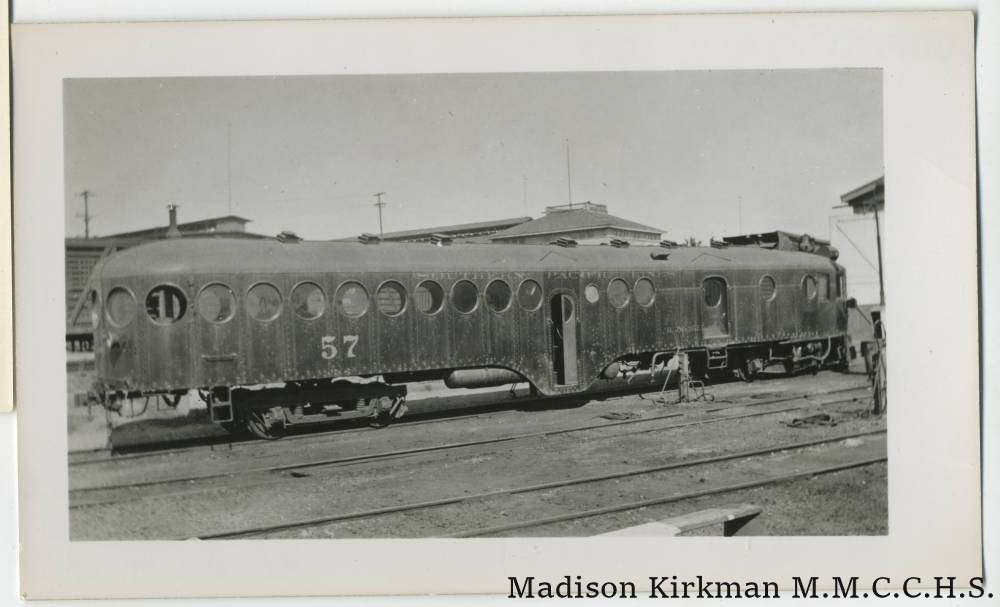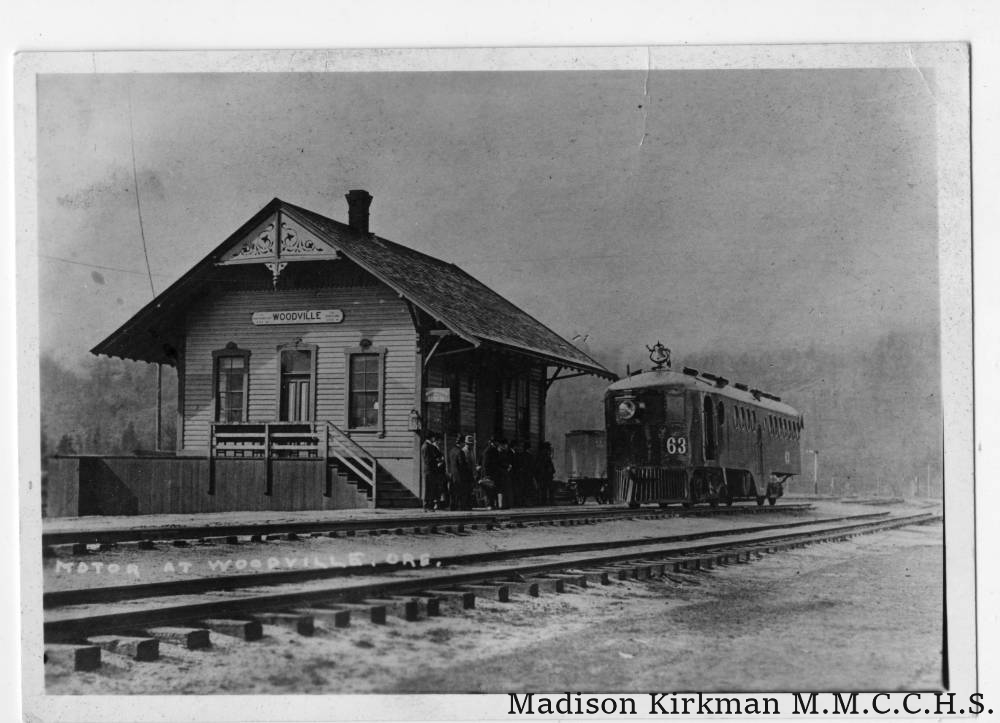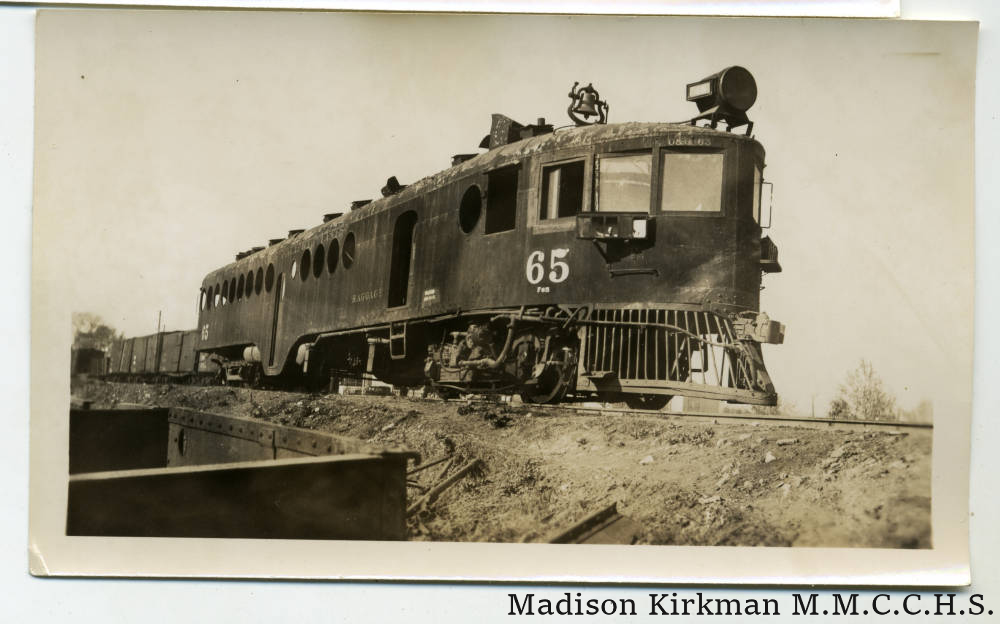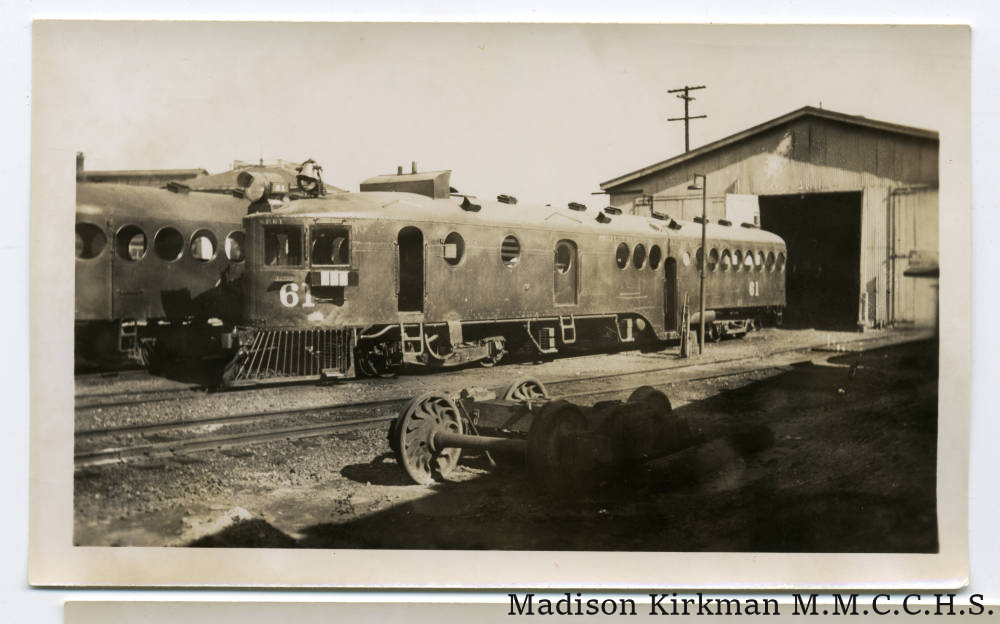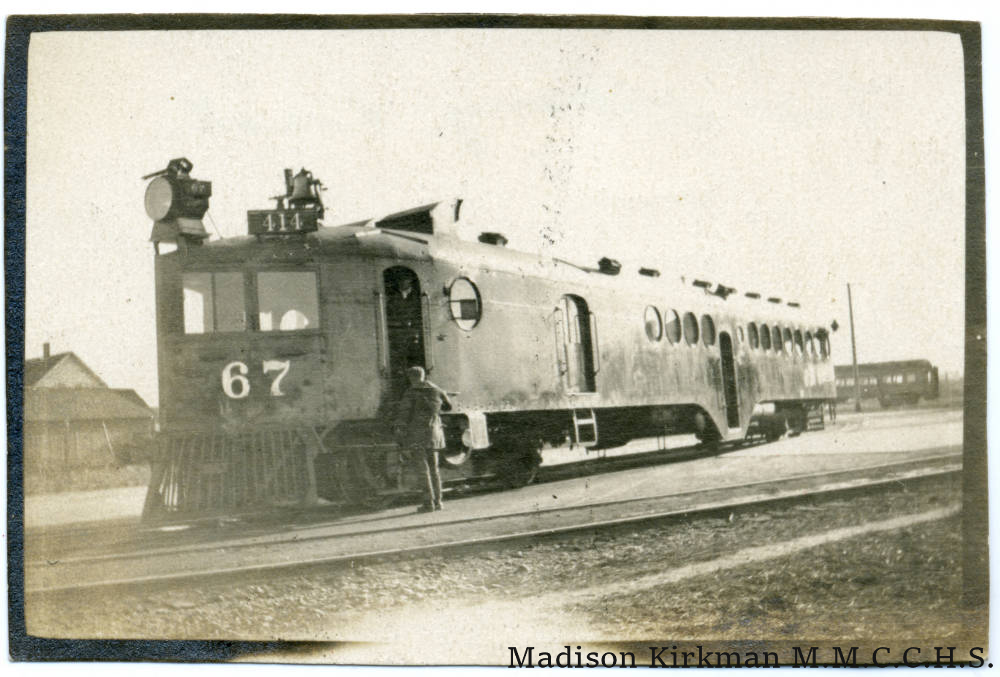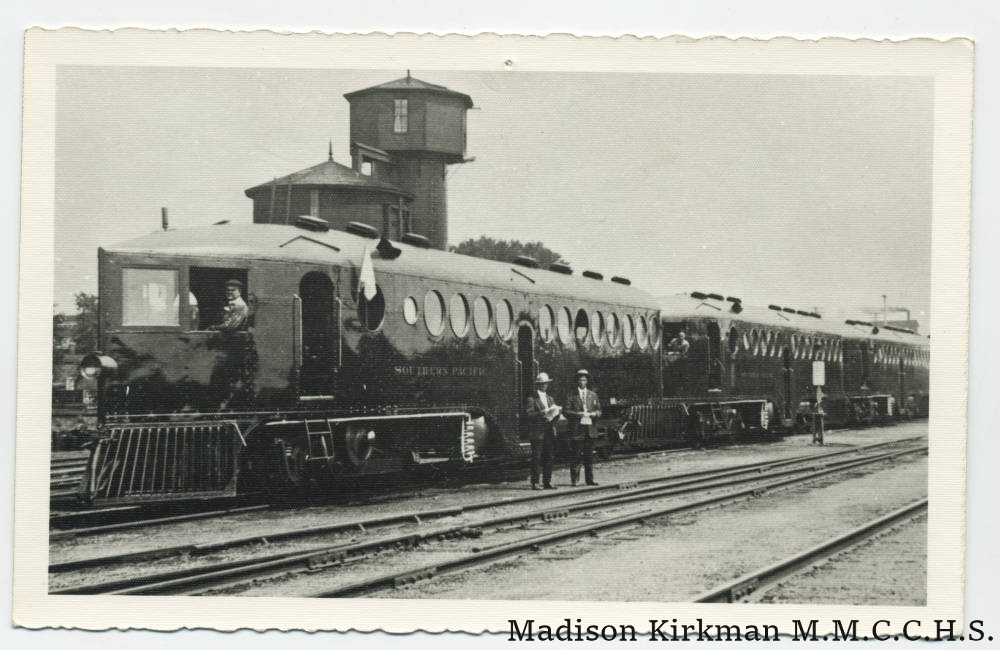 U
Union Pacific Railroad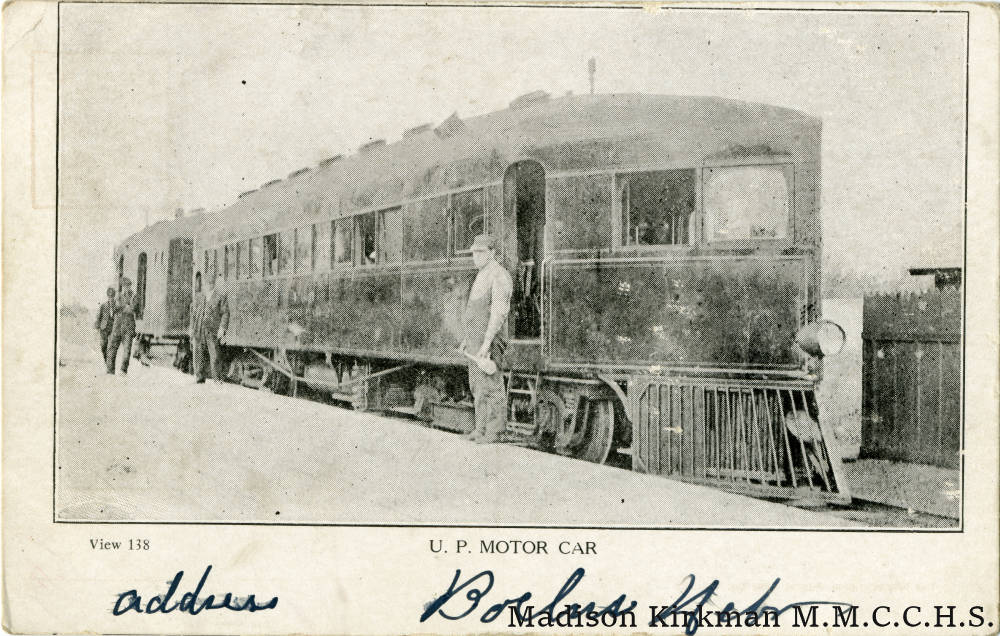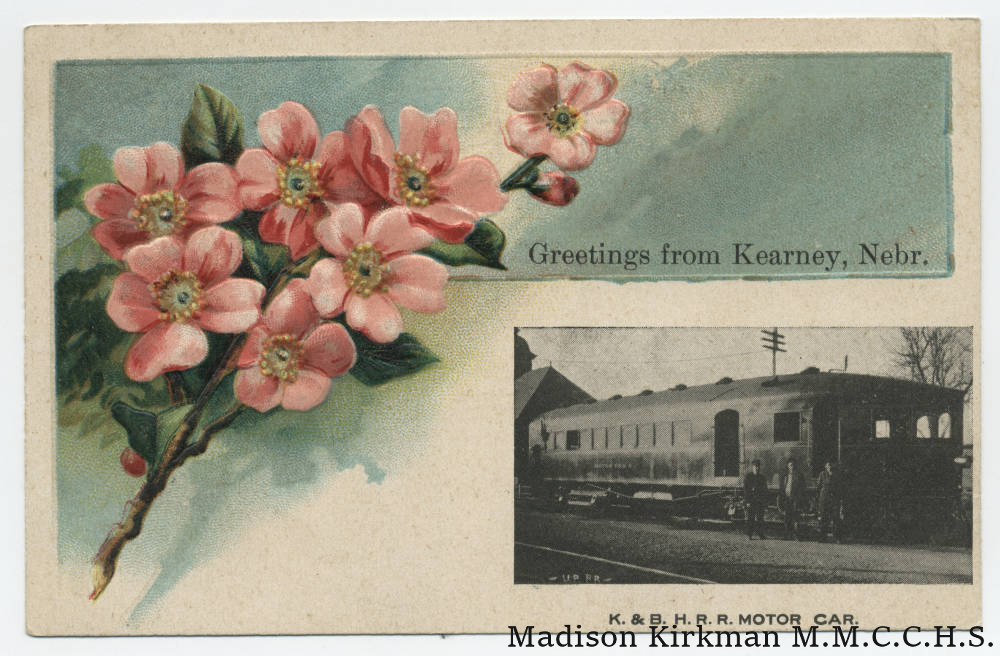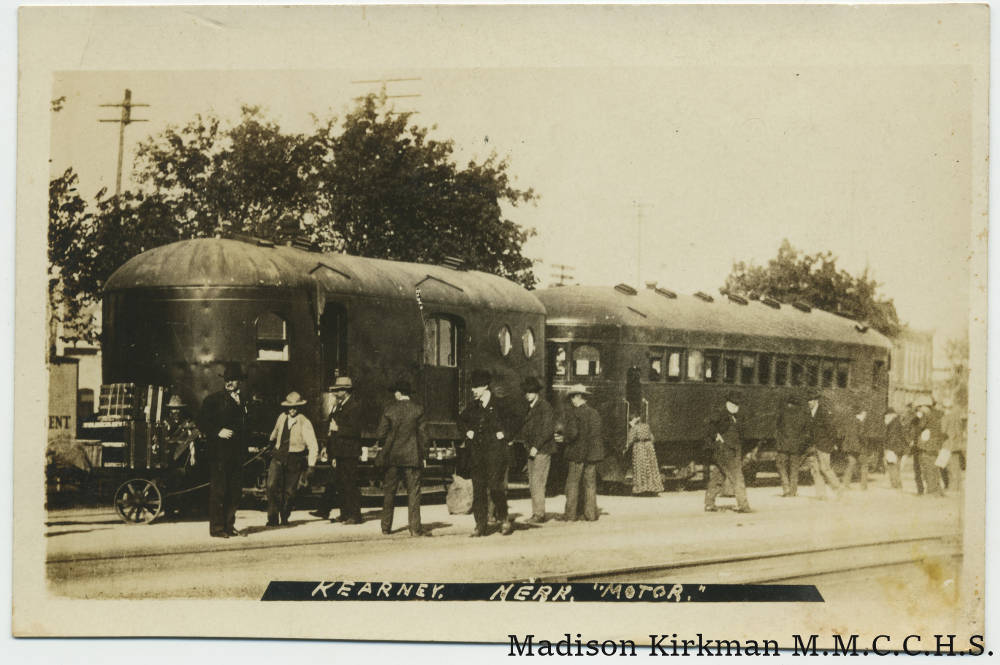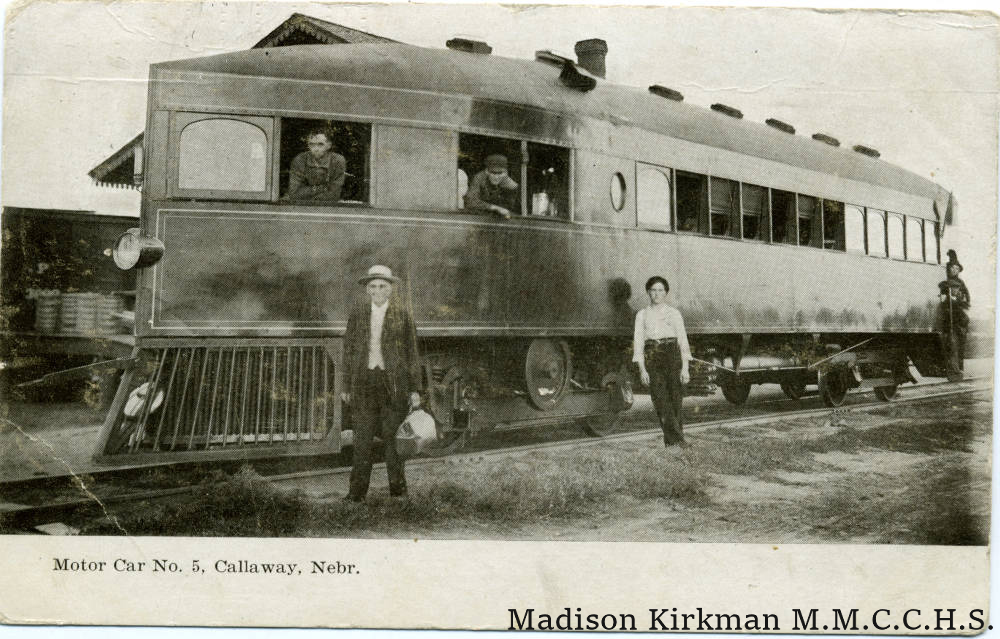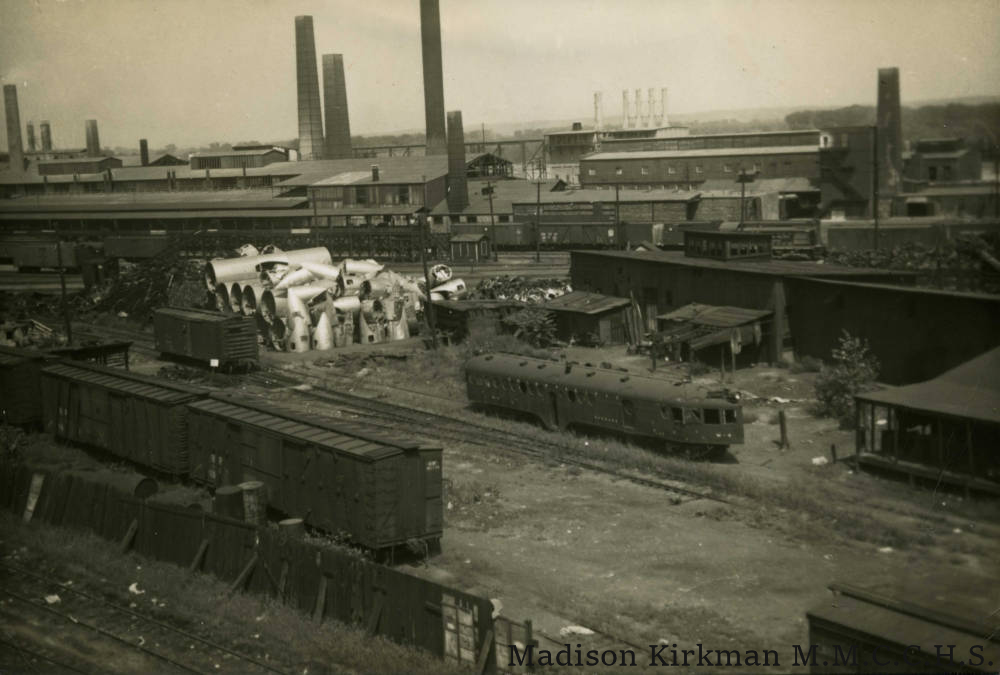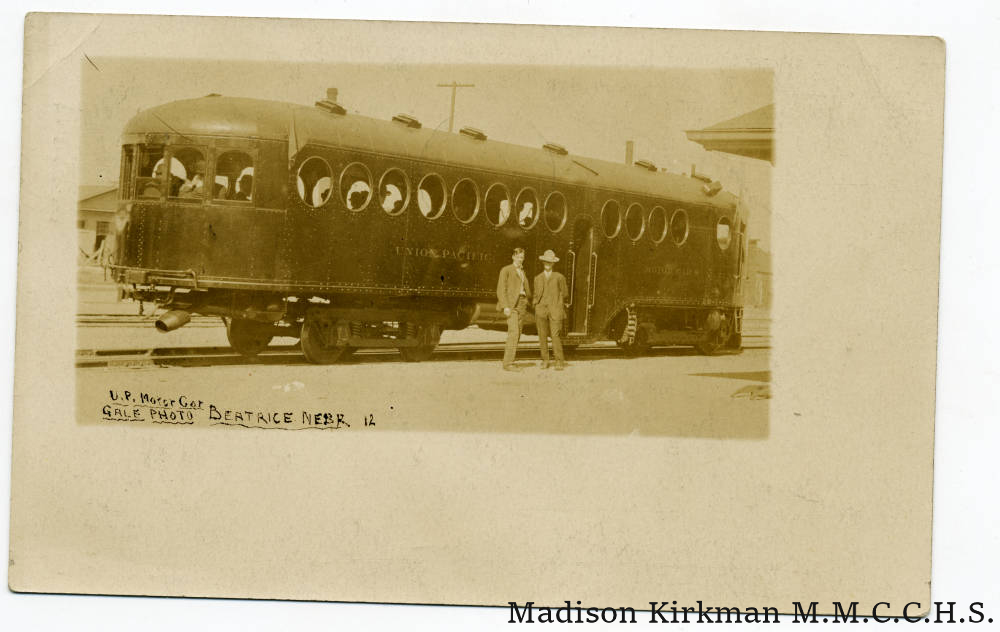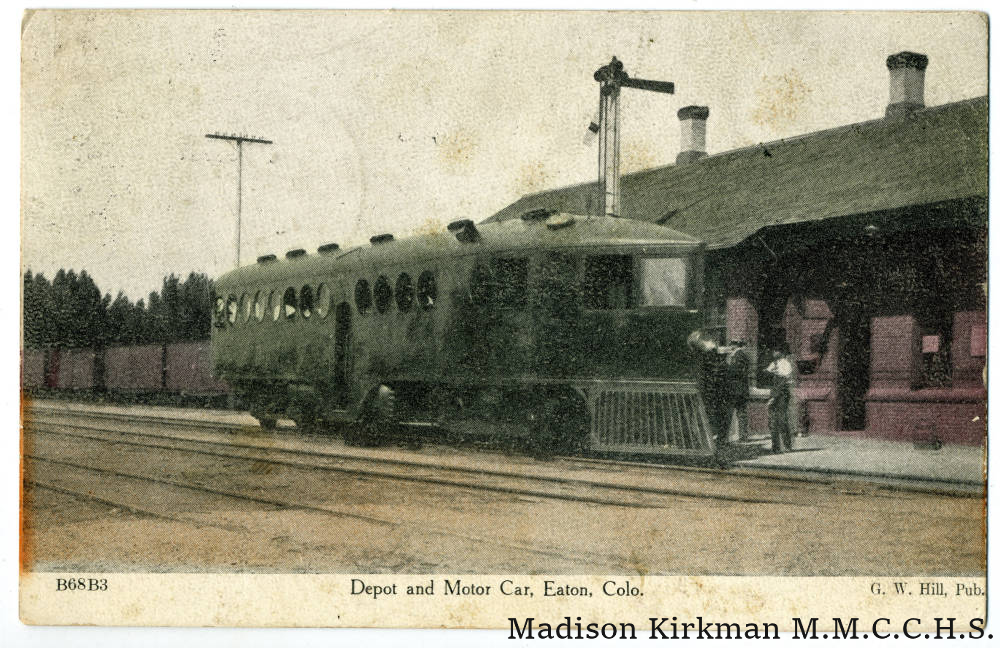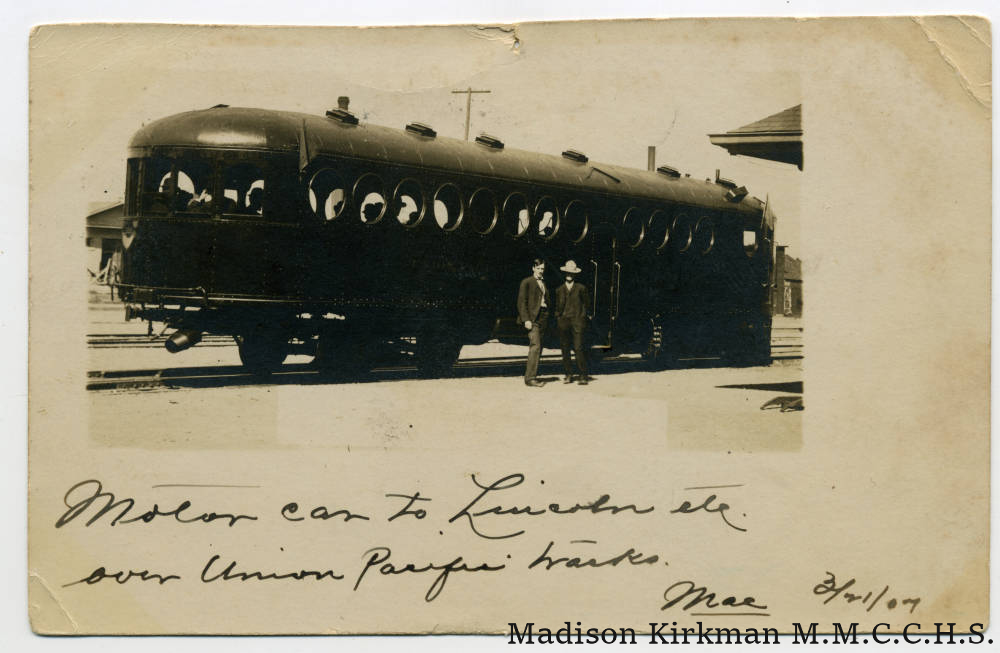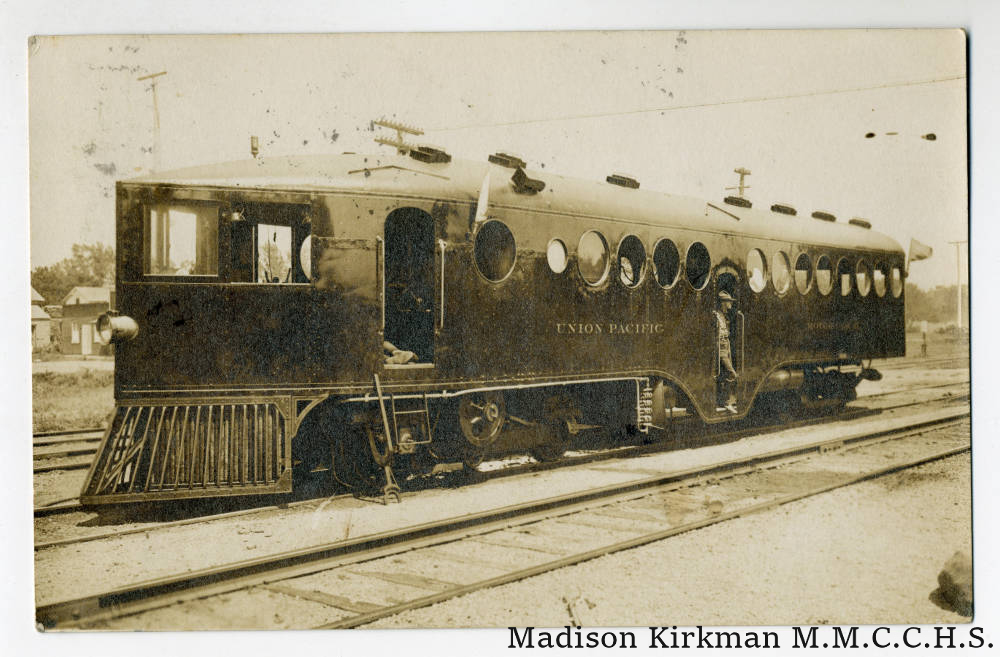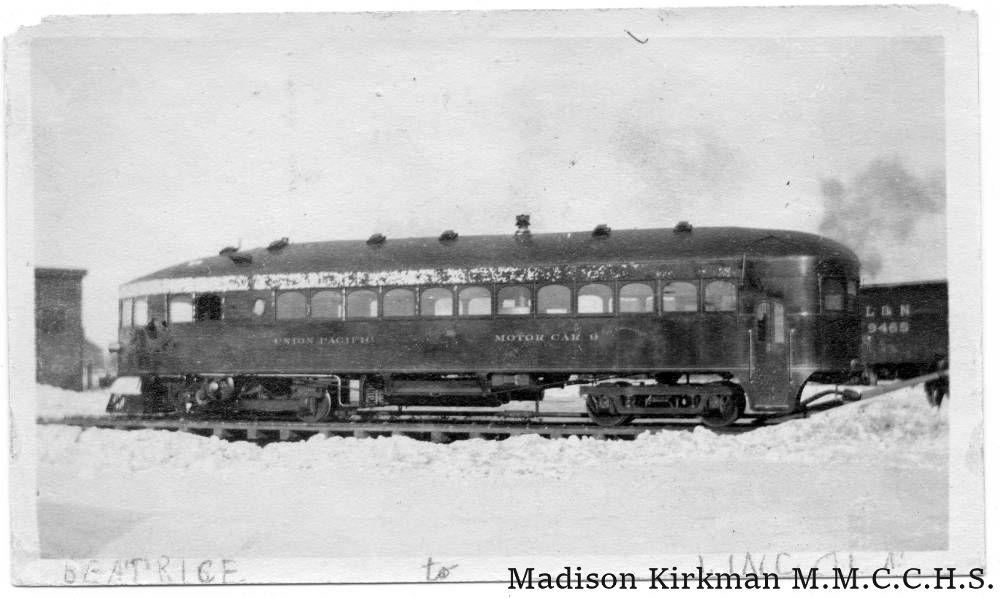 441 Photo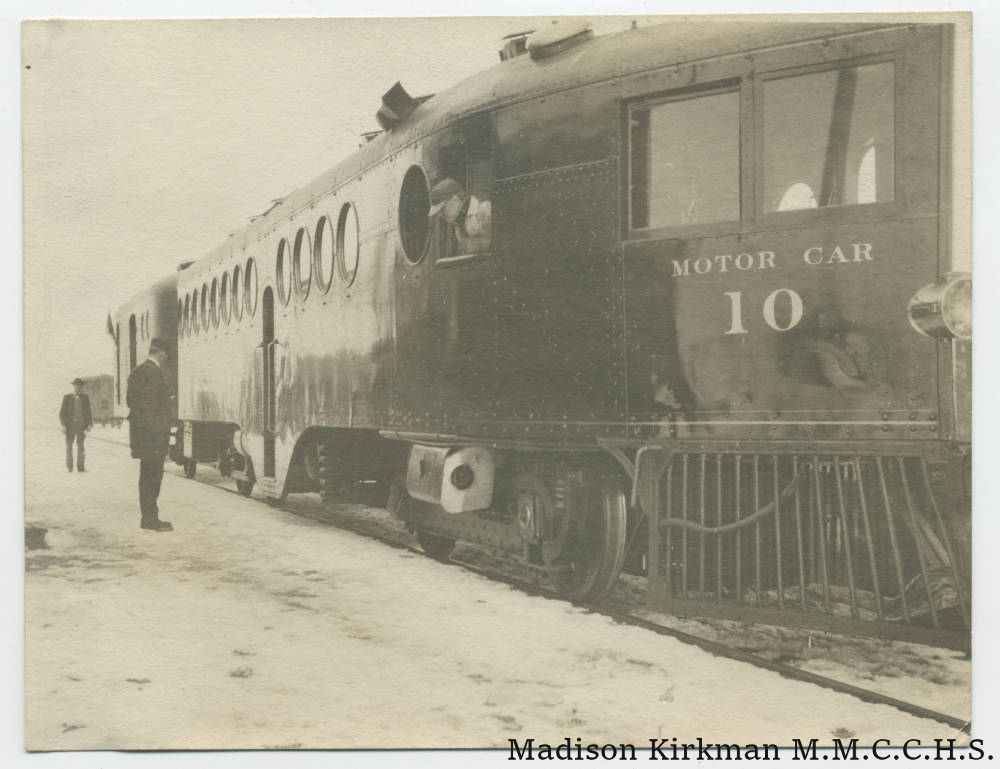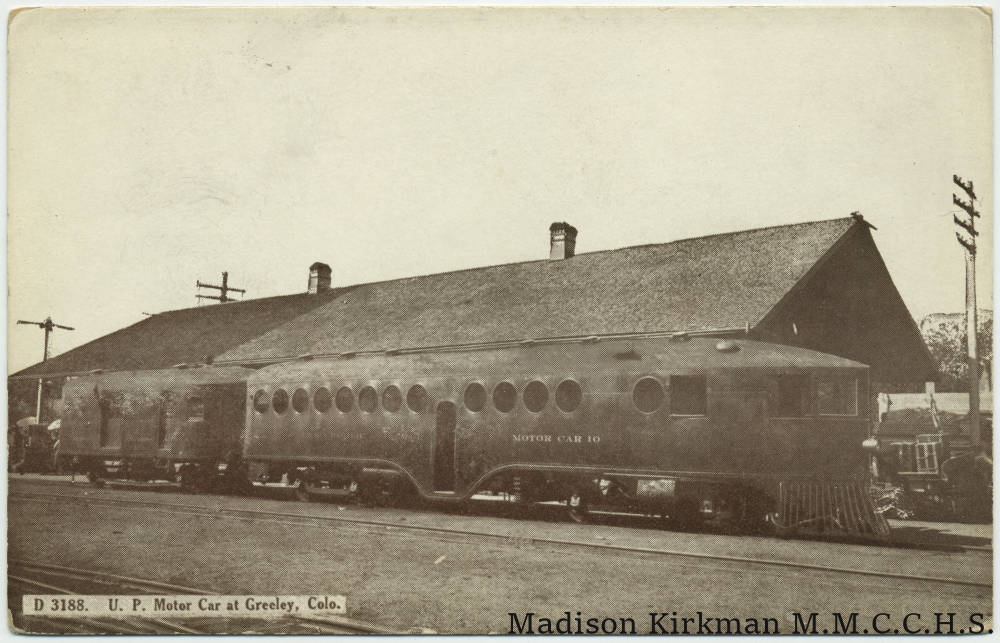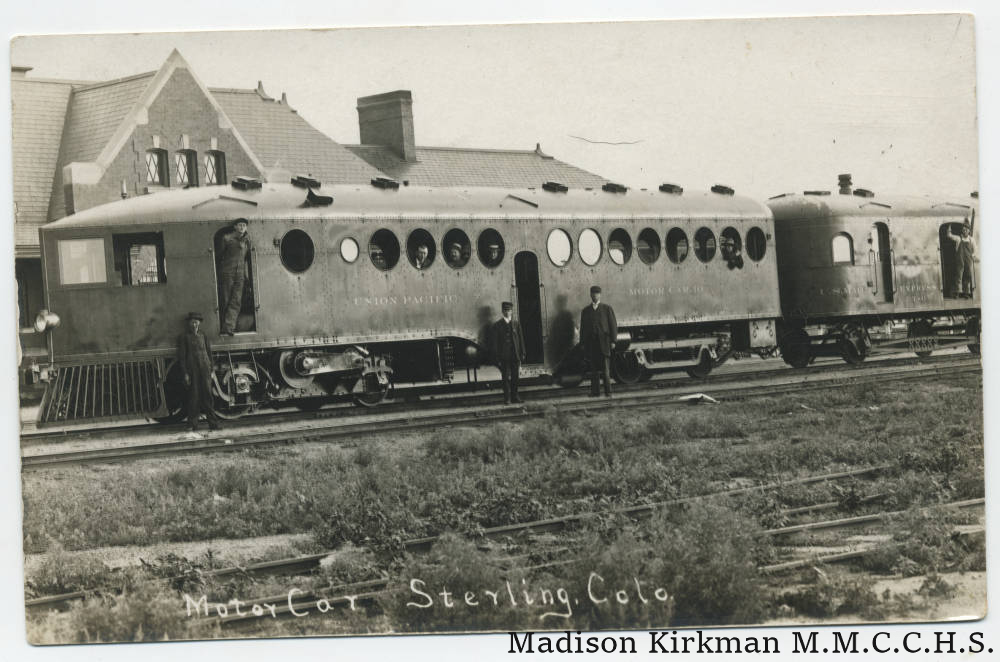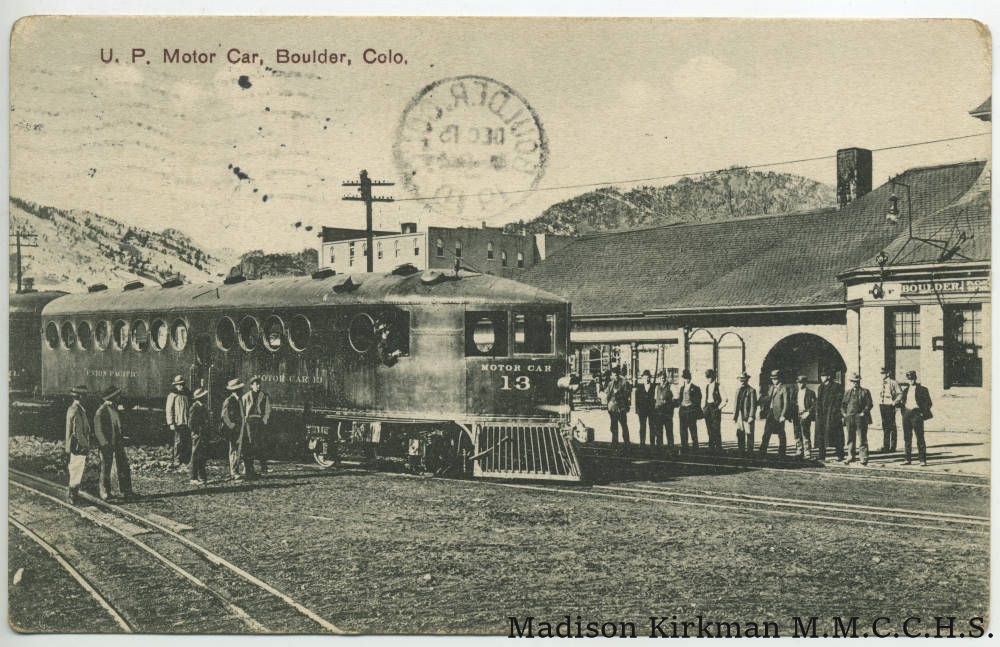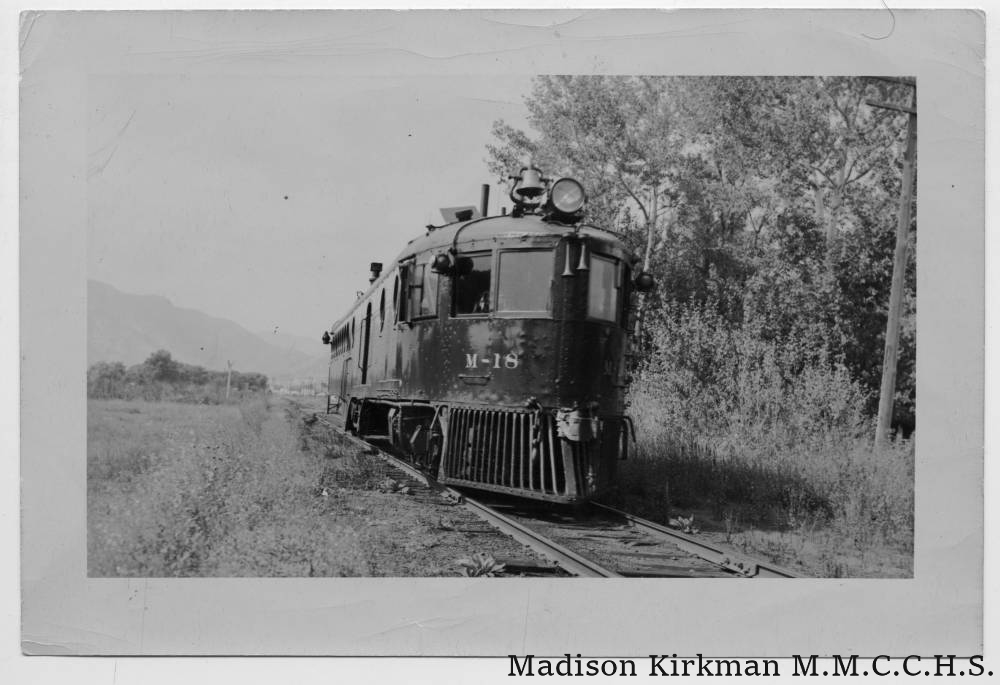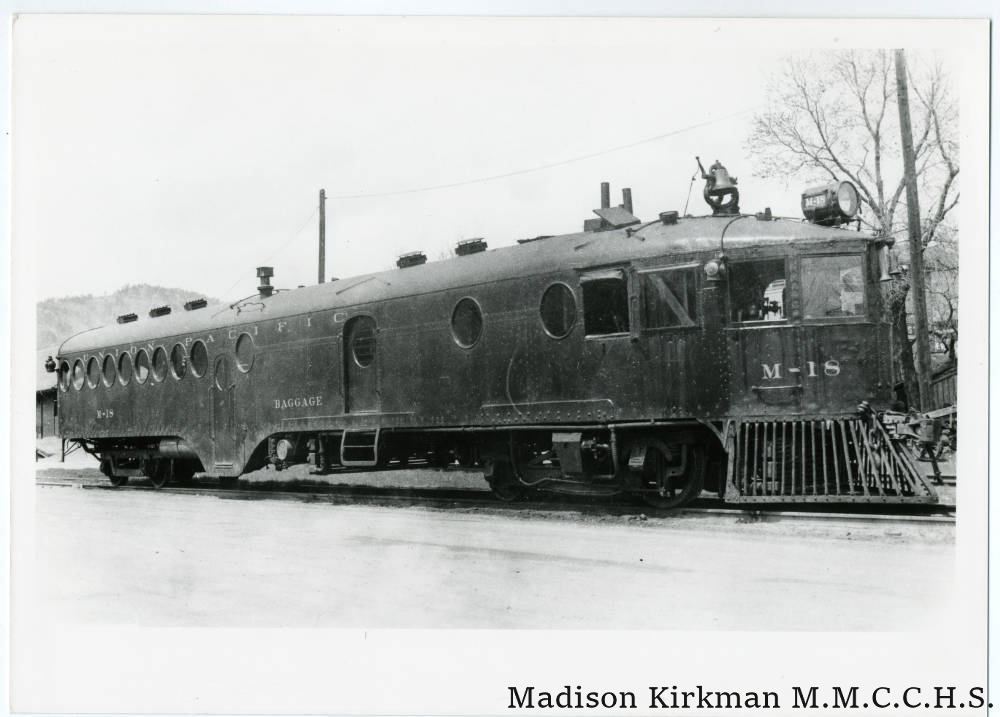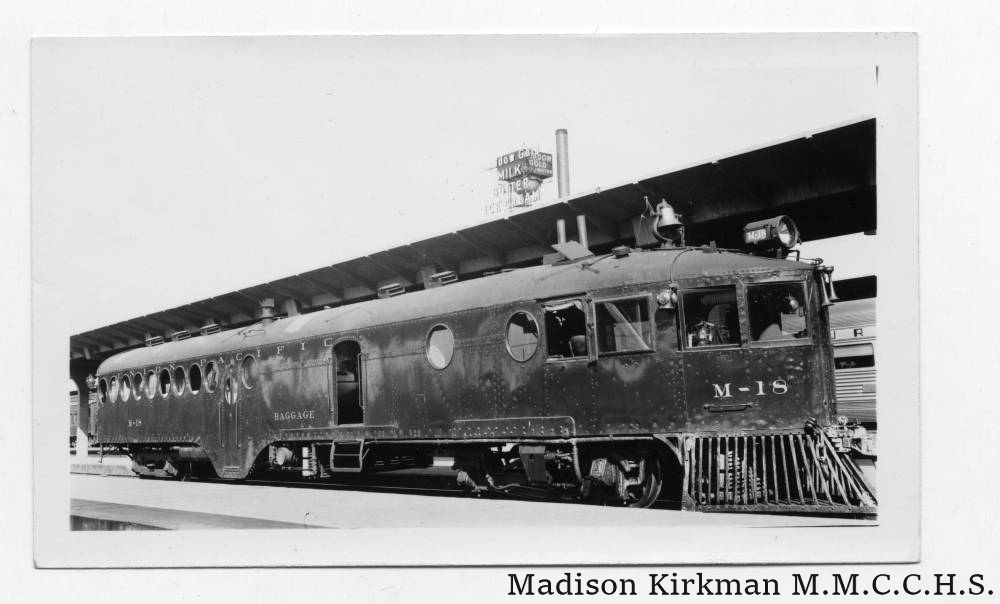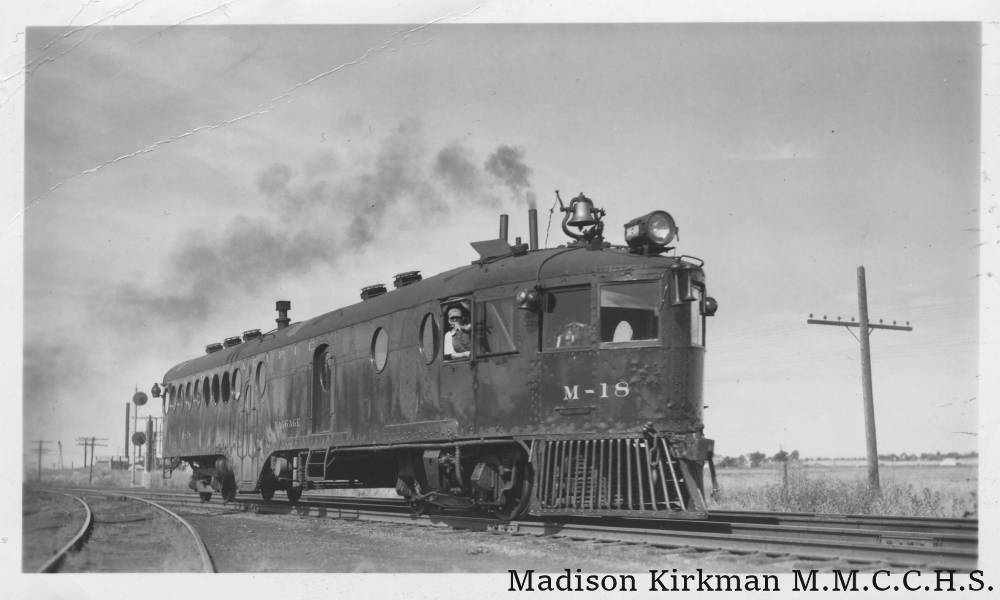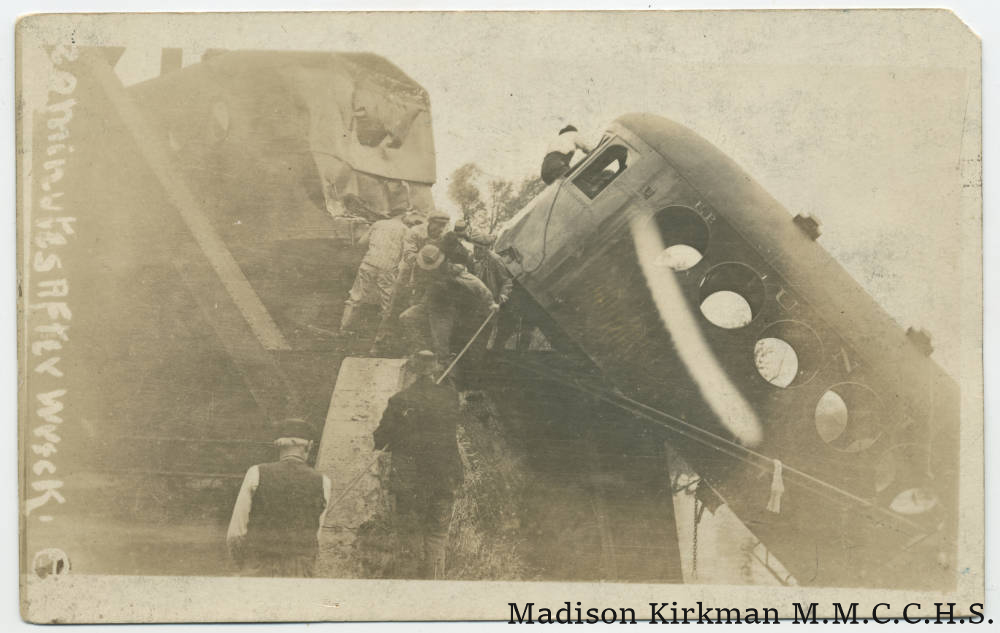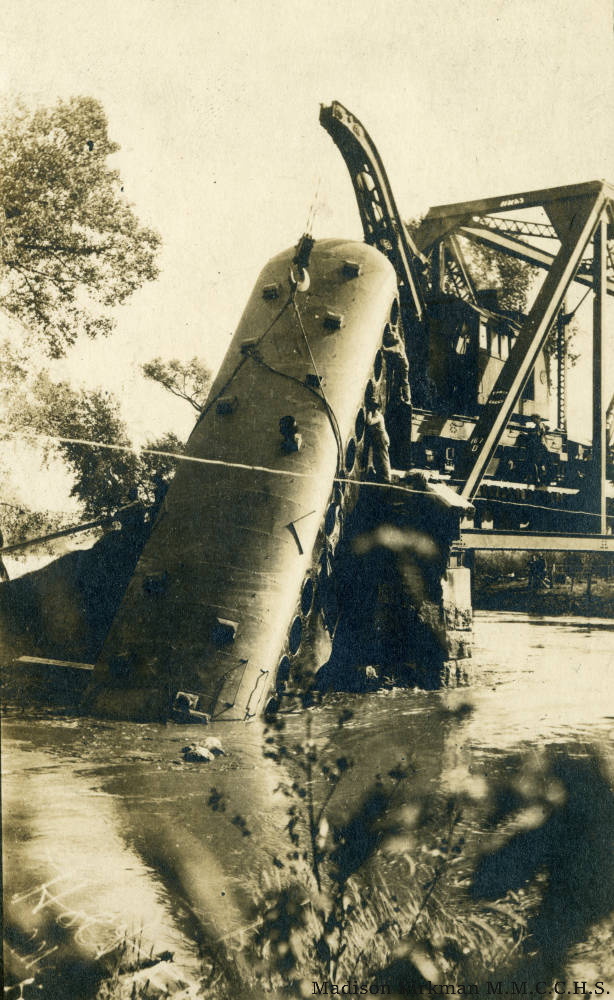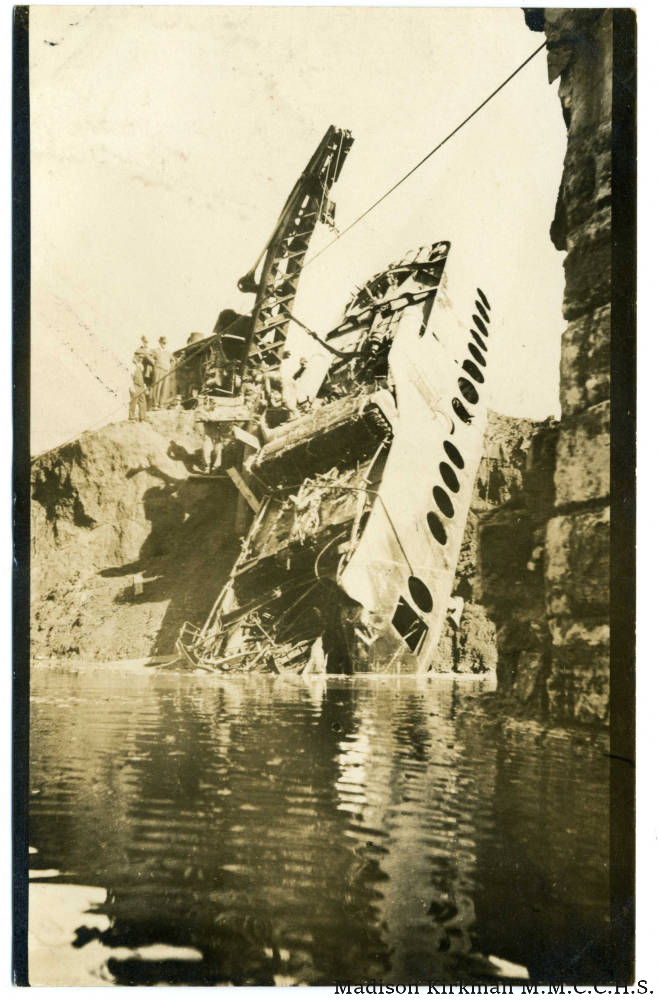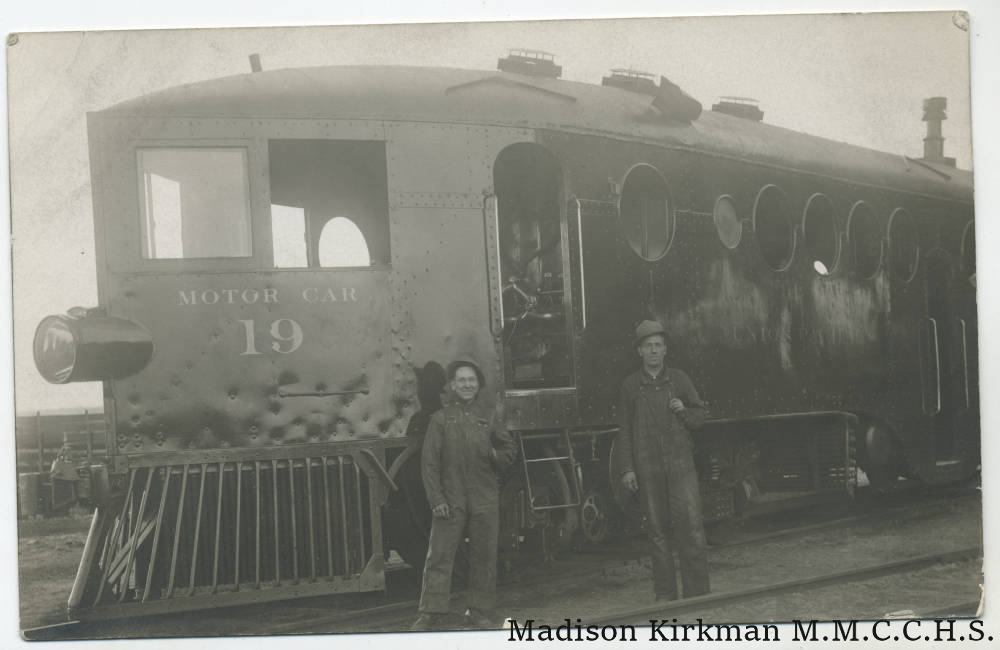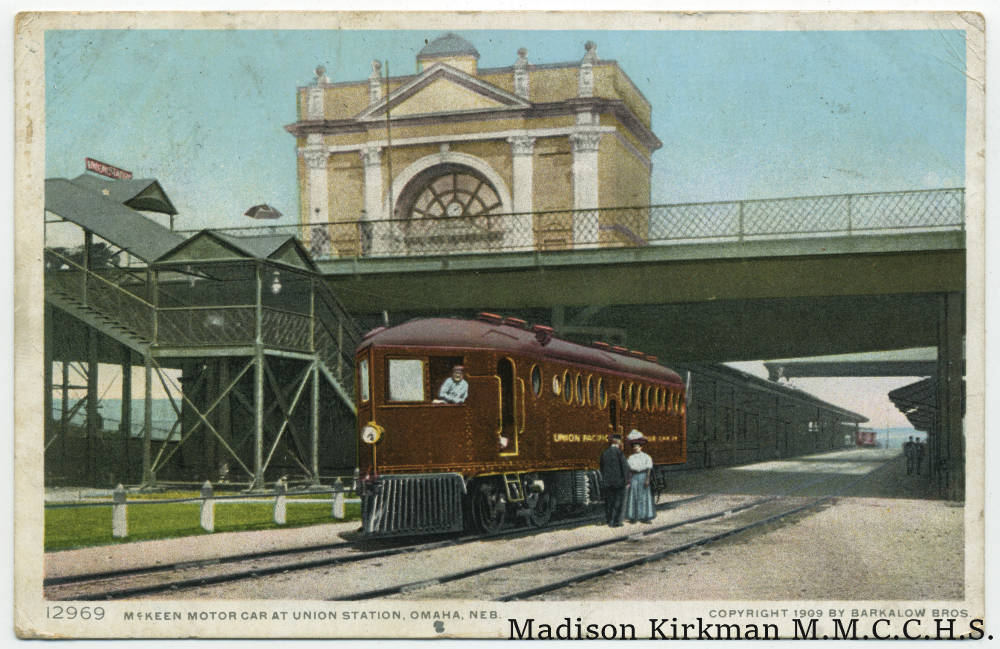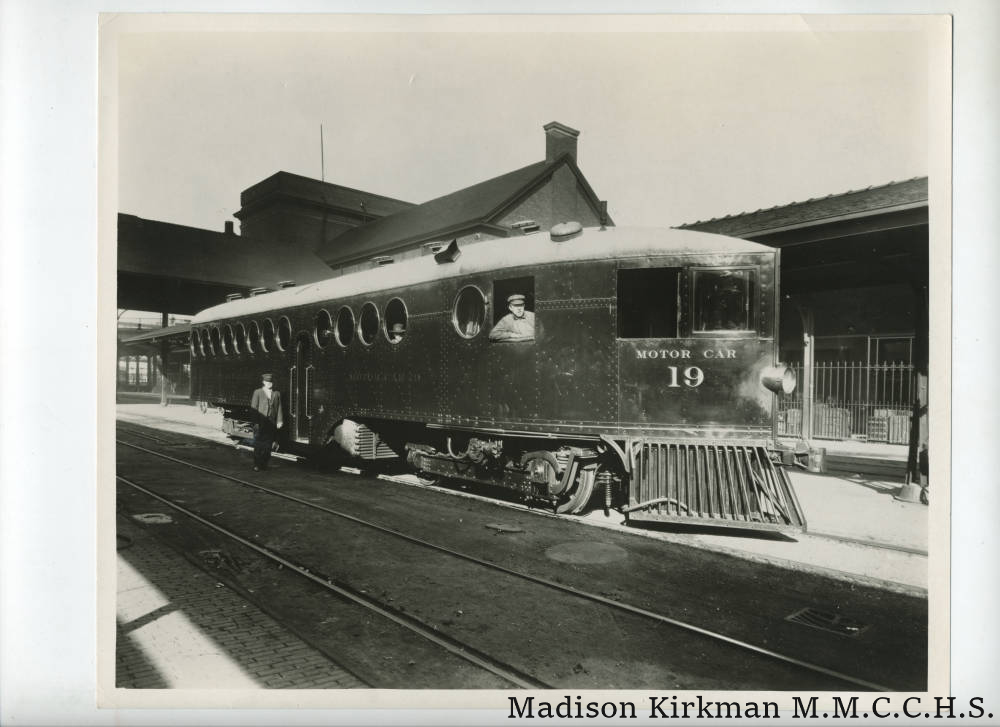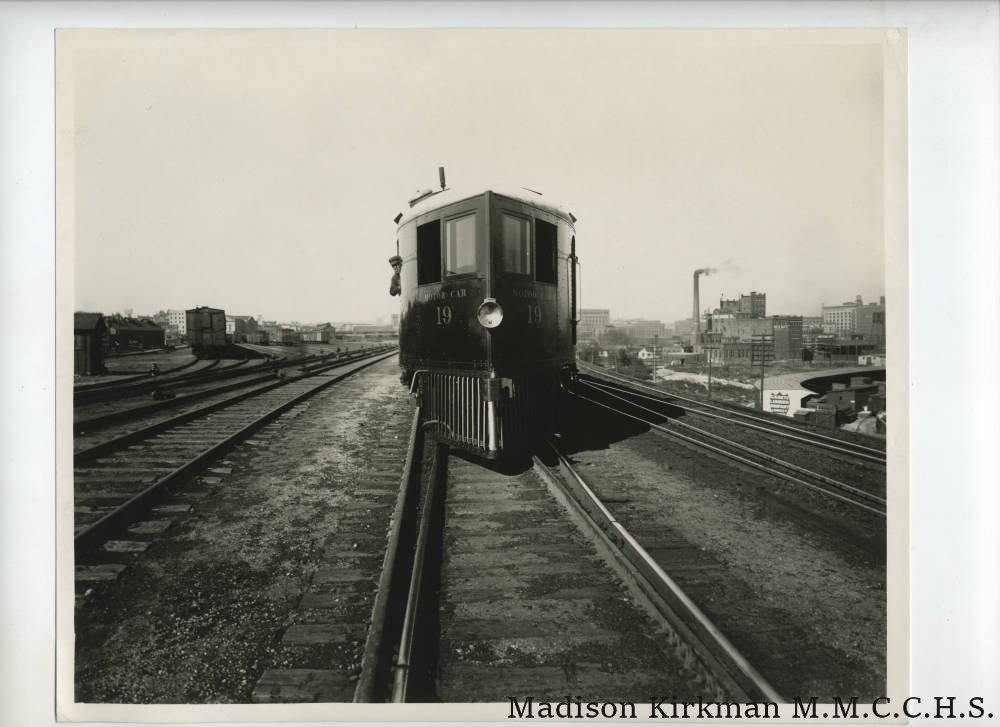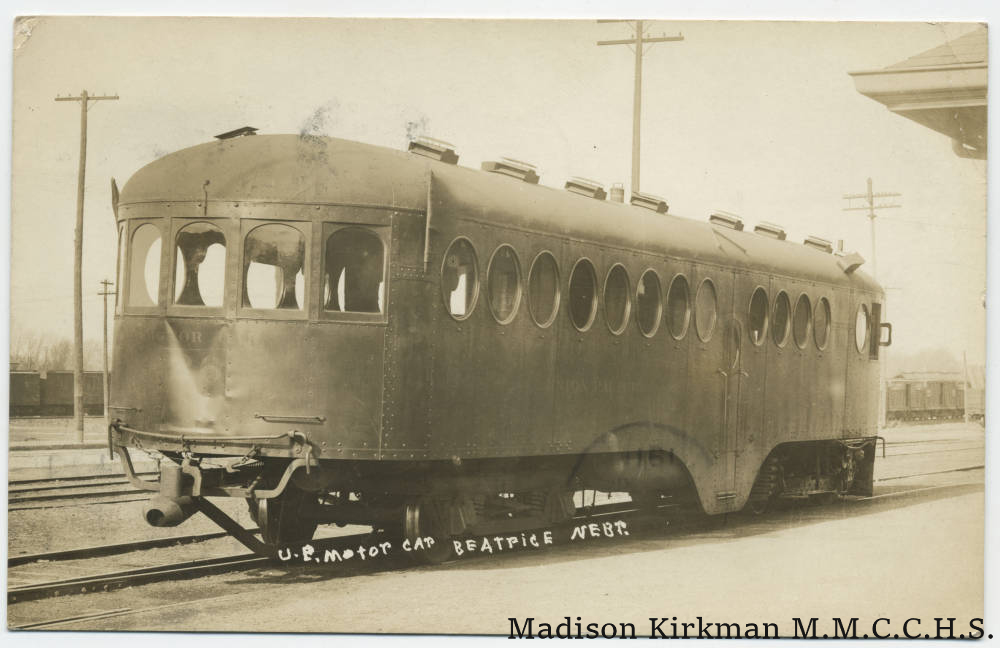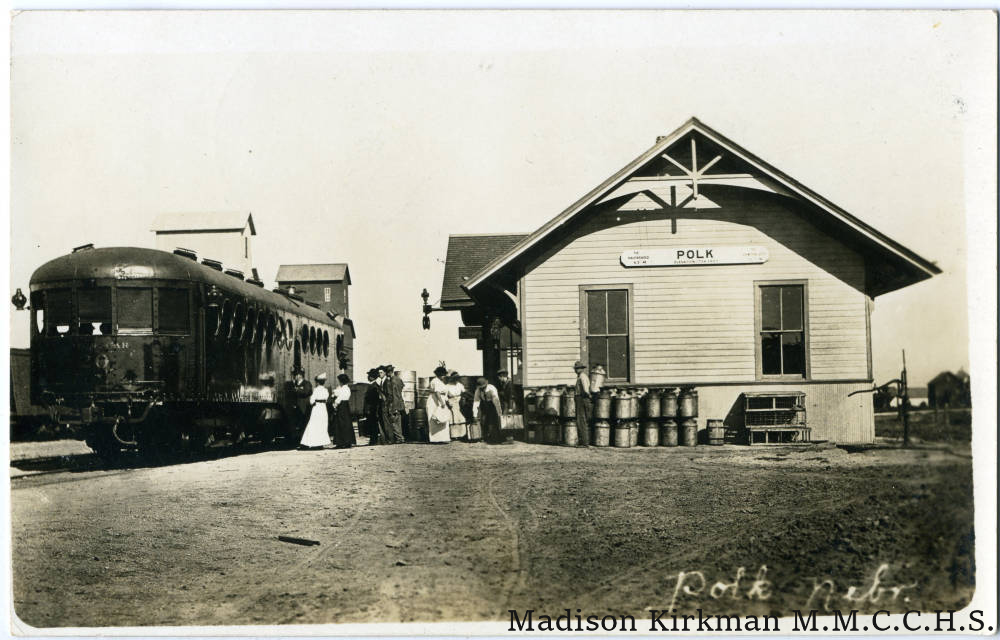 U.P. #20 55′ motor car. This car has a parabolic nose as opposed to the "knife-edge" nose. The letter was sent Oct. 16 at 7PM, but the year has rubbed off of the paper. It was sent from Cortland, Illinois to an unknown place (the name is in very poor handwriting. Part of the message was "Darling…Oct 16 1919" (that fills in the missing information) "will be heading to Riley …….. night.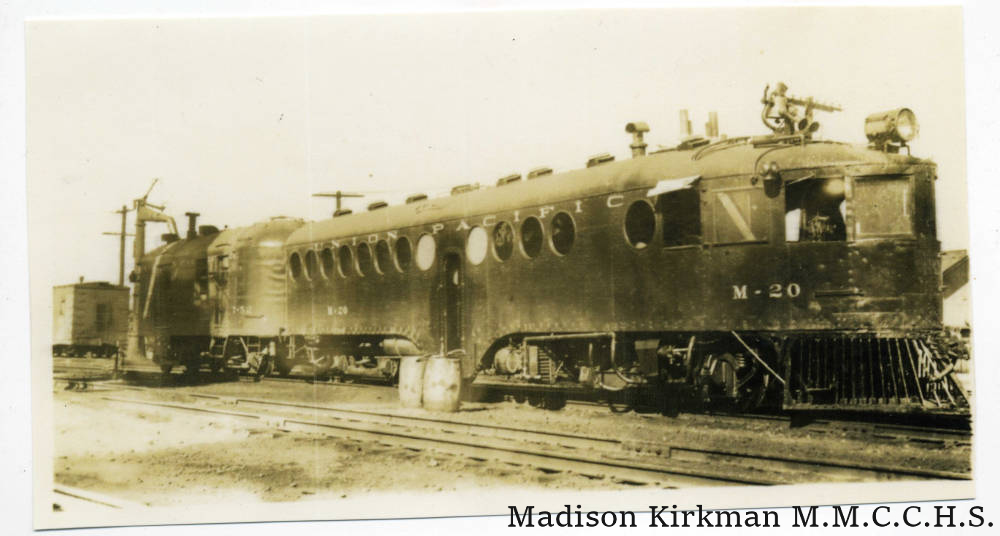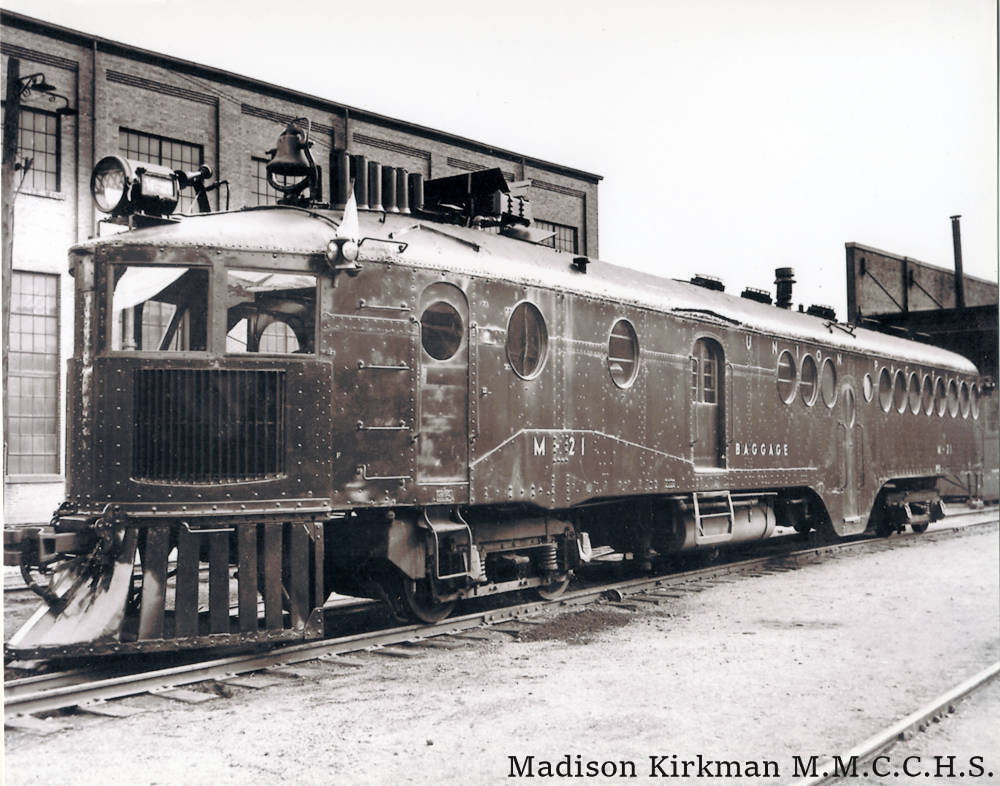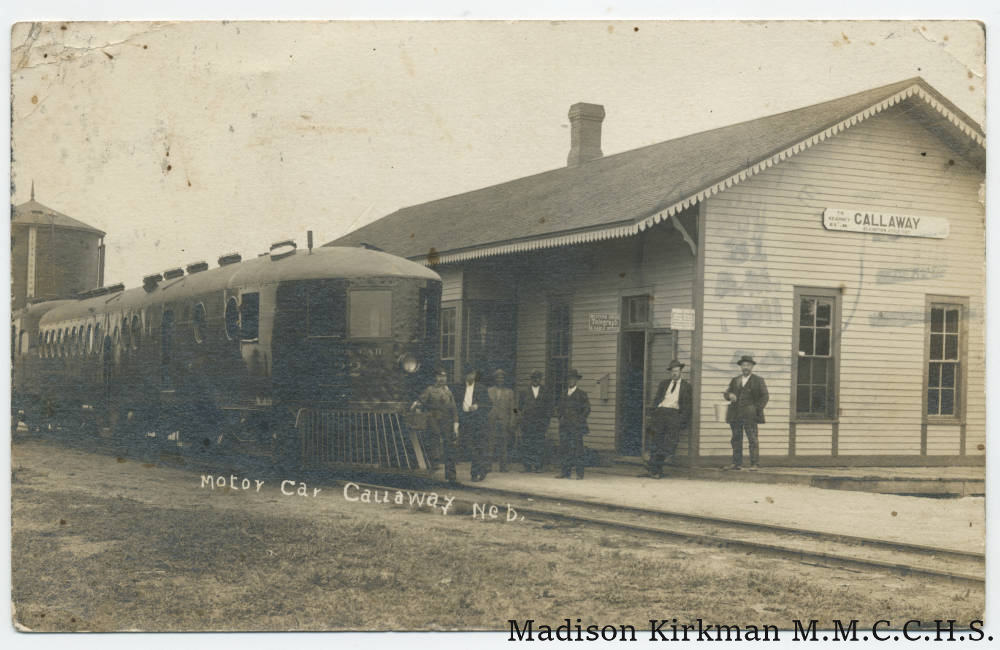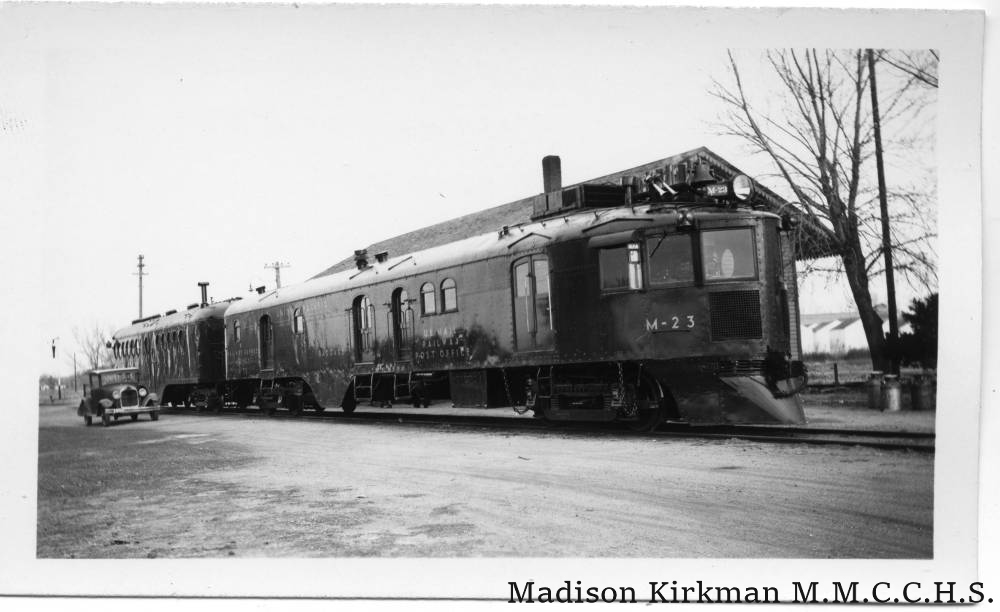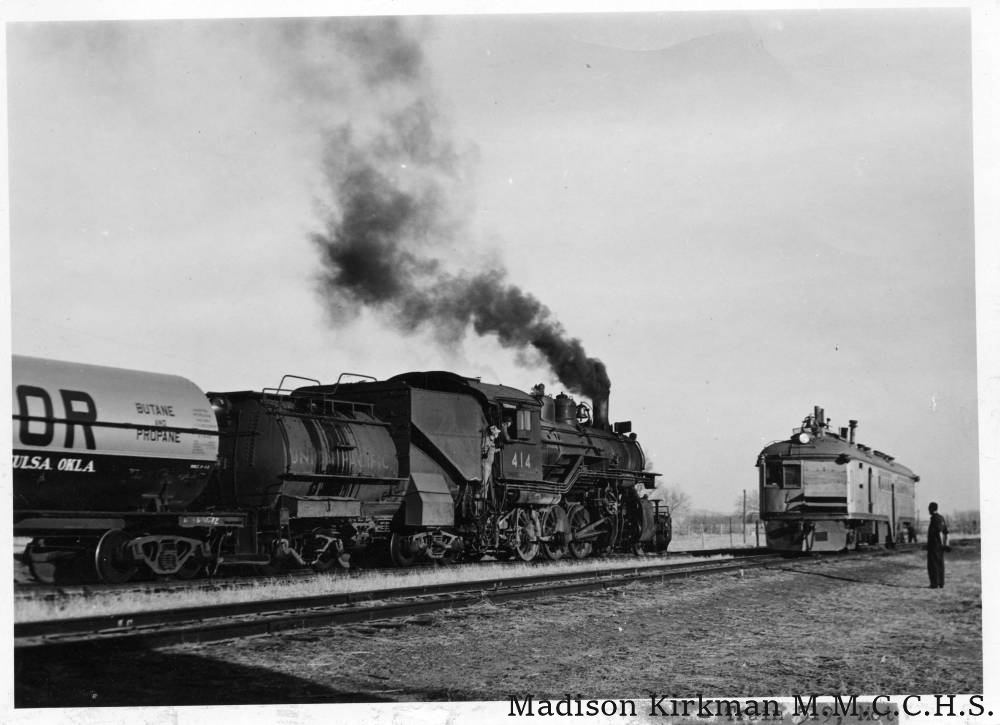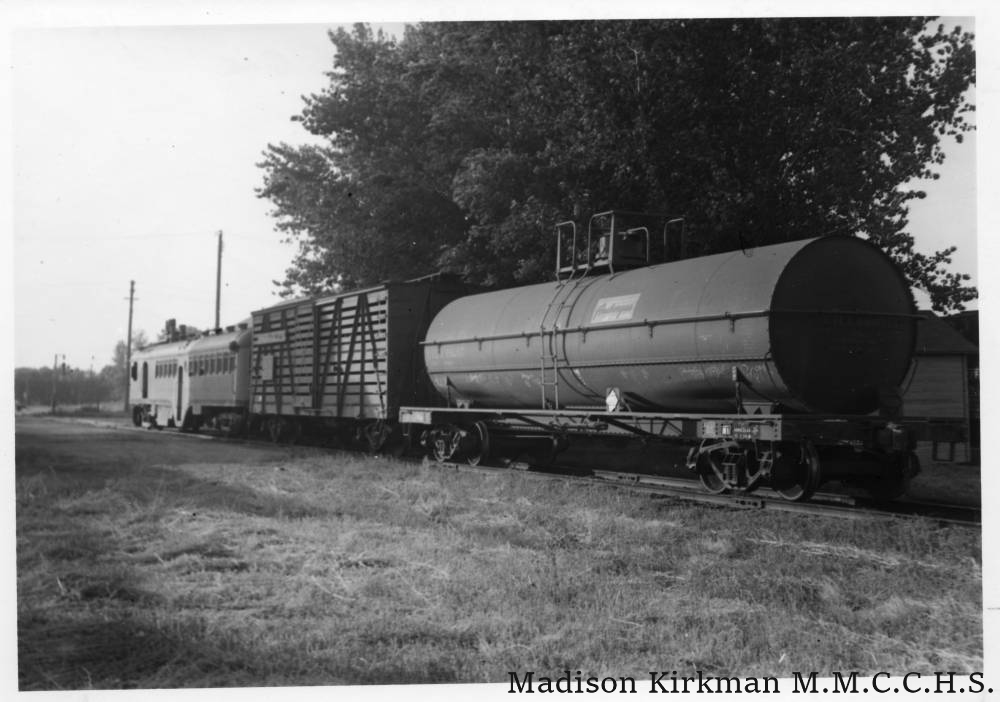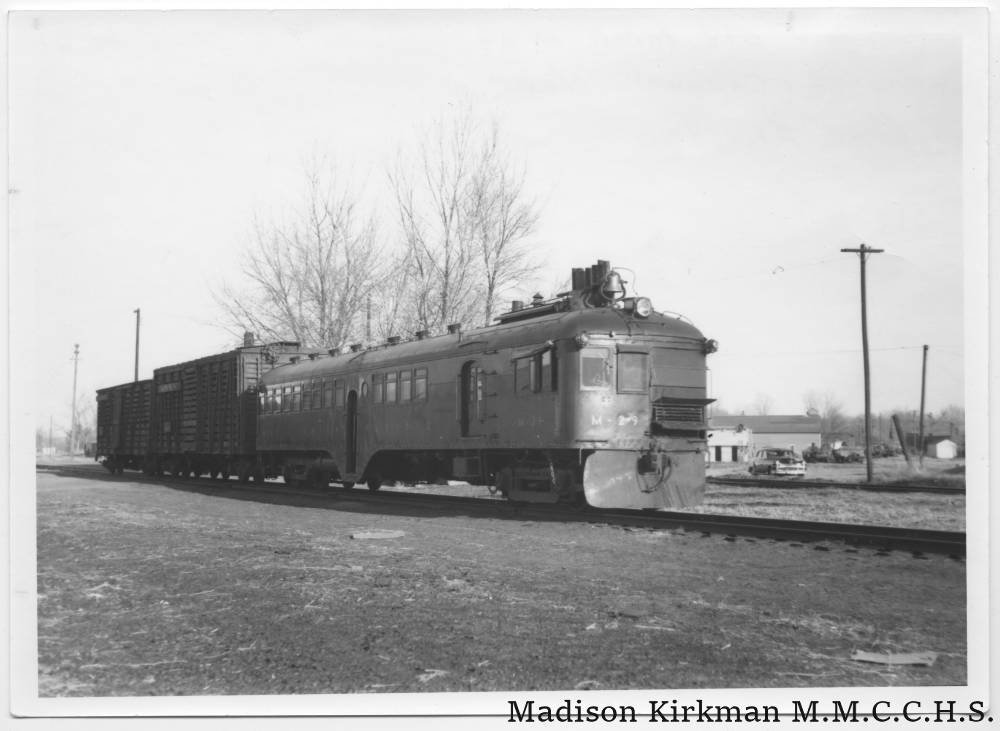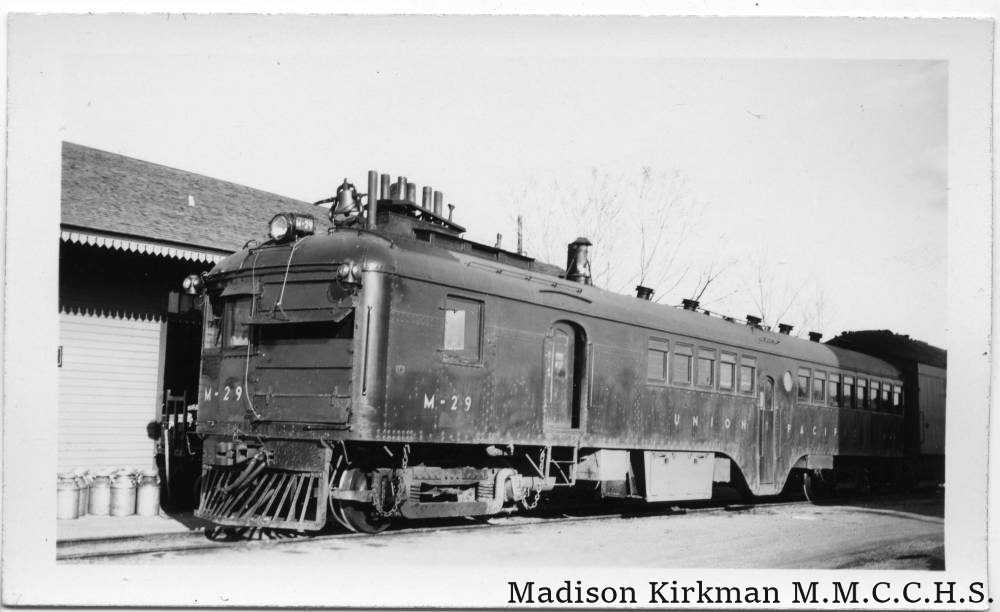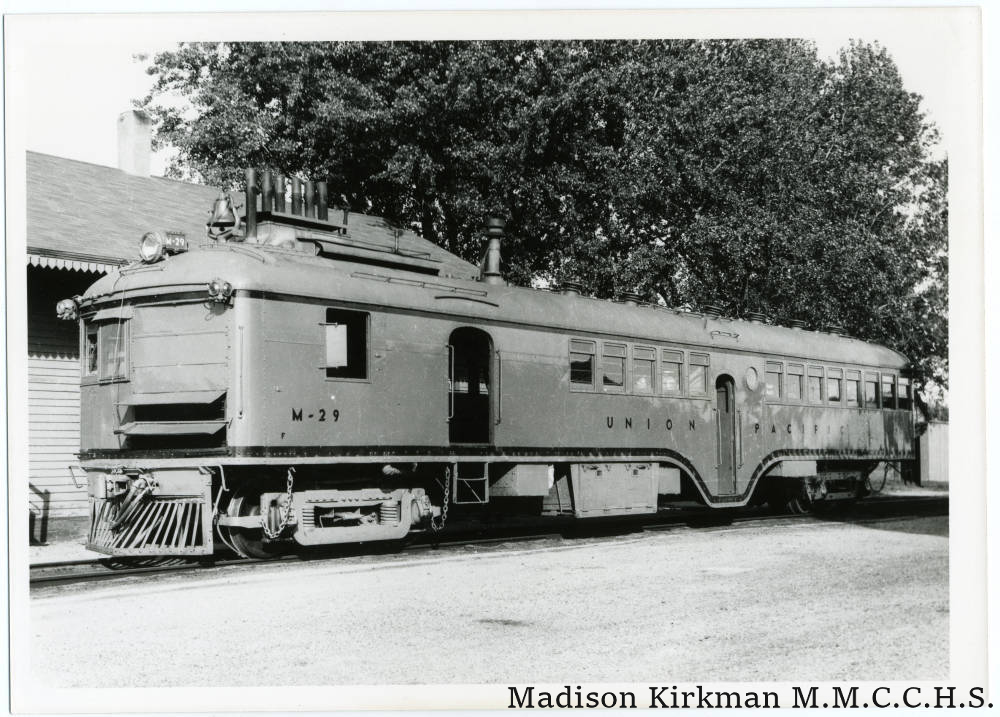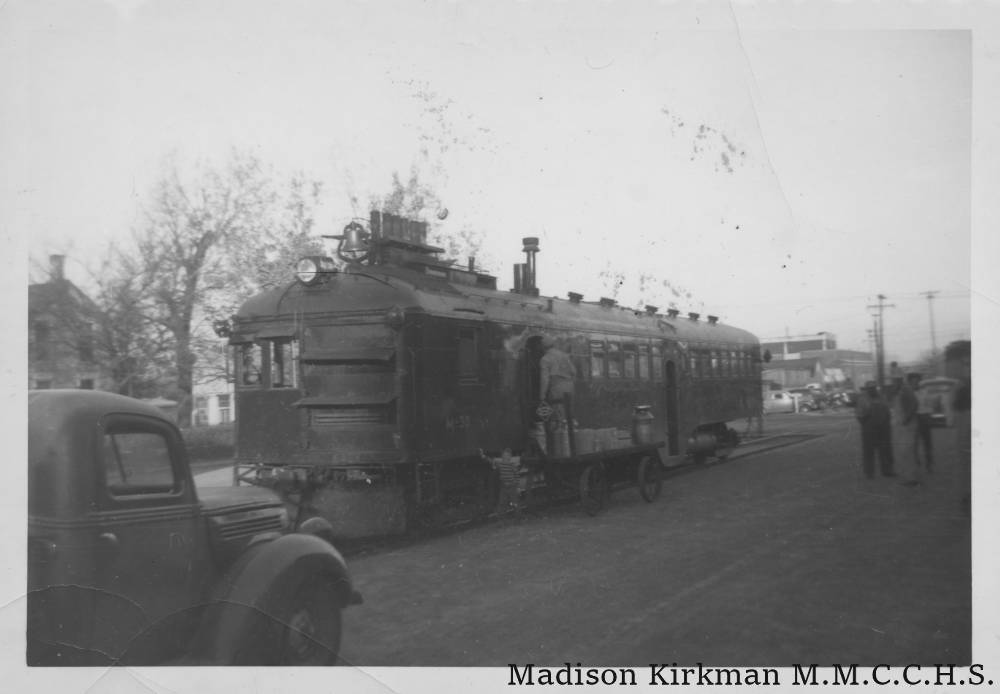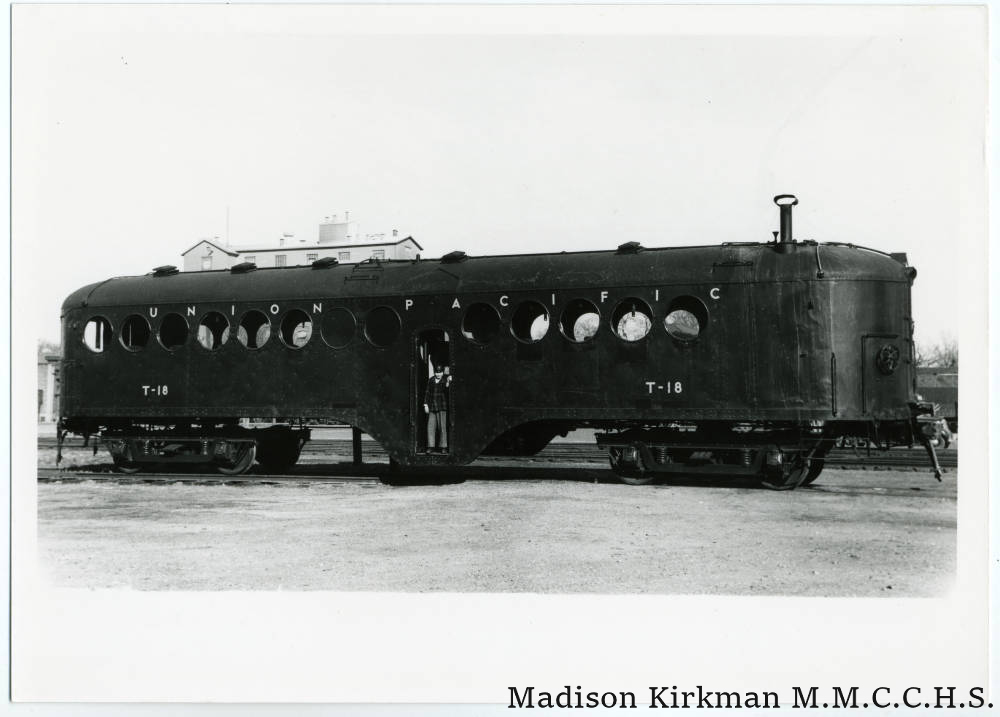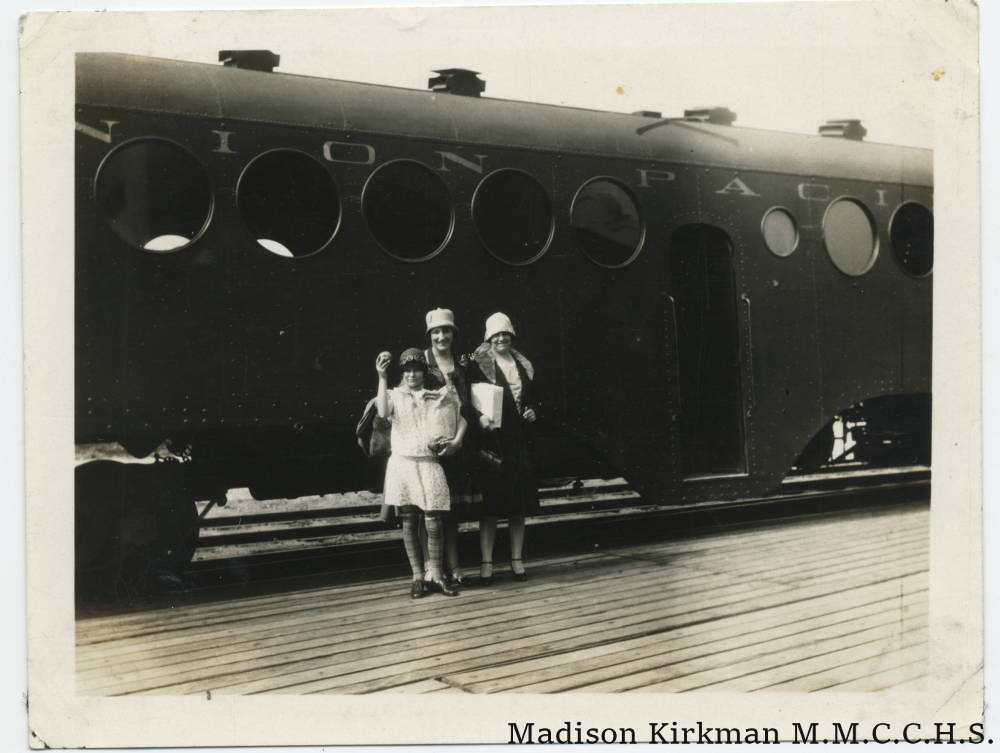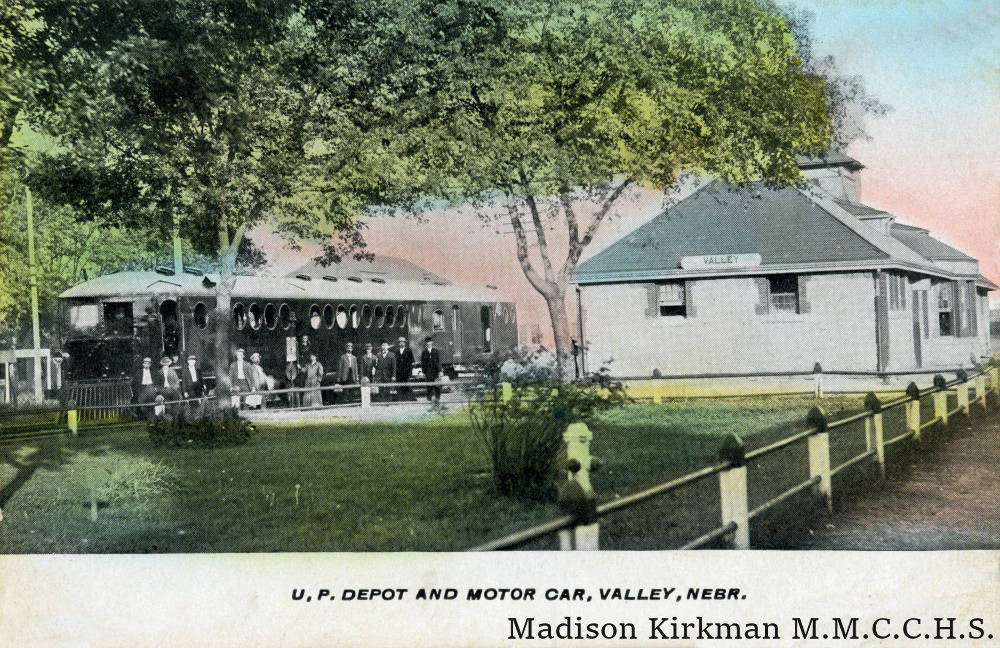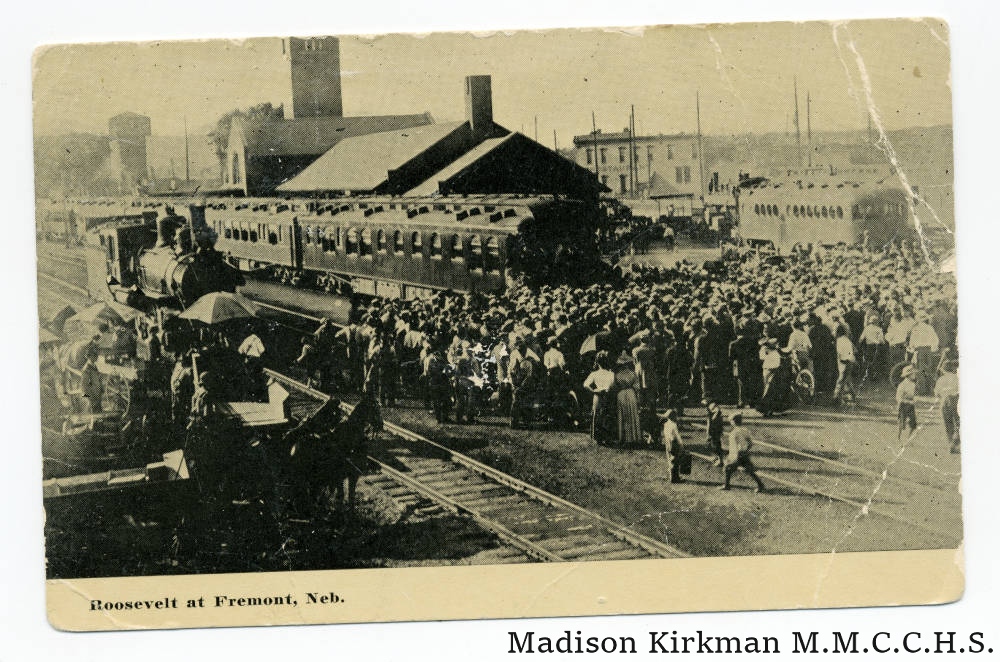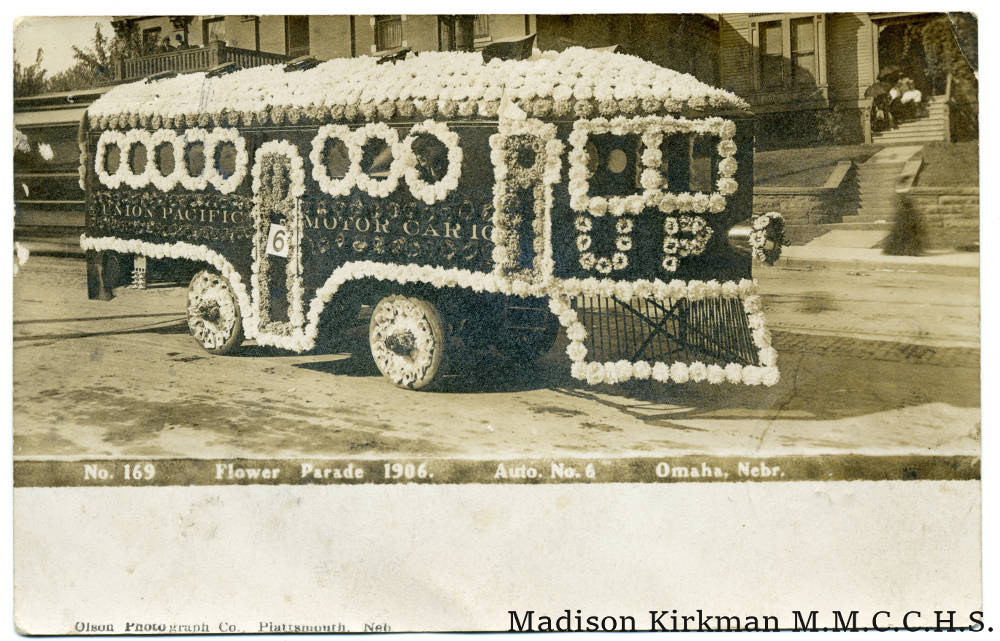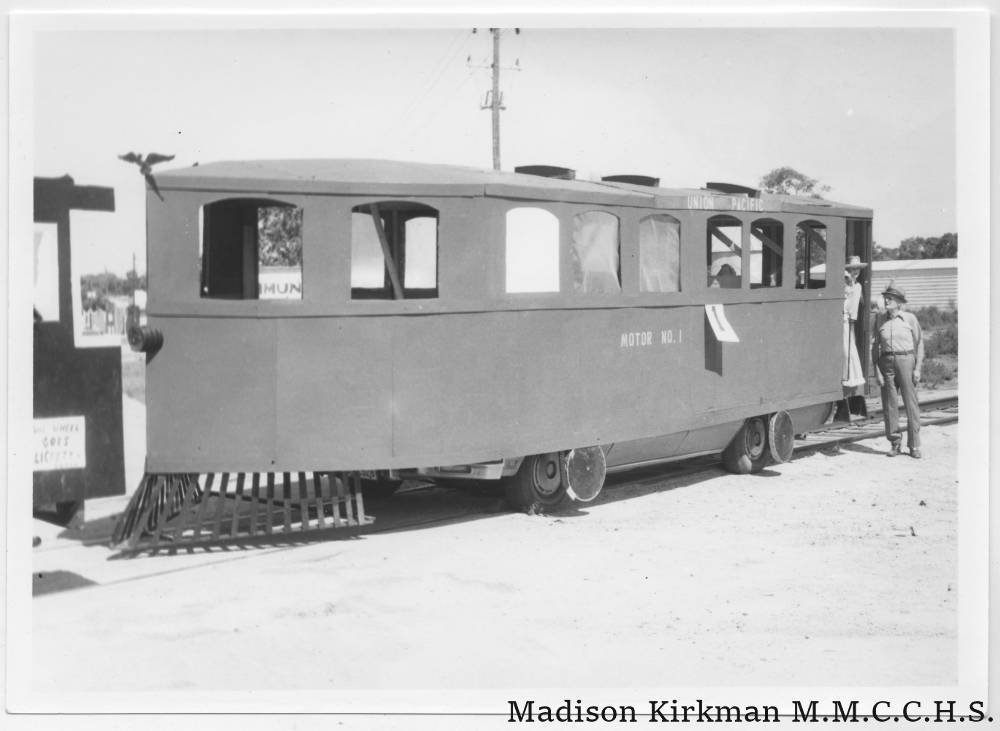 here is a view of the Omaha Rail yard that was originally constructed to supply the construction of the Union Pacific's portion of the Transcontinental Railroad. In this view you can see the 1880's passenger car shops in the far back left, it would become the McKeen Motor Car Shops in 1906 and were able to turn out 1 motor car a week at their best in 1910. Also visible is a 55′ McKeen Motor Car and trailer car above the word "Pacific" at the bottom.
V
Virginia & Truckee Railroad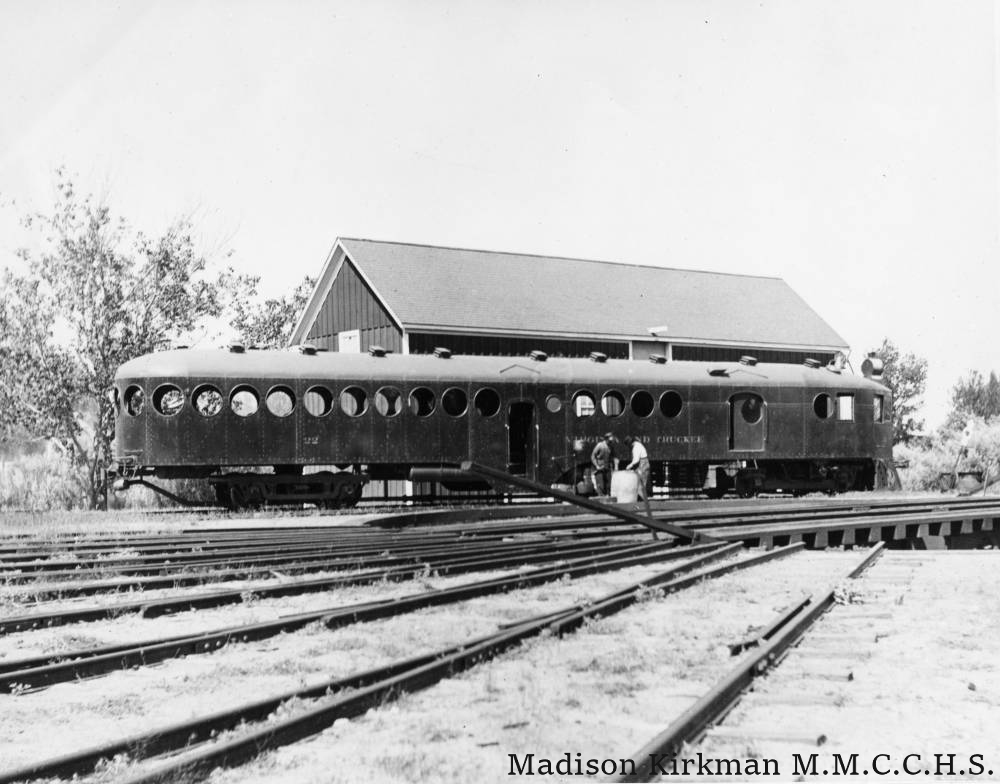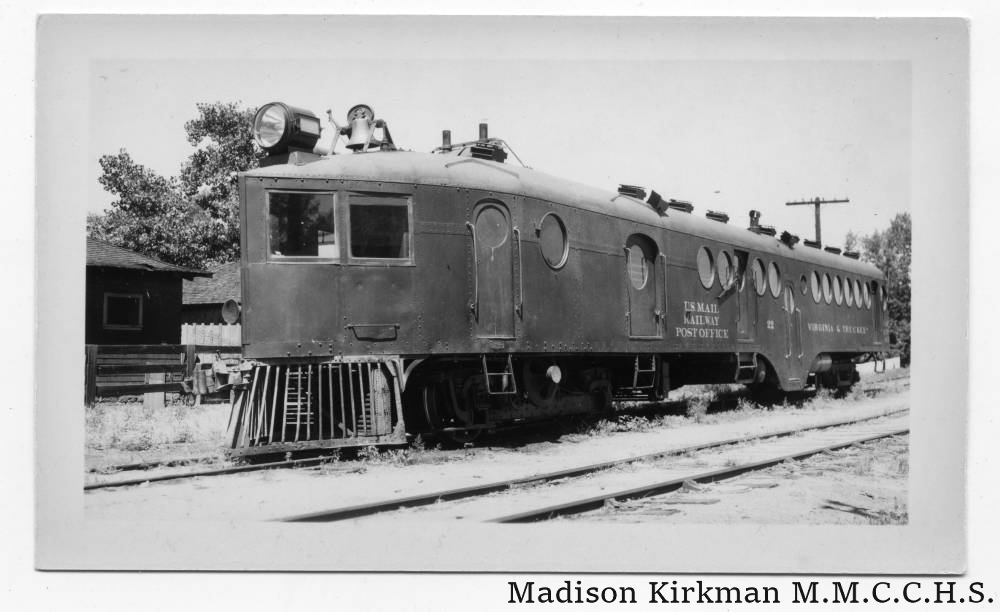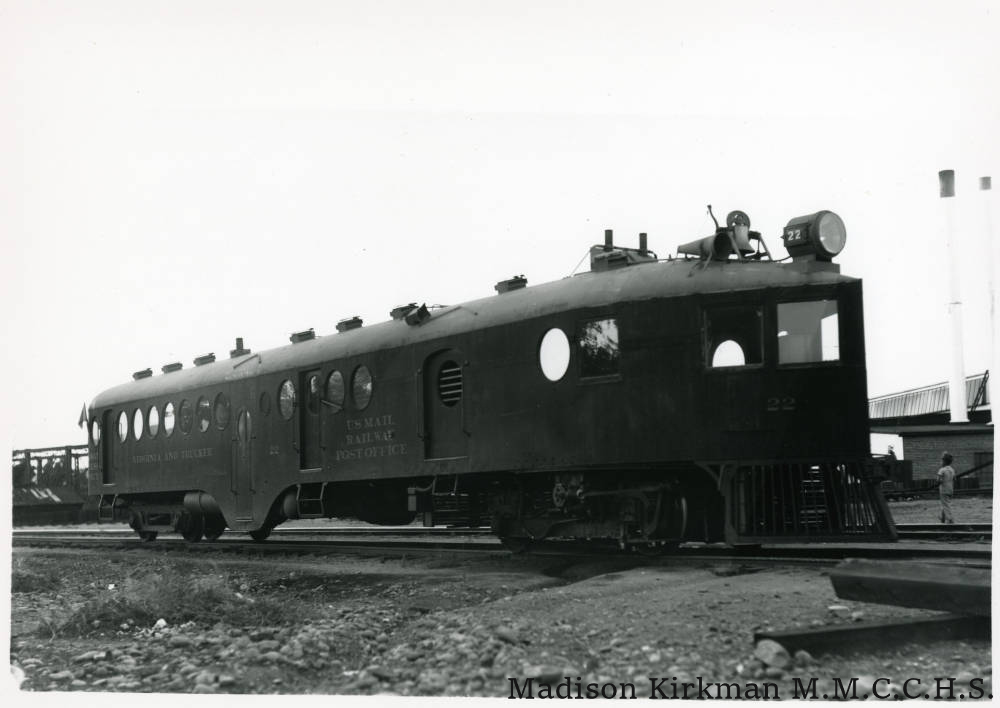 W
Weatherford, Mineral Wells, & Northwestern Railroad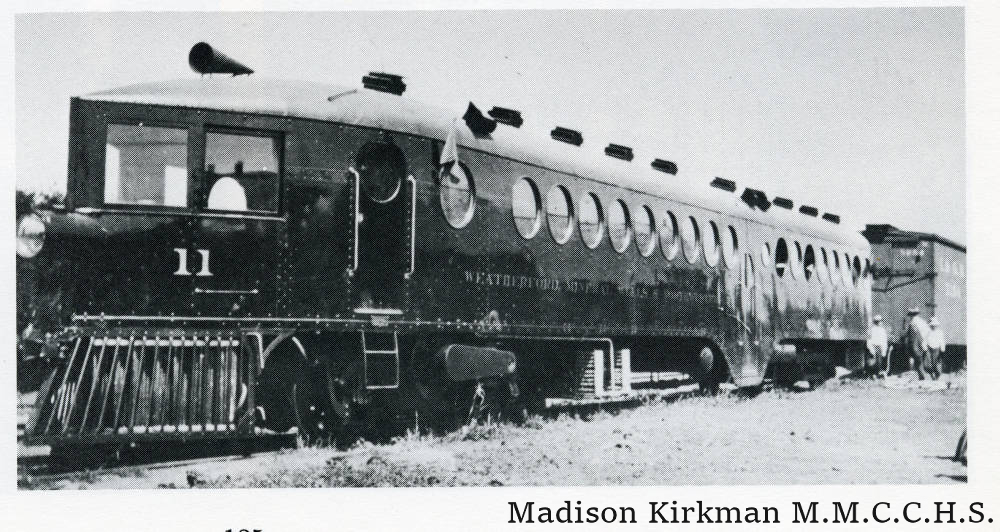 Here's a recent addition to the collection, a photo of the "Kulshan" Motor Car on the Bellingham Bay and British Columbia Railroad, in Bellingham, Washington. Around the 1920's, this car would be sold to the railroad commonly known as the Milwaukee Road (The Chicago, Minneapolis, St. Paul and Pacific Railroad) and became car #5908.